IISER scientist's study peeks into Sun's 'stellar midlife crisis'
Under this mysterious phenomenon the Sun and many other stars display abrupt, dramatic declines in their output of high energy particles and radiation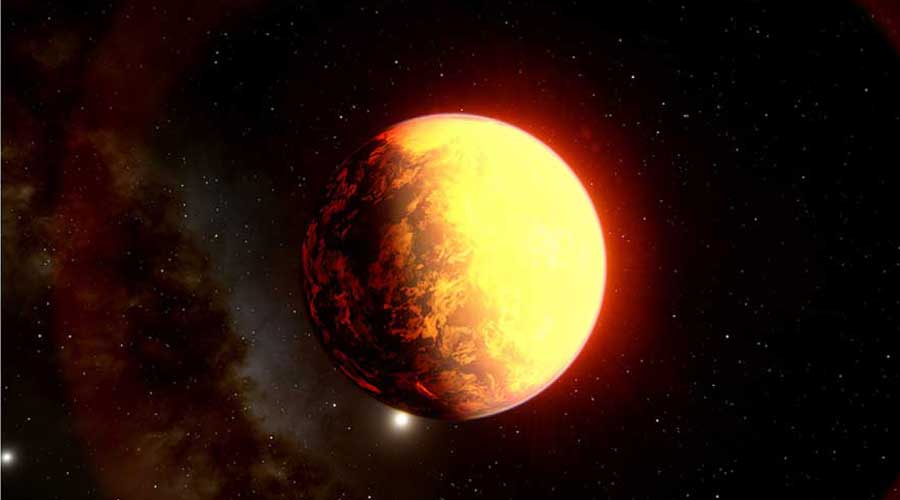 ---
New Delhi
|
Published 29.07.21, 01:17 AM
|
---
Calcutta scientists have proposed an explanation for a mysterious phenomenon called the stellar midlife crisis under which the Sun and many other stars display abrupt, dramatic declines in their output of high energy particles and radiation.
Astrophysicist Dibyendu Nandi and his colleagues at the Indian Institute of Science Education and Research (IISER), Calcutta, have provided a possible theoretical foundation for the unexplained decline in stellar activity that occurs in stars past their middle age.
Multiple earlier studies over the past decade have suggested that the Sun is currently passing through what solar physicists call a "weakened magnetic braking" phase at about its midlife of around 4.5 billion years. Astronomers have also made similar observations with other stars in the galaxy.
The Sun and other stars constantly spew electrically-charged particles also called the stellar wind. This steady drain causes stars to slow down their rotation over billions of years.
The slower rotation in turn alters the stars' magnetic fields and reduces activity — sunspots, flares, outbursts — over time.
Solar physicists expected the slowdown to occur at a steady pace. But the recent observations have indicated that the rate of slowdown dramatically declines in stars in their middle age.
"The observations just did not match the theory — there was no explanation for why the stars abruptly depart from their expected behaviour around middle age," said Nandi, associate professor at the IISER Centre for Excellence in Space Sciences.
Now, Nandi and his collaborators Bindesh Tripathi and Soumitro Banerjee have shown that when certain stars approach their middle age, their magnetic field generation mechanism in them abruptly becomes sub-critical, or less efficient.
This change allows a middle-aged star such as the Sun to switch into a low activity mode.
"Our hypothesis of a sub-critical magnetic dynamo of solar-like stars provides a self-consistent physical basis for a diversity of solar-stellar phenomenon such as why stars past their midlife do not spin down as fast as they did in their youth," Nandi said.
Tripathi, a student from Nepal who had worked at IISER-CESSI for a Masters project and is currently at the University of Wisconsin-Madison in the US, is the first author of the study published on Wednesday in the Monthly Notices of the Royal Astronomical Society.
The study provides key insights into the existence of low activity episodes in the recent history of the Sun, also called the grand minima — when almost no sunspots are visible. One such grand minima had occurred between 1645 and 1715 when very few sunspots had been observed.
The researchers say their explanation also provides a theoretical basis for recent observations indicating that the Sun is slipping into a low activity future.