UGC promises continued funding
Breather for caste, gender study centres
The University Grants Commission issued a letter assuring the continuation of funding till March 31 next year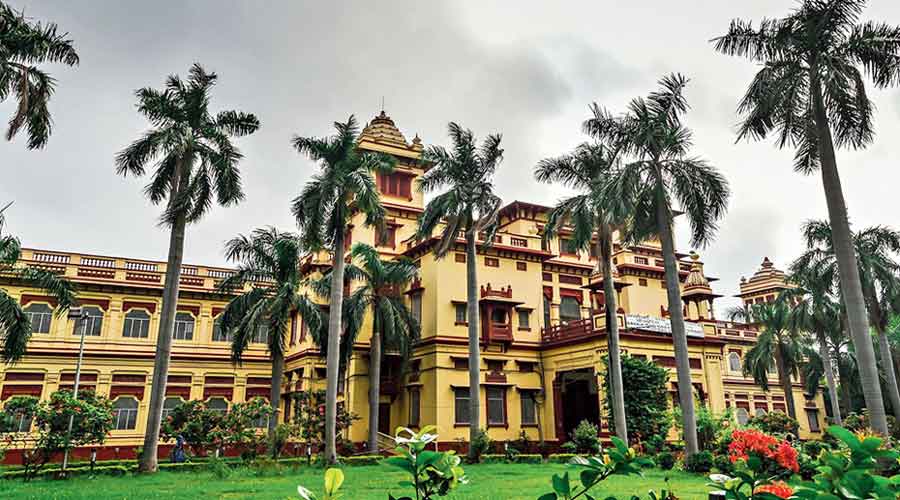 ---
---
Teachers and students at nearly 200 academic centres that study caste and gender discrimination have received temporary relief after weeks of fear that these centres would be closed, hitting their future.
The University Grants Commission last week issued a letter assuring the continuation of funding, till March 31 next year, for the Centres for the Study of Social Exclusion and Inclusive Policy at about 35 universities and Women's Studies Centres at about 160 universities
The commission has also decided to go on funding 30 other schemes, including equal opportunity cells that provide coaching to students from socially marginalised and minority communities.
Most of these schemes had been started under the five-year plans, with five-year extensions at the end of each plan period. But these schemes and the study centres came under a cloud when the Niti Aayog scrapped five-year plans in 2017.
Since then, the government had been extending these centres' lives one year at a time. But after one such extension expired on March 31, 2020, the commission granted just a six-month extension till September 30 — and sat tight after that date passed while students and teachers worried about their careers.
The social exclusion and women's study centres offer MPhil and PhD courses in the atrocities and bias faced by Dalits, tribal people and women. Besides, they provide some courses under the choice-based credit system for undergraduates.
These centres together have more than 1,000 teachers and other staff, and several thousand students.
On Friday, many of the students and teachers said they were relieved for now but demanded that these centres be converted into permanent university departments, which would end the periodic tension over funds.
"Six-monthly or yearly extensions of funding affect research because we cannot plan long-term projects. If the centres are made permanent, more students and teachers will be willing to join," a teacher at a social exclusion study centre in a central university said.
Some institutions like Banaras Hindu University, Tripura University, Hyderabad University and Pondicherry University have already converted their social exclusion and women's centres into permanent departments.
A recent conference of vice-chancellors passed a resolution requesting the government to provide funds so these centres can be merged with their universities.