BJP MLA gets life term for murder of 5
The MLA said before being taken into custody that he was innocent and would move the Supreme Court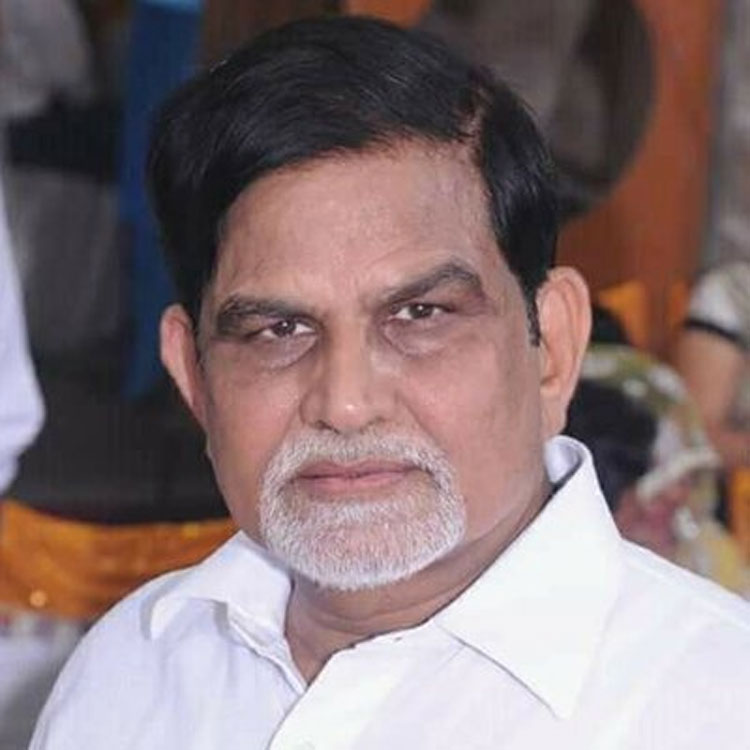 Ashok Singh Chandel
Source: twitter.com/ashokkschandel
---
Lucknow
|
Published 20.04.19, 02:54 AM
|
---
Allahabad High Court on Friday sentenced to life imprisonment a BJP MLA and nine of his aides for the murder of five members of a family 22 years ago.
Justices Ramesh Sinha and D.K. Singh directed Uttar Pradesh police to immediately take into custody Ashok Singh Chandel, 62, the BJP MLA of Hamirpur Sadar, and his associates for the murder whose immediate trigger was an argument over passage of cars but whose genesis, sources said, lay in caste conflict.
Chandel was not present in court when the order was pronounced. The MLA told reporters at his home in Hamirpur before being taken into custody that he was innocent and would move the Supreme Court.
Rajiv Shukla, the petitioner who had suffered bullet injuries in the firing that killed five of his family members, said: "It is a victory of the justice system and a blot on our political parties that never shy away from protecting and pampering such hardcore criminals."
Shukla said that on January 26, 1997, he was passing through a narrow lane in his car and was almost at the end of the road when Chandel's car entered from the opposite direction.
"The lane had space for only one car to pass at one time. Chandel told me to reverse my car since he was not in the habit of going backwards. When I requested him to let my car pass, he and his associates bumped their car into mine several times," Shukla said.
"Then Chandel and his men opened indiscriminate fire in which my two brothers, nine-year-old nephew and two other relatives died," Shukla added.
Sources in Hamirpur, 220km south of Lucknow, told this newspaper that the actual reason for the murders was simmering caste tension in the Bundelkhand region. While Chandel considered himself the undisputed leader of the Thakurs, Shukla, a mining contractor, had been growing in stature as a leader of the Brahmins.
"Chandel didn't want the rise or consolidation of any other caste. Chandel, who has many murder and attempt to murder cases against him, was already in politics at that time and used to win elections by intimidating his rivals," said a resident of Hamirpur who didn't want to be named.
Shukla joined the BJP after the party came to power in 2014 because he knew fighting against Chandel wouldn't be possible without political protection.
Chandel won the 1989 and 1993 Assembly elections from Hamirpur as an Independent. He contested the 2004 Lok Sabha elections from Hamirpur as a Bahujan Samaj Party nominee but lost. The Samajwadi Party fielded him from the Hamirpur Sadar Assembly seat in 2007 and this time he won. Chandel joined the BJP in 2017 and won again.
Two year ago, Allahabad High Court had suspended a sessions judge of Hamirpur, Ashwini Kumar, for dropping all charges against Chandel and his nine henchmen. The session court had held Rukku Singh, Chandel's driver, responsible for the murders and sentenced him to life imprisonment, a judgment Shukla had challenged in the high court.