BJP leader Kapil Mishra is protected by nine guards
'He told police he was getting so many threat calls and feared a threat to his life'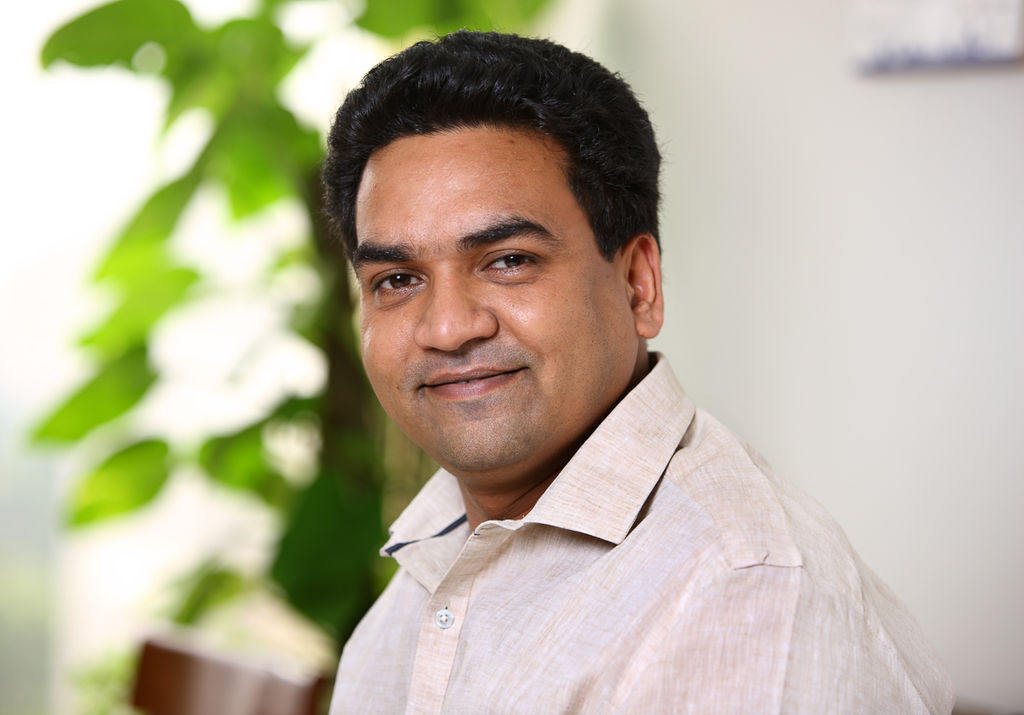 In the tweet, BJP MLA Kapil Mishra, a former minister in the Arvind Kejriwal cabinet, said the February 8 election will be a contest between India and Pakistan in Delhi.
Wikimedia Commons
---
New Delhi
|
Published 03.03.20, 09:17 PM
|
---
BJP leader Kapil Mishra, whose incendiary speech is being blamed for instigating the Delhi riots in which at least 48 Indians have been killed, has nine guards protecting him round the clock on the orders of the Union home ministry that reports to Amit Shah.
Sources said the Y-category security cover for Mishra, a former AAP MLA who was suspended by the party in 2017 and joined the BJP ahead of last month's Delhi Assembly elections, is not new and was sanctioned in 2017.
"But after a few months he said he didn't need Y security cover and requested us to provide him with one armed personal security staff," a Delhi police official said on condition of anonymity.
In July last year, the home ministry had reviewed his security cover and decided to continue with the Y category. "But again he told us that he didn't need so many security personnel as it was affecting his free movement and privacy," the official said.
In the Delhi election campaign, Mishra was mostly accompanied by his supporters and would be given one or two armed guards whenever he asked, the official added.
"After the riot broke out last week in Delhi, he requested us to be provided security as per the Y category accorded to him. He told police he was getting so many threat calls and feared a threat to his life," he said.
This paper's calls to Mishra's phone to get his reaction went unanswered.
On February 23, Mishra had led a pro-CAA rally at Jaffrabad in northeast Delhi near a site when a large number of women and children were protesting against the citizenship law. With a DCP standing by his side, Mishra had said that if the police did not clear out the site within three days, he and his supporters would.
Hours later, the riots started, with Jaffrabad the epicentre of the violence.