BHU students rip girls' jeans in attack
A dozen students molested two girls and ripped their trousers in an attack that showed nothing had changed at BHU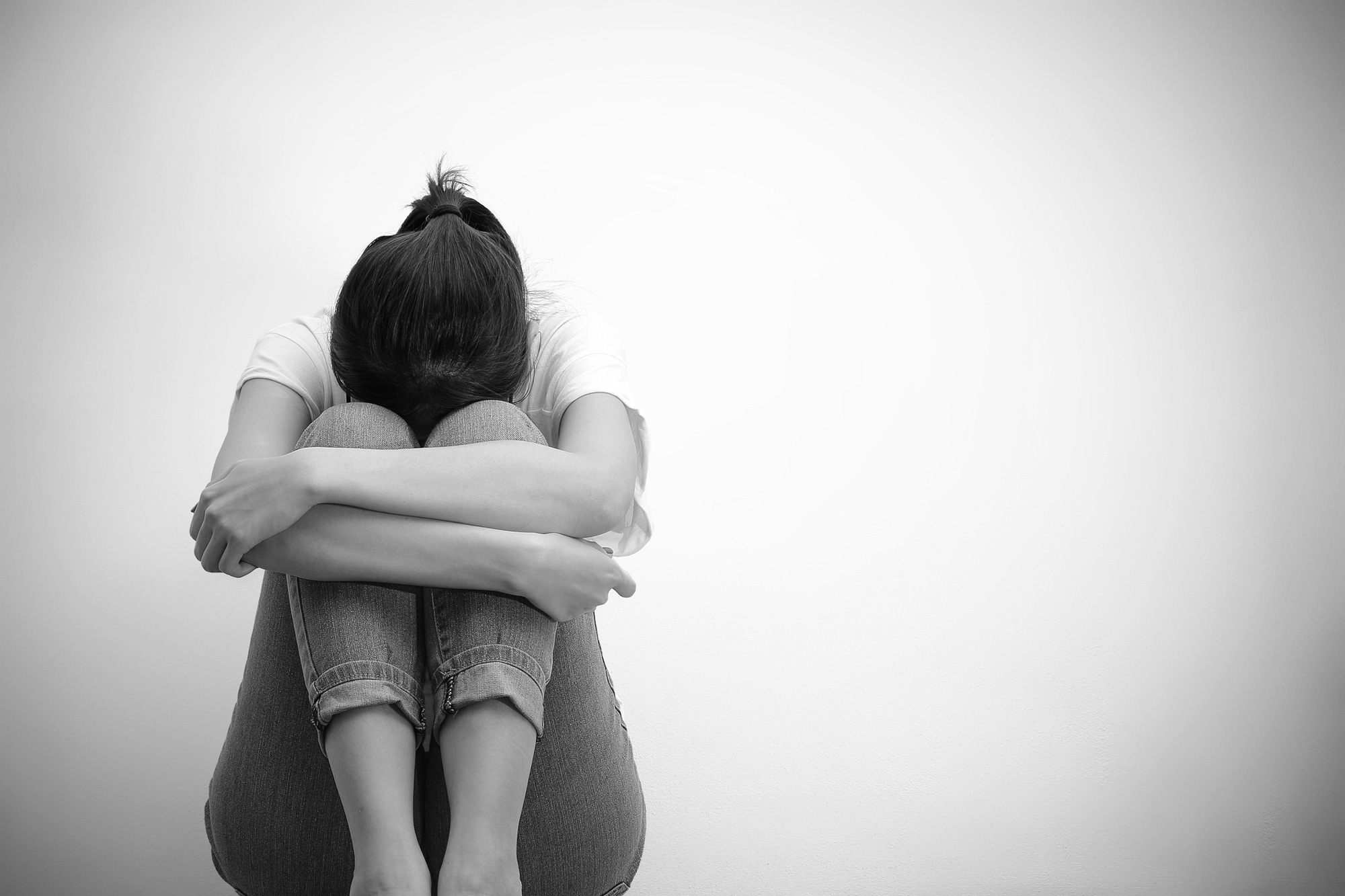 ---
Lucknow
|
Published 03.11.18, 08:26 PM
|
---
A Banaras Hindu University student has accused a dozen fellow students of molesting two girls and ripping their trousers in an attack that showed nothing had changed at the institute since last year's campus assault that led to a change of guard.
Piyush Yadav, a student of the Indian Institute of Technology, BHU, has in his police complaint said the two girls were also dragged by their hair on Thursday night after they had avoided an altercation earlier in the evening.
Sources said the police didn't take any interest in the case at first and an FIR was registered on Friday only after a large number of women students, accompanied by their classmates, reached Lanka police station to demand action.
The varsity comes under the jurisdiction of the police station, situated just outside the institute's gates.
Police said the absconding attackers were all post-graduate students of the varsity's social sciences department. The victims and all the accused live in different hostels of the university.
In September last year, an unprecedented baton charge by police backed by security guards had left many women students injured as they demonstrated near the vice-chancellor's bungalow to demand increased security on the campus.
That protest had followed an attack on a woman student of the visual arts department by a male student. The women students had got even more agitated when the then vice-chancellor, G.C. Tripathi, suggested that the victim forget the incident and stop going out of her hostel after 6pm, triggering the demonstration.
The authorities had later claimed they had taken several steps to avert such incidents, doubling the number of guards on the campus to 200, including 10 women, and installing 55 CCTV cameras.
The central government had intervened too, following continuous student protests, and sent Tripathi on indefinite leave before he was forced to resign after a month.
But nothing seems to have changed even a year on. Piyush, in his complaint, said that he and two female and two male students had gone to a highway restaurant for dinner on Thursday evening when they were first targeted.
"Ashish Kumar Singh, Shubham Dwivedi and Sachin Uniyal and their unidentified friends, who were present in the restaurant, made objectionable remark(s) against my female classmates. Sensing danger there we returned to the university. But those students who had misbehaved with us in the restaurant reached there (the university) on motorcycles and attacked us. They pulled the women students by their hair, tore their jeans… and thrashed (them)," he said in his written complaint to the police.
Royana Singh, chief proctor, BHU, said the authorities had ordered a probe. "The police have registered a case. We have sought the details from the IIT authorities and are preparing to take action against the guilty students after an inquiry," she said.