Bhima-Koregaon blow to Pune police
High Court scraps order giving more time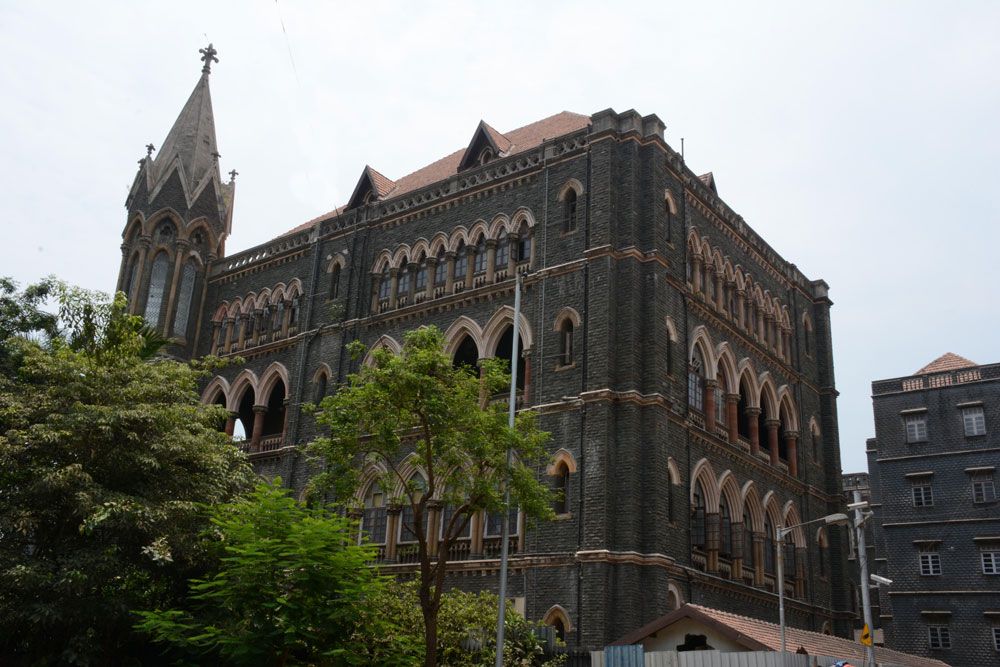 Bombay High Court
File picture
---
Mumbai
|
Published 24.10.18, 09:29 PM
|
---
Bombay High Court on Wednesday quashed a special court's order that granted Pune police an additional 90 days to file chargesheets against five rights activists who have been in custody for over four months now in connection with the Bhima-Koregaon violence on January 2.
Surendra Gadling, Shoma Sen, Sudhir Dhawale, Mahesh Raut and Rona Wilson would, however, have to wait till November 1 to move their bail petitions.
Justice Mridula Bhatkar stayed her order till then, while granting the Maharashtra government permission to move the Supreme Court against Wednesday's directive.
The five had been arrested on June 6 as part of a probe into an event called Elgar Parishad, or conclave, on December 31 last year, which had later triggered the violence at Koregaon-Bhima village in Pune.
Since then Pune police have claimed to have got evidence linking the five to a larger conspiracy with Maoists, including a plot to assassinate Prime Minister Narendra Modi.
Pune police later arrested five other activists in August. The matter is now pending with the top court that has sent these five to house arrest.
On September 2, the special sessions court in Pune had granted an additional 90 days to Pune police to file the chargesheet in the case.
Justice Bhatkar struck down the order, observing that the sessions court order had violated Section 43D of the Unlawful Activities (Prevention) Act.
Under this section, a court can extend the period for filing a chargesheet by 90 days on the ground that more time is required to complete the probe.
"The public prosecutor has to submit a report explaining the progress in the investigation made and specifying the reasons for demanding additional time. The high court held that the public prosecutor did not submit any report and there was a violation of Section 43D," a lawyer said.
The prosecution had submitted documents prepared by the police. It was argued that the documents should be considered as the public prosecutor's report as it carried the prosecutor's signature.
Earlier, the high court had expressed dissatisfaction with the investigating officer arguing the case before the lower court judge and questioned why it had been allowed. Police can assist the prosecutor in court but not conduct the argument.
One of the arrested activists, Gadling, had moved the high court with the plea that his detention was illegal as the police had not followed the due process while seeking an extension for filing the chargesheet.
"Under any other law, they would have been eligible for bail after 90 days, whatever the nature of offence. The UAPA has special provisions," Nihalsingh Rathod, an advocate, said.