Benefits of Using the Right Online Payment Services for Your Business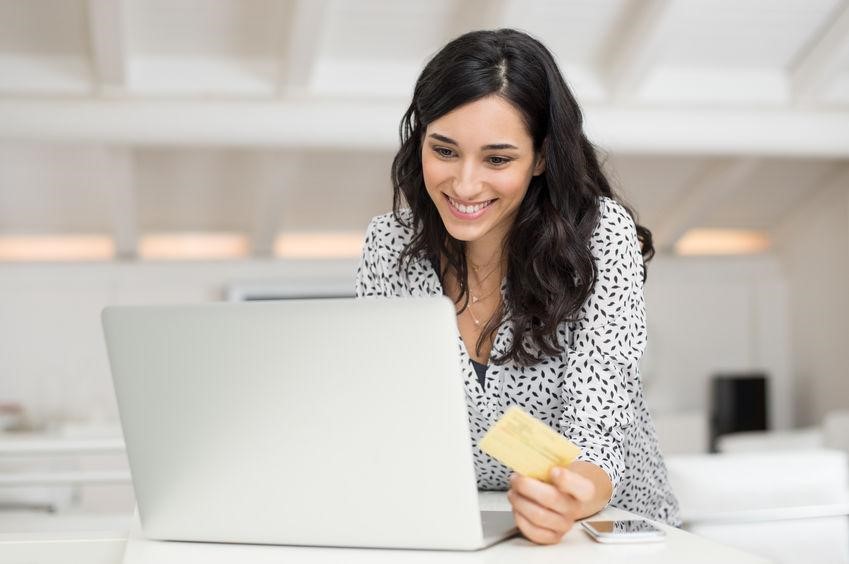 ---
Published 11.10.21, 01:16 PM
---
One aspect of business that is universal to all fields and industries is the payment transaction. The payment transaction is one of the most integral steps in the cash cycle. It is therefore imperative that businesses make sure that they choose the payment service that is most convenient to them.
Companies of all sizes must understand the process of payments relevant to their end products and must partner with the payment service that will give them the greatest advantage in their sector and with their intended customers.
Benefits of the Right Payment Service
Online Payment Facilitators
Until recently, the system of transaction management was handled by physical payment processors. Because these facilities had a bargaining advantage over their clients, high rates, poor service, and unexpected and inexplicable fees were common. Only the largest companies and organizations had any sort of leverage in protecting their interests.
The solution to this problem is software companies rebranding as online payment facilitators. Online payment facilitators offer a more customer-focused approach to transaction management that is viable, without the disadvantages of payment processors.
Customer Support and Improved Productivity
Payment facilitators are designed to view the customer as the priority, and so the payment service is streamlined to the customer's product, whatever that may be. The goal is to make the payment process for the goods and services of any company as easily reconcilable as possible. Thus, the input of field operatives is used to create an innovative, integrated platform that makes payment transactions as straightforward as possible.
Maintaining and managing the payment system when problems arise is also important. The processes for handling issues or glitches are streamlined to be as few as possible to remove unnecessary redundancies that would waste the customer's resources.
More Reasonable Rates
The market for food payment facilitators is already a competitive one, and better charges were always a part of the mission. Therefore, improved rates over payment processors are a result. There are no complex and expensive processes that narrow a company's profit margin. Online payment facilitators can also advocate on behalf of their customers.
Better Overall Customer Experience
Another aspect of business that is universal to all industries is the customer, for whom every product and service is provided. The demands of the customer must be met, but the customer's experience while interfacing with any company is as important as the service itself. An easy-to-use, financially secure, and fast payment or transaction process is important to fulfilling this. A satisfied customer will trust the company and will become a loyal customer. Loyal customers and increased customer lifetime value are key to any service provider's survival in today's economy.
Conclusion
A good online payment facilitator like Paystudio: white label payment gateway will make transactions hassle-free for customers of their client. They will make managing those transactions much easier as well. That is why opting for the best online payment facilitator is important if any business wants to stay competitive and relevant in its market.