Before G20 meet, Trump brings up India tariffs
New Delhi had slapped higher duties on 28 US products, including apples, walnuts and almonds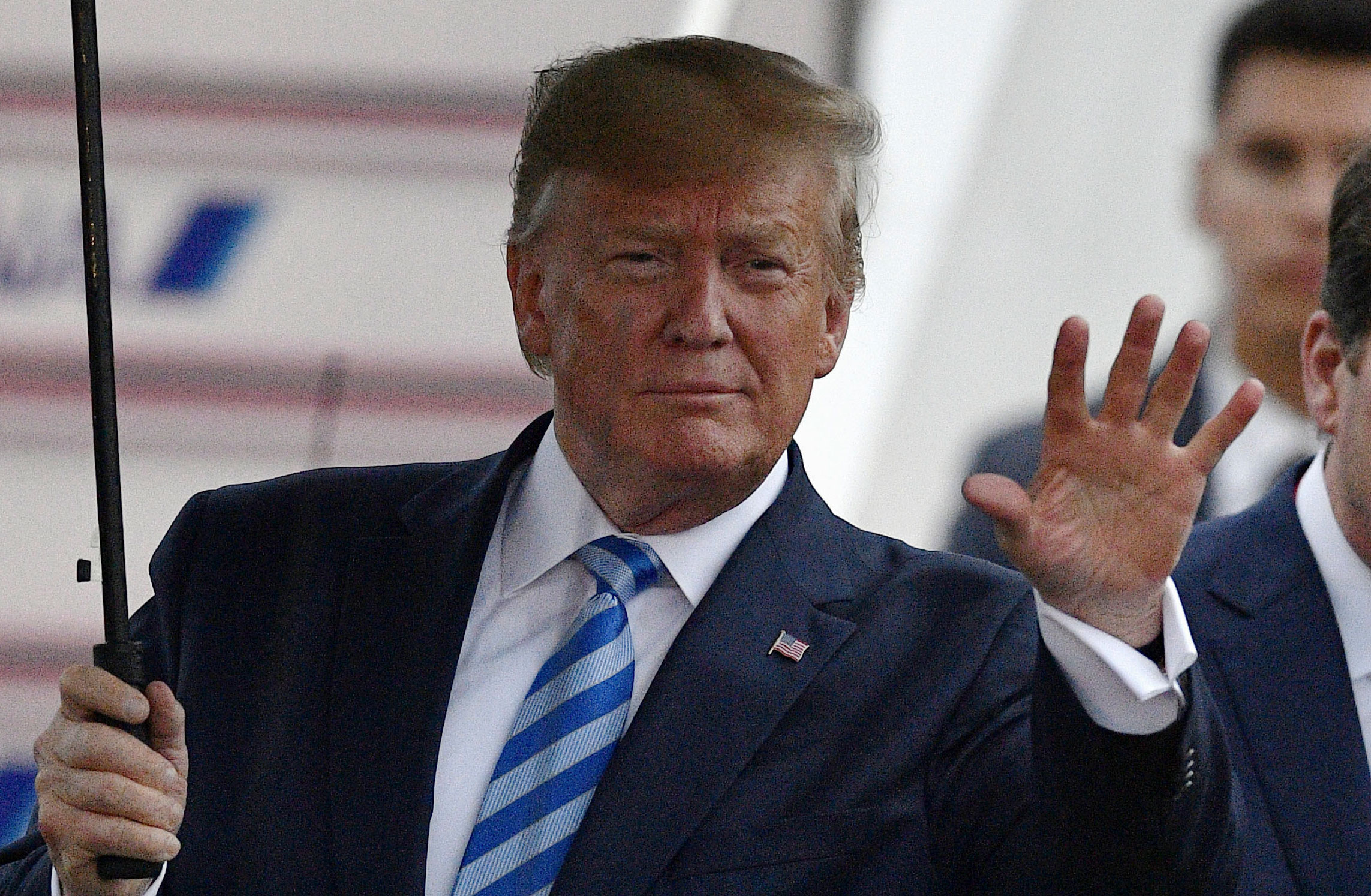 ---
---
Trust Donald Trump to shake up something as staid as a G20 summit by going out of his way to pick out India and other US allies for uncharitable comments on issues ranging from trade to security.
"I look forward to speaking with Prime Minister (Narendra) Modi about the fact that India, for years having put very high tariffs against the United States, just recently increased the tariffs even further," Trump tweeted from Air Force One as it made its way across the Pacific Ocean to Osaka, the venue of the summit.
"This is unacceptable and the tariffs must be withdrawn!" the President added on the eve of his meeting with Modi.
New Delhi had slapped higher duties on 28 US products, including apples, walnuts and almonds. India had emerged as the second biggest market for apples, overtaking Canada, and the tariffs will hit US farms, a critical support base for Trump.
What Trump did not say in his tweet was that India's action in raising tariffs on the 28 categories came in response to the US President's decision to increase tariffs on imported aluminum and steel and his decision in May to revoke a preferential trade status covering more than $5 billion in imports from India.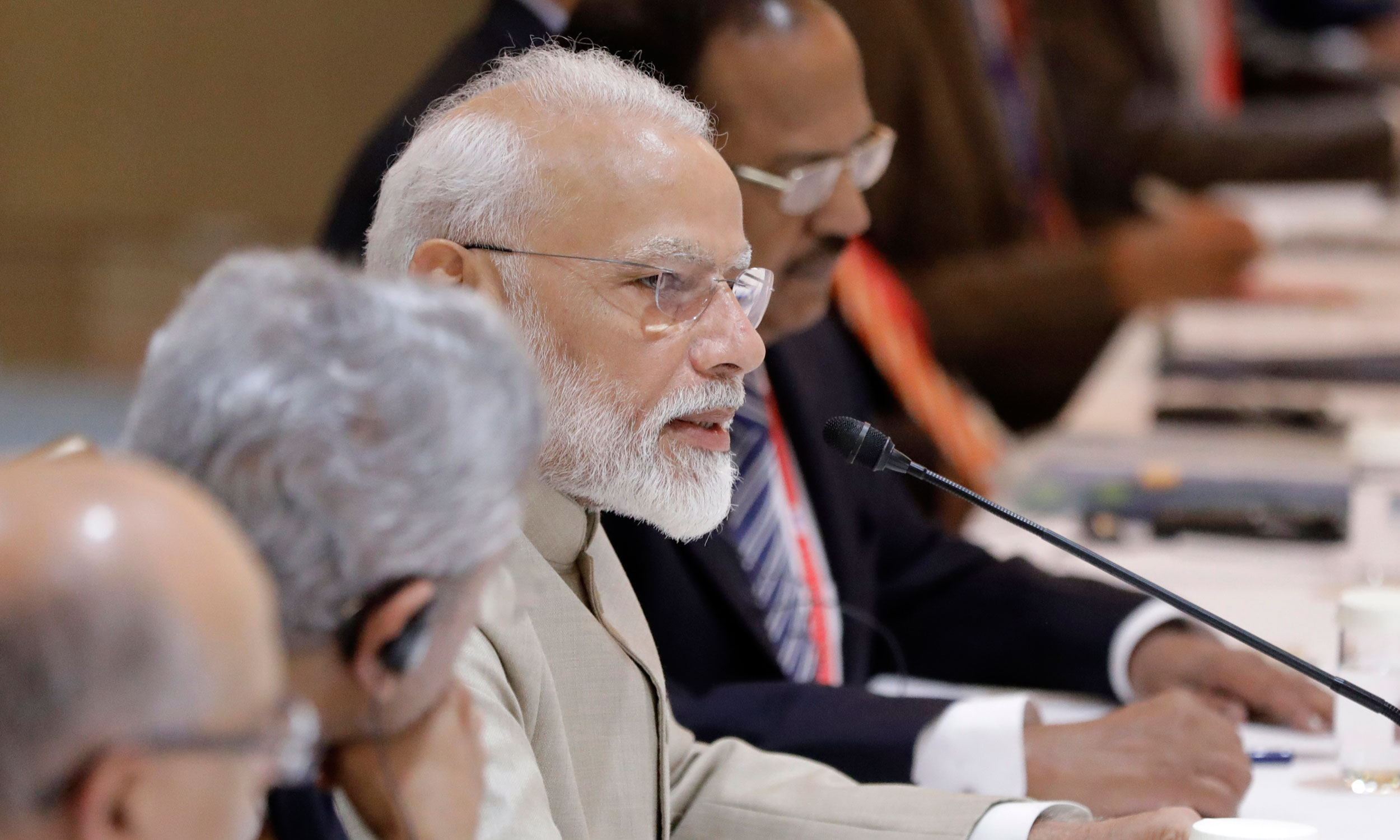 The US is also upset with India's restrictions on cross-border data flows and stricter e-commerce rules that have hurt American firms operating in India.
Commerce ministry sources in New Delhi said the tariffs imposed by India were not that high, compared with those slapped by other countries.
According to the World Tariff Profiles 2018, published by the World Trade Organisation (WTO), the highest tariff in Japan is 736 per cent. It's 807 per cent in South Korea, 350 per cent in the US, 163 per cent in Australia and 150 per cent in India.
Industry chambers feel that high product-specific tariffs, such as 150 per cent on alcoholic beverages and 100 per cent on coffee, have made India a villain in the eyes of the US President.
On Thursday, Trump treated other allies of America, too, with disdain. He complained that under existing treaty provisions, if the US were attacked, Japan would only "watch it on a Sony television". The President called Germany a security freeloader.
"We have a treaty with Japan," Trump told Fox News. "If Japan is attacked, we will fight World War III. We will go in and we will protect them and we will fight with our lives and with our treasure. We will fight at all costs, right? But if we're attacked, Japan doesn't have to help us at all. They can watch it on a Sony television, the attack."
The choice of targets seemed directly tied to Trump's schedule of meetings on Friday. He is set to sit down with Japanese Prime Minister Shinzo Abe, and then jointly with Abe and Modi. He will then meet separately with Modi before sitting down with Chancellor Angela Merkel.
In contrast, Trump said nothing critical about the fourth leader on his diplomatic schedule for Friday, President Vladimir Putin of Russia, whose government waged a systematic campaign to interfere in US elections in 2016 and has arrested two Americans on what critics consider false charges.