Ayodhya verdict: BSP says it's time to move on
Citizens of this country should respect the decision and honour and value it, says spokesperson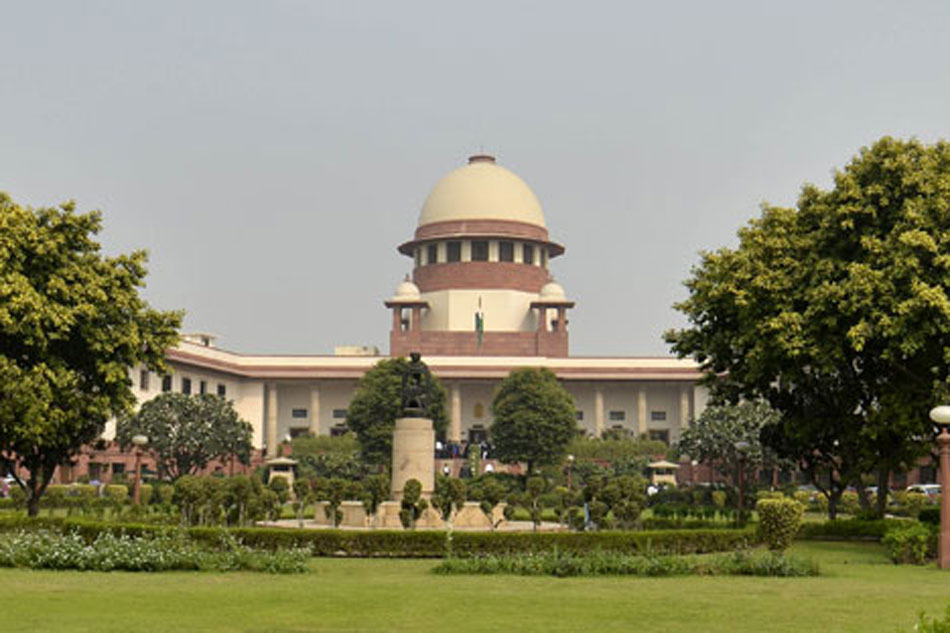 ---
---
The BSP on Saturday welcomed the Supreme Court verdict on Ramjanmabhoomi-Babri Masjid title suit, saying that people should now move on.
'We accept the verdict of the Supreme Court and we also want to appeal to the people that after three decades of deliberations the Supreme Court has arrived at it, so they should respect it and remain peaceful. Now is the time to move towards solving the pending issues of poverty, unemployment and hunger,' BSP spokesperson Sudhindra Bhadauria told this website.
Asked if the party had any reservations about the verdict not going in favour of Muslim parties, he said the court had arrived at the decision after deliberating on all aspects of it and the citizens should respect it.
'These are the issues which have been deliberated upon at length in the Supreme Court. Citizens of this country should respect the decision and honour and value it. This is not the time to question the Supreme Court, we should move on in national life,' he said.
In a 1,045-page judgement, the apex court on Saturday delivered its verdict in the decades long case, giving the holy site in Ayodhya to Hindus to build a temple. It also said five acres would be given to Muslims elsewhere, which can be granted to them by either the state or the centeal government near the site of the temple or anywhere else in Ayodhya.