At United Nations, India awakens to 'right to protest'
For India, the discussion in the Human Rights Council could not have been more ill-timed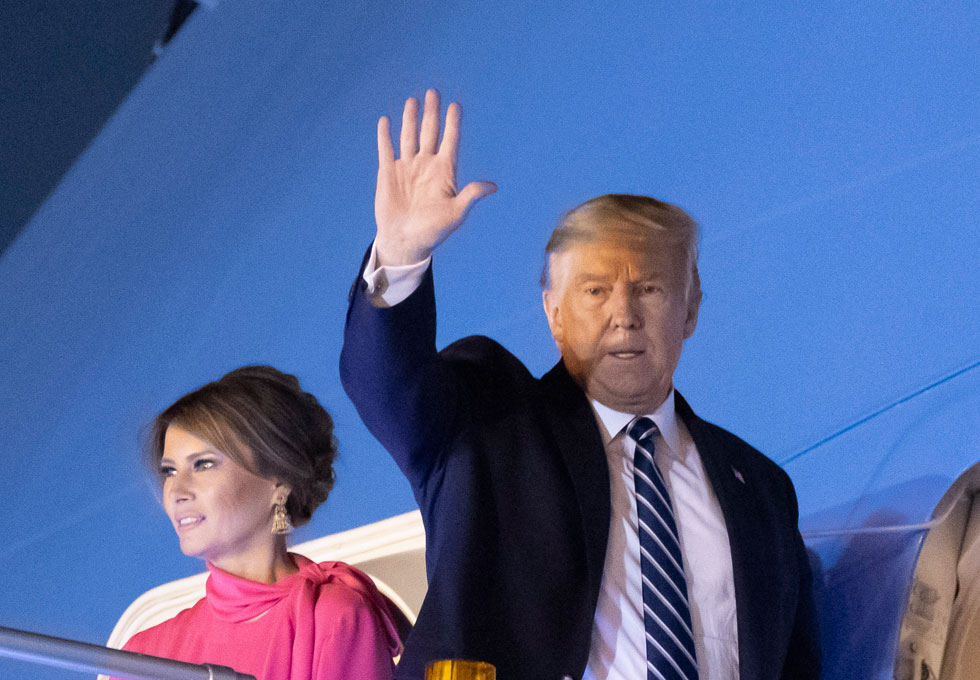 ---
---
India on Wednesday cited "the right to protest" and the fact that the Constitution "begins by first of all safeguarding the rights of all" to counter Pakistan on Kashmir at the United Nations Human Rights Council.
The assertions came at a time when anti-Citizenship Amendment Act (CAA) protests have been vilified by everyone in the ruling dispensation from the Prime Minister downwards.
"Let me tell the delegation from Pakistan that India is a nation where democracy, including the right to protest, is vibrantly and noisily celebrated every day, where diversity has been a way of life since times immemorial and where dignity of every human is protected by a robust constitutional framework," secretary (West) in the external affairs ministry Vikas Swarup said while presenting India's case at the 43rd session of the HRC in Geneva.
"We take pride in the fact that our Constitution begins by first of all safeguarding the rights of all — citizen and foreigner alike. This is entirely in the spirit of our civilization and our democracy, where we do not distinguish between the divinity inherent in all humanity," Swarup added.
For India, the discussion in the Human Rights Council could not have been more ill-timed, coming as it did amid reports of rioting from Delhi which got even more global attention as it coincided with the visit of US President Donald Trump to India.
On the specific issue of terrorism, India launched a broadside on Pakistan — calling it the epicentre of global terrorism and underscoring that it is more than a little ironical that a nation that has become the world's leading exporter of terror and violence seeks to lecture others about human rights.
Reiterating that Jammu and Kashmir "was, is and shall forever" remain an integral part of India, Swarup said the "transformative changes" introduced by Parliament last August were meant to strengthen the integration of the erstwhile state, including "to give fullest play to representative government from the grassroots level upward".
In a choreographed move, the cabinet approved the issuance of an order for adaptation of central acts — 37 in all — in the Union Territory of Jammu and Kashmir.
India later exercised its right of reply (ROR) in which it accused Pakistan of trying to damage India's syncretic fabric. "The international community has abundantly witnessed the subsequent hysterical reactions of Pakistan at various fora, that only attempted to create storm in the tea cup, but unwittingly implied that democratic traditions and religious tolerance are not Pakistan's cup of tea."
The ROR also saw India include Ahmadis, Shias, Pashtuns, Sindhis and Baloch as minority communities in Pakistan who along with Sikhs and Christians have been subjected to draconian blasphemy laws, systemic persecution, blatant abuse and forced conversions.
Through the debate on the CAA, the government had refused to acknowledge the persecution of smaller sects within Islam in Pakistan when questioned on why the law was religion-specific.