BJP banks on Ajit Jogi-Mayawati deal in Chhattisgarh
The alliance 'will divide the anti-government votes', a BJP leader said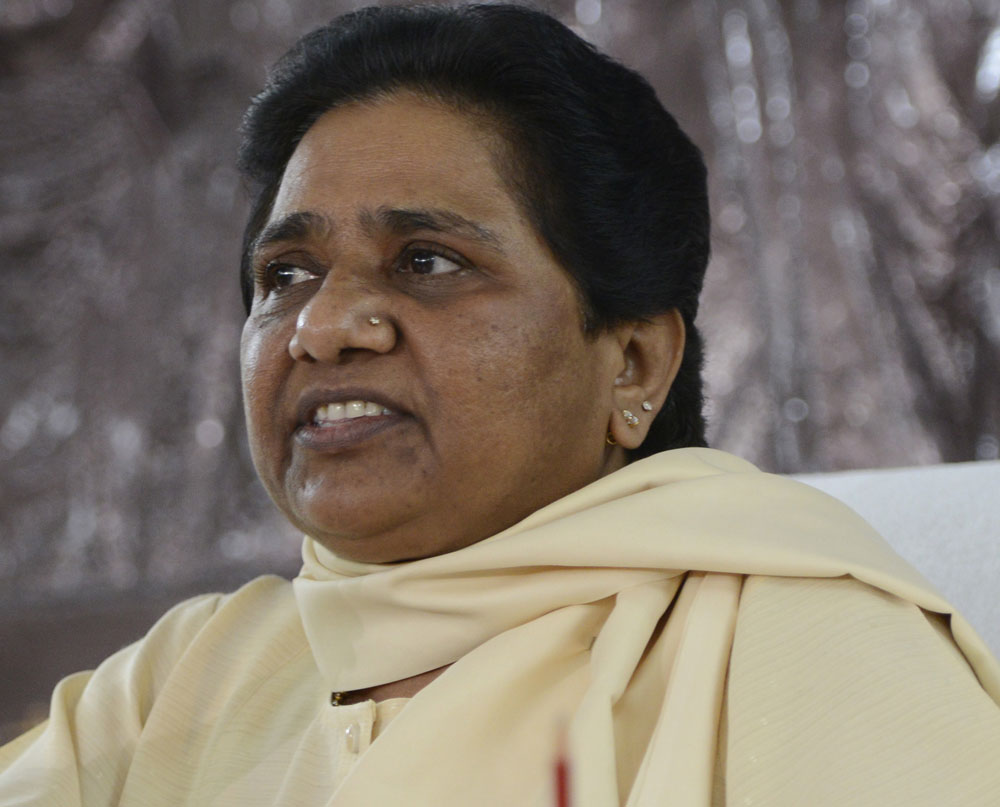 ---
---
Chhattisgarh voted in its second and final phase on Tuesday in this round of Assembly elections with reports from the ground leaving the long-ruling BJP hoping the Ajit Jogi-Mayawati alliance — the state's new third pole — would split those looking for a change.
The feedback from rural areas suggested a sizeable section of farmers may have drifted towards the Congress, drawn by the promise of a loan waiver and other sops.
Seventy-two seats in the 90-member House voted on Tuesday, with 71.93 per cent voters turning out till 6pm. Election Commission officials expected the final turnout to rise by two to three per cent, still lower than 2013 when over 77 per cent had voted in these seats. The BJP, which is looking for a fourth term in power, now holds 43 of these 72 seats.
The BJP had set an overall target of 65-plus seats but party leaders didn't sound too confident.
"The Congress seems to have managed to woo a section of the farmers with their promise for a loan waiver and bonus. It's a matter of concern for us," a BJP leader in Chhattisgarh said.
"We are, however, confident we will be ahead of the Congress by a few seats. The Jogi-BSP alliance will divide the anti-government votes," the leader said.
Jogi, a former Congress leader and chief minister, has floated a party and aligned with Mayawati's BSP to form the third front in a state where the main contestants have been the BJP and the Congress.
The Congress poll manifesto has promised to waive farm loans and provide four years' pending bonus apart from a monthly stipend for unemployed youths. Reports from the ground say a large section of paddy farmers have held their harvest for the season hoping to make good money if the Congress wins.
The Congress has complained that a BJP candidate distributed cash among voters and a voting machine was found in a schoolteacher's home on Tuesday.