Arjun Kapoor tests positive for Covid-19
The actor will be under home quarantine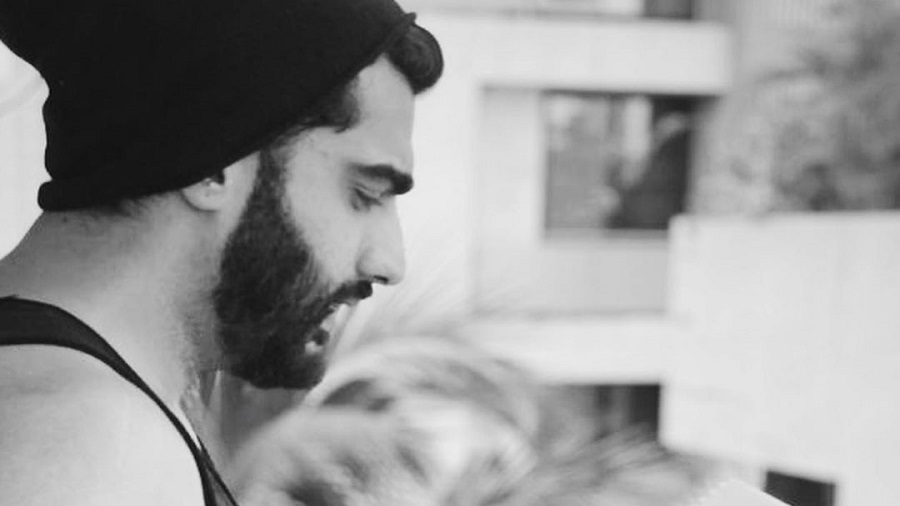 Arjun Kapoor
Twitter/arjunk26
---
Published 06.09.20, 02:54 PM
---
Arjun Kapoor has tested positive for Covid-19, the actor announced in an Instagram post on Sunday, according to a report by the NDTV.
Sharing an update about his health, Arjun Kapoor wrote that he is "feeling okay" and is "asymptomatic."
The actor also revealed that he has "isolated" himself at his home and will be "under home quarantine" till his recovery.
In a note, Arjun wrote: "It is my duty to inform all of you that I have tested positive for coronavirus. I am feeling ok and I'm asymptomatic. I have isolated myself at home under the advice of doctors and authorities and will be under home quarantine. I thank you all in advance for your support and I will keep you all updated about my health in the days to come."
"These are extraordinary and unprecedented times and I have faith that all of humanity will overcome this virus. Much love, Arjun," he added.
Arjun Kapoor is the son of film producer Boney Kapoor and Mona Shourie.
Earlier in May, a member of Boney Kapoor's domestic staff tested positive for Covid-19.
The filmmaker issued a statement, an excerpt of which read: "My children, our other staff at home and I, all are fine and none of us are showing any symptoms. In fact, we haven't left our home since the lockdown started."