Do not fear tests, says task force head
Appeal: Do not let Covid guard down
The need for early diagnosis and precautions are even more relevant now amid the daily increase in cases than earlier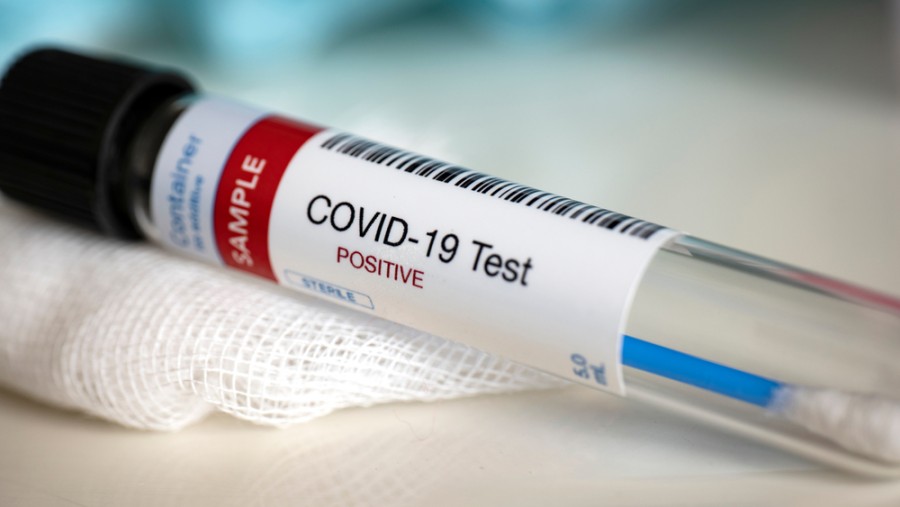 ---
---
The head of India's coronavirus task force on Tuesday asserted the need for people with symptoms to seek tests without fear and for everybody to wear masks in public spaces, adopt physical distancing and avoid crowds.
The need for early diagnosis and such precautions are even more relevant now amid the daily increase in cases than earlier, said Vinod Paul, a member of the Niti Aayog, the government's apex think tank, and chair of the national coronavirus task force.
"We have to create an environment where people do not fear tests," Paul said, citing concerns about anecdotal accounts of people with symptoms such as cough or fever avoiding the diagnostic tests.
The tests are now available "on demand" without the need for a doctor's prescription, Paul said. The Indian Council of Medical Research had last week tweaked the testing strategy to allow any person to seek tests on demand.
Paul also expressed concern that some people have become "lax" under relaxations from the lockdown, cautioning that there is no space for negligence and underlining the need for precautions such as masks in public spaces, physical distancing and avoiding crowds.
While health authorities would respond through containment efforts, surveillance and contact tracing, Paul said, personal precautionary measures expected to be adopted by the members of the public would remain "the key to slowing down the pandemic".
Under the relaxations from the lockdown and opening up of the economy, he said, there are now more opportunities for the virus to continue to spread among even more people.
"We want to repeat this plea over and over again — use masks 100 per cent in public spaces, maintain physical distancing, avoid crowds, do not spit, and adopt hand hygiene," Paul said.
The appeal for public discipline comes amid an average daily increase of over 84,000 new coronavirus disease cases over the past week. India on Tuesday recorded 75,809 new Covid-19 cases, raising the total number to over 4.28 million, of whom 3.32 million have recovered, more than 880,000 patients are under medical supervision and 72,775 have died.
Five states — Maharashtra, Tamil Nadu, Karnataka, Andhra Pradesh and Uttar Pradesh — account for 62 per cent of the active patients and 70 per cent of the deaths.
However, amid the rising infection and death counts, the case fatality rate — the mortality among all lab-confirmed Covid-19 cases — has fallen from 2.15 per cent in early August to 1.70 per cent on Tuesday.
Union health secretary Rajesh Bhushan said the fall in the case fatality rate could be attributed to efforts by doctors, nurses and paramedical staff as well as the dissemination of the standard treatment protocols to Covid-19 hospitals across India.
Bhushan said 28 states had case fatality rates lower than the national average of 1.7 per cent. The case fatality rates in Assam, Kerala, Odisha, Bihar, Manipur, Meghalaya, Telangana, Himachal Pradesh, Chhattisgarh, Andhra Pradesh, Jharkhand and Tripura are below 1 per cent, a target the health ministry had set last month.