Anjana Mishra gangrape case: Accused held after 22 years
Biban, who was working as a plumber and staying at Aamby valley, had changed his name to Jalandar Swain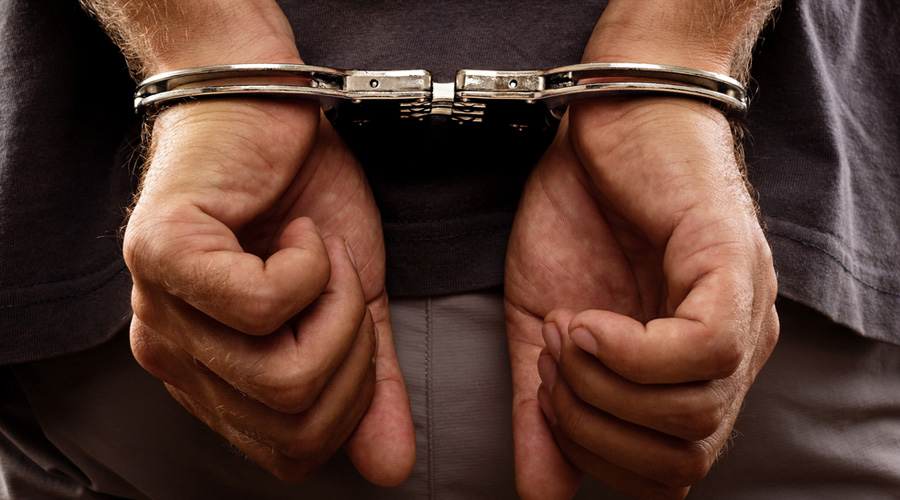 ---
---
Odisha police have arrested Bibekananda Biswal alias Biban, the prime accused in the Anjana Mishra gangrape case, twin city police commissioner Sudhanshu Sarangi said on Monday.
Biban, who was on the run for the last 22 years, was nabbed from Aamby Valley at Lonavala on the outskirts of Mumbai by a team of commissionerate police assisted by their Navi Mumbai counterparts. Sarangi said Biban, who was working as a plumber and staying at Aamby valley, had changed his name to Jalandar Swain.
"He had mentioned Naranpur (Cuttack) in his permanent address. When we initiated an inquiry, we found out that no such person belongs to Naranpur. He had a permanent job, Aadhaar card and bank account there. But he was in touch with his family members and had asked them to get a death certificate in his name to avoid arrest," said Sarangi.
The Cuttack-Bhubaneswar commissionerate police had launched "Operation Silent Viper" to nab the prime accused in the 1999 case which had triggered a political storm in the state and is said to contributed to the fall of the then Congress government led by JB Patnaik. The operation launched three months ago was being led by Badambadi police station inspector in charge (IIC) Rashmi Ranjan Mohapatra who left for Mumbai with his team to arrest Biban on February 19.
Along with Maharashtra police, the Odisha police began the operation to arrest Biswal. "Swain, who worked in Aamby Valley as a plumber stayed in staff quarters two-and-a-half km away. Seeing the police, he tried to flee, but was nabbed and brought here," Sarangi said.
He added that witnesses have recognised him and he will be handed over to the CBI, which is investigating the case. Biban was nabbed 22 years after the incident which took place near Barang. Anjana, the estranged wife of an Indian Forest Officer (IFS), currently living with her mother, has demanded death penalty for Biban Biswal. "The CBI sat over the case. Biban should be hanged till death. I feel relieved and happy that he is arrested," Anjana told reporters.
She was allegedly waylaid by three persons near Barang on the intervening night of January 9-10, 1999 while on way to Cuttack with a journalist friend in a car. The miscreants took turns to assault her sexually.
The issue took a political turn when Anjana accused former advocate general Indrajit Ray, who was considered close to J.B. Patnaik, of molesting her and then orchestrating the gang rape.
Notably, Pradip Sahu alias Padia, a convict in the 1999 case, had died while undergoing treatment at Capital Hospital here in February 2020. The CBI, which was entrusted by the Orissa High Court with the investigation of the case, had maintained that the accused trio had raped her. Padia was the first to be arrested in the case and identified by Anjana. In 2002, the Khurda District Sessions judge convicted him and Tuna Mohanty and sentenced them to life imprisonment. The high court in 2010 had upheld the verdict.