Anil Ambani to drop defamation suits against Congress
Congress and the National Herald newspaper had been slapped with "cease and desist" notices from the Reliance Group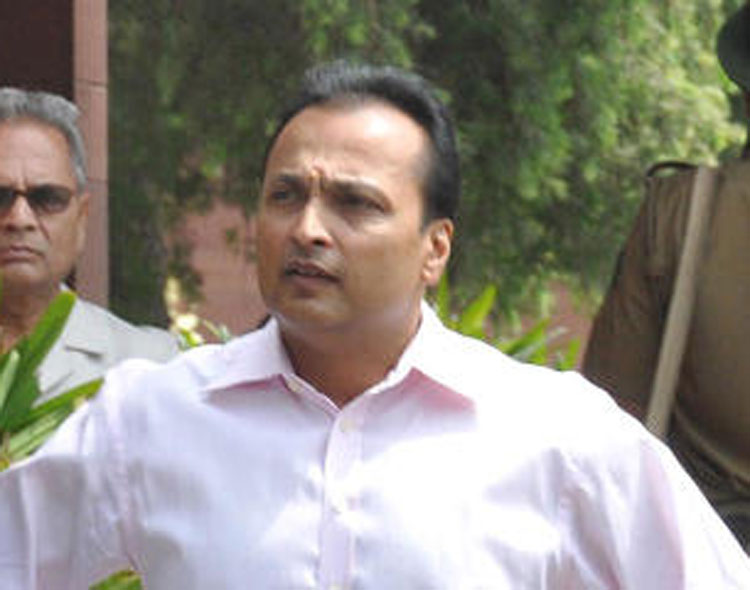 ---
---
Anil Ambani's Reliance Group has decided to withdraw the Rs 5,000-crore civil defamation suits on the Rafale scandal filed against several Congress leaders and the National Herald newspaper.
An email from a lawyer representing three Reliance group companies reached the Congress leaders on Sunday evening when the last phase of polling was entering its last hour and before exit poll results had become public. The Congress leaders and the newspaper had earlier been slapped with "cease and desist" notices.
Rasesh Parikh, the Ahmedabad-based lawyer, said in the email that was under instruction to withdraw the case pending in the Ahmedabad City Civil Court at the next hearing.
Parikh wrote: "My clients are of the view that the said defamatory statements were made by you for political purposes in the run-up to the Lok Sabha elections 2019 that have concluded on Sunday, the 19th May 2019."
"Besides, the subject matter is pending for adjudication before the Hon'ble Supreme Court," Anil Ambani's Reliance Group said in a statement.
Zafar Agha, the editor-in-chief of the National Herald, Zafar Agha, confirmed that the publication had received the email.