After appeal cry, Supreme Court stays death for rape
Under the law, 60 days are granted to file a challenge to a ruling of an appellate court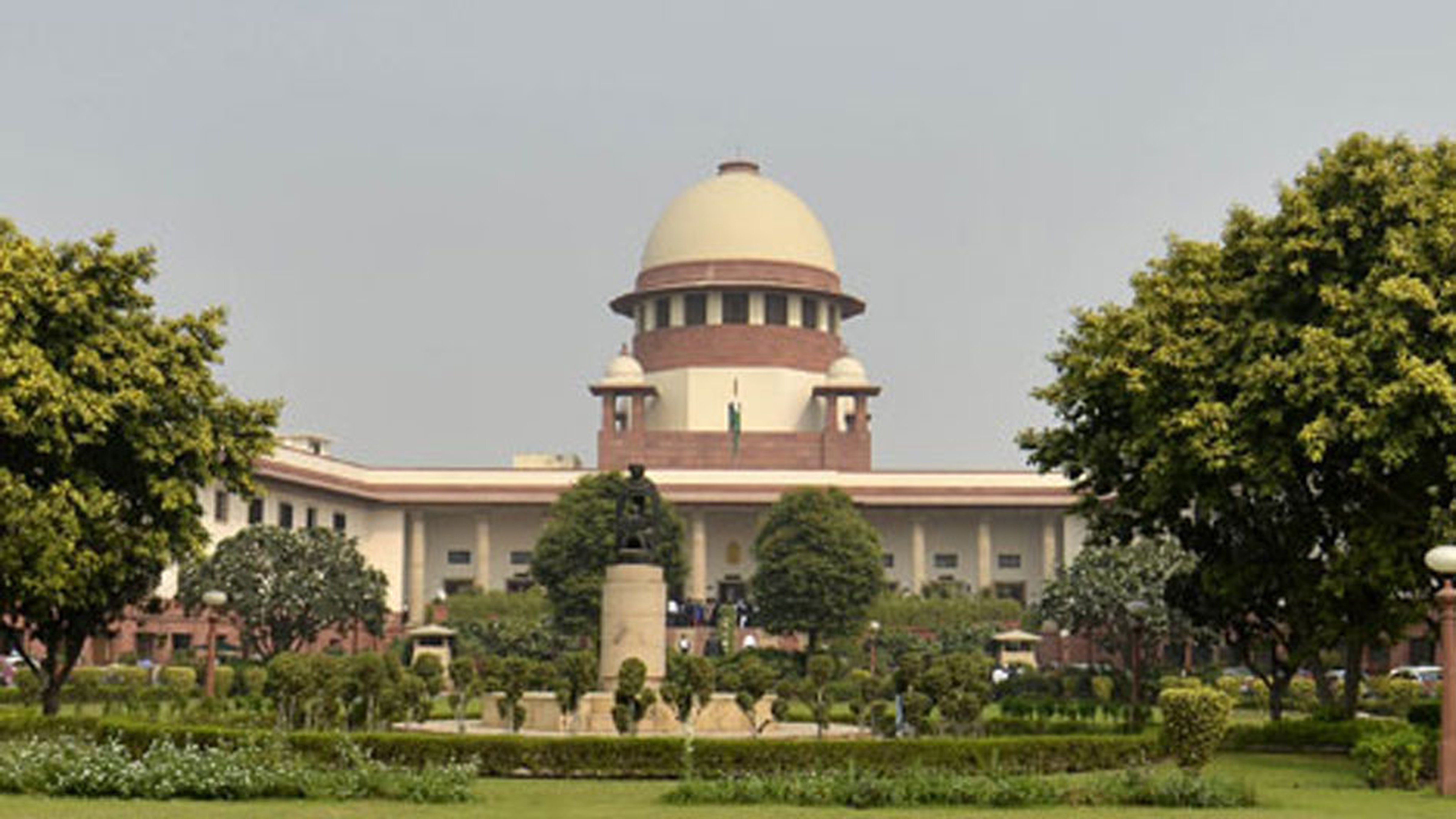 ---
---
The Supreme Court has stayed the execution of the death sentence pronounced on a schoolteacher in Madhya Pradesh for raping a four-year-old child, after the convict complained that he had not been given the opportunity to appeal in a higher court or exhaust other legal remedies.
A bench of Chief Justice Ranjan Gogoi and Justices L. Nageswara Rao and Sanjiv Khanna on Friday stayed the execution of Mahendra Singh Gond, scheduled on March 2, and issued a notice to the state government seeking its response on the issue.
According to Gond, who is lodged in Jabalpur jail, he was informed about the execution warrant being issued by the sessions court on February 2, within eight days of Madhya Pradesh High Court affirming the death sentence handed to him by the Satna sessions court.
Under the law, 60 days are granted to file a challenge to a ruling of an appellate court.
The girl had been brutalised on July 2, 2018. Based on circumstantial evidence, the sessions court had on September 19 last year handed the death penalty to Gond, which was upheld by the high court.
In his appeal to the Supreme Court, Gond said the conviction by the two lowers court was based on mere circumstantial evidence as the prosecution had failed to establish a complete and unbroken chain of circumstances against him.
Gond pleaded that the two courts had not considered a five-judge constitution bench ruling in the Bachan Singh Vs State of Punjab (1982) case wherein it had been held that the death penalty could be awarded only in "rarest of rare" crimes after considering various mitigating or aggravating factors.
The petitioner also relied on the Supreme Court ruling in the 2015 Shabnam vs Union of India case, which said no death sentence can be executed unless the prisoners have exhausted all legal remedies available, judicial and executive.