Aadhaar link for social media? Supreme Court seeks government stand
Facebook wants a batch of petitions on the subject pending before various high courts to be transferred to the SC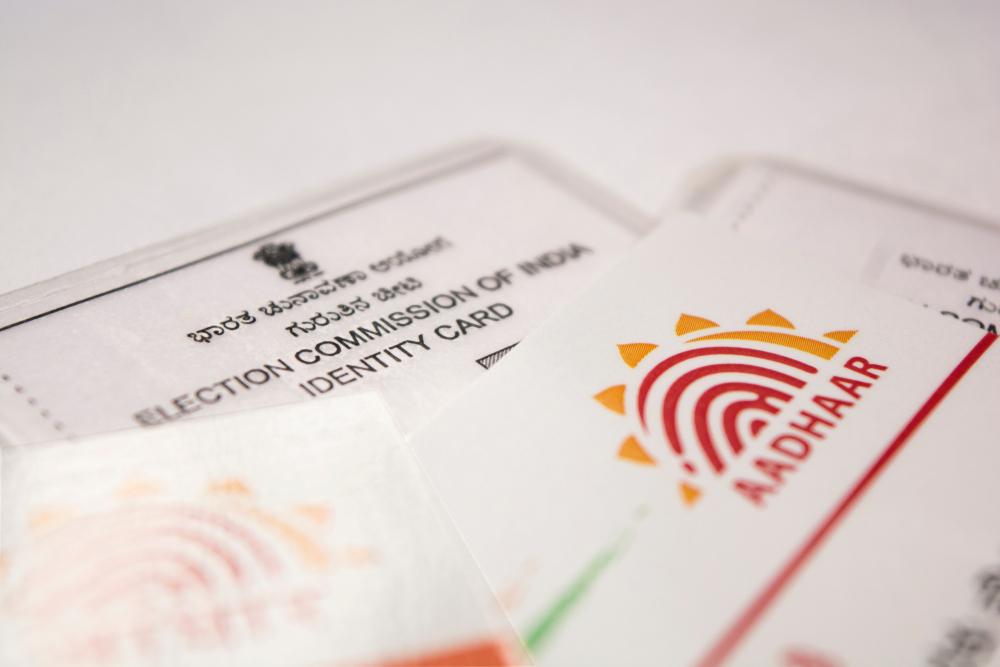 ---
---
The Supreme Court on Friday asked the Centre to clarify whether it was framing guidelines for authenticating social media accounts by linking them to their users' Aadhaar number or any other official document that can establish their identity.
The bench of Justices Deepak Gupta and Aniruddha Bose posted the next hearing to September 24, by when the government said it would state its position.
The court is hearing a plea from Facebook, which wants a batch of petitions on the subject pending before various high courts to be transferred to the Supreme Court. The bench said the Centre's stand would have a bearing on the transfer plea.
These high court petitions, moved in Chennai, Mumbai and Madhya Pradesh, want social media accounts linked to Aadhaar or other official IDs as a shield against criminals misusing the online platforms to spread rumours, fake news, porn or terror messages.
Attorney-general K.K. Venugopal, who had appeared for the Tamil Nadu government at the previous hearing, opposed the transfer plea. He said Madras High Court had already conducted 18 hearings and the social media platforms had advanced their arguments.
Tamil Nadu argues that Madras High Court should continue hearing the matter in the interests of a speedy disposal. It has complained that when law-enforcement agencies seek information to investigate online crimes, the Internet companies often fail to provide satisfactory responses.
"The failure of these companies to comply in the past and unwillingness to comply in the future is the sole reason that the instant transfer petition has been filed," the state government said.
"In the absence of expeditious disposal of the instant matter, foreign companies such as the petitioner (Facebook) would continue to operate in India without complying with or submitting to India law, the effect of which (will be) increased lawlessness, greater difficulty in preventing and detecting crimes, and overall breakdown of law and order."