A delay that stands out: Four hours between Nobel Prize and Modi's tweet
As if on cue, President Ram Nath Kovind offered his congratulations, as did finance minister Nirmala Sitharaman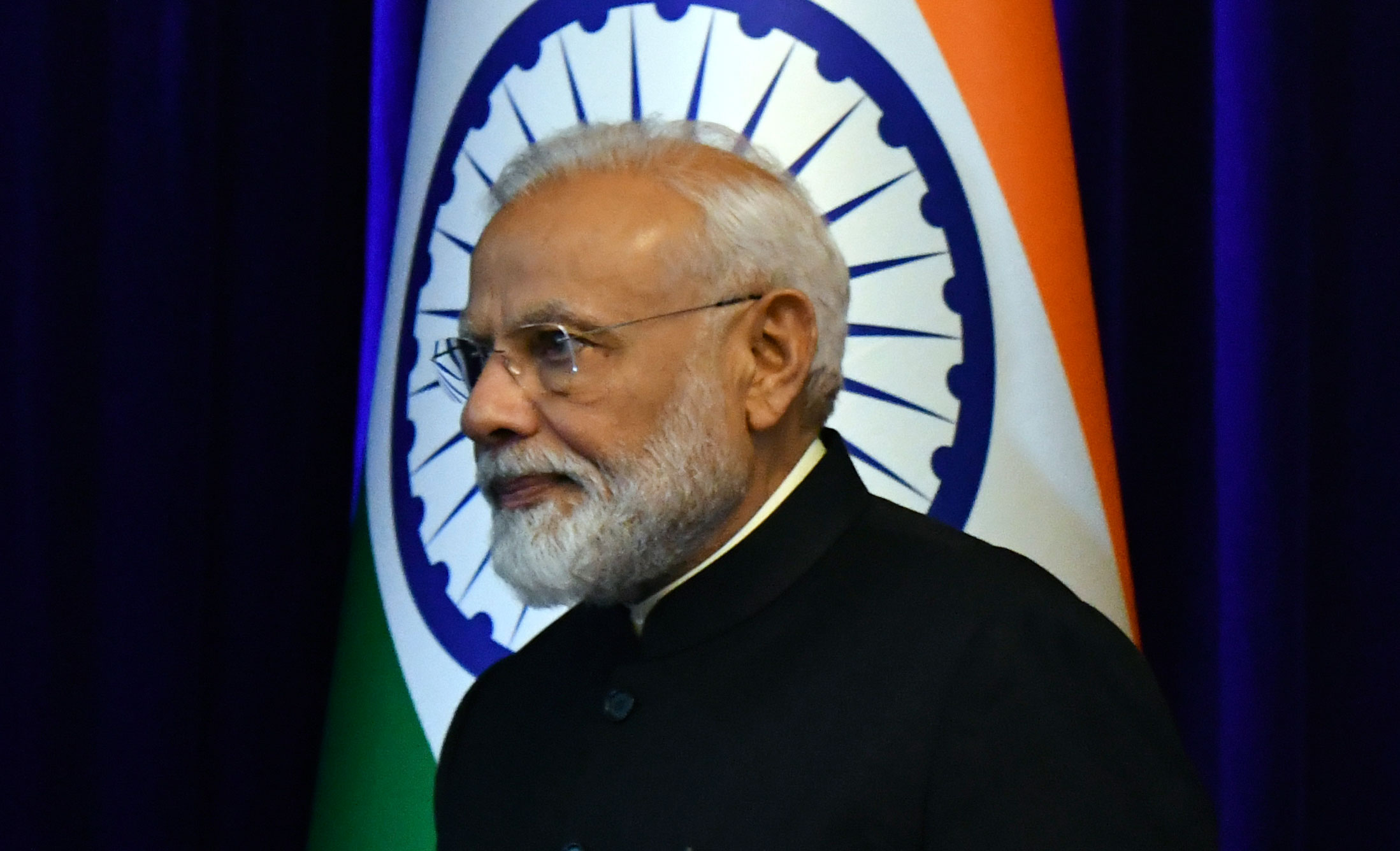 ---
---
Four hours, that is how long it took the Prime Minister to tweet his congratulations to an Indian who has won the Nobel Prize, the highest honour in the world, for economics.
The delay stood out in this age of instant communication and especially coming from a leader who likes to be the first off the blocks in such matters.
A little after 7pm, Narendra Modi's tweet finally came: "Congratulations to Abhijit Banerjee on being conferred the 2019 Sveriges Riksbank Prize in Economic Sciences in Memory of Alfred Nobel. He has made notable contributions in the field of poverty alleviation." This was followed up with: "I also congratulate Esther Duflo and Michael Kremer for wining (sic!) the prestigious Nobel."
As if on cue, President Ram Nath Kovind offered his congratulations, as did finance minister Nirmala Sitharaman. Until then, no one from the government had bothered to congratulate the alumnus of Presidency College and Jawaharlal Nehru University who is only the eighth person of Indian origin to win a Nobel.
By then social media was asking if the delay had anything to do with Banerjee's views. He had criticised Modi's demonetisation decision as "weird" and "bewildering" and was among 108 signatories to a letter written this March that called on the Modi government to restore the integrity of statistical organisations. He was also one of the economists consulted by the Congress for the Nyay scheme.
If another red rag was needed, Banerjee had asked the government to keep off "thinking spaces" like JNU. Universities "provide a space to question whatever we are doing in the name of things we say we believe in or might believe in", he wrote after Kanhaiya Kumar's arrest in 2016.
"It's a space where we can say things we half believe in, or even disbelieve, to provoke a reaction that might teach us what we really believe. Students often say things that they will one day change their minds about, but also things that change our minds when we think about them. We need the space. Please stay out," wrote Banerjee, who himself had been jailed as a JNU student for gheraoing the vice-chancellor's office against the expulsion of the then student union president.