Can't digest milk?
Lactose intolerance among Indians is not uncommon, a genetic condition more likely in Asians and premature babies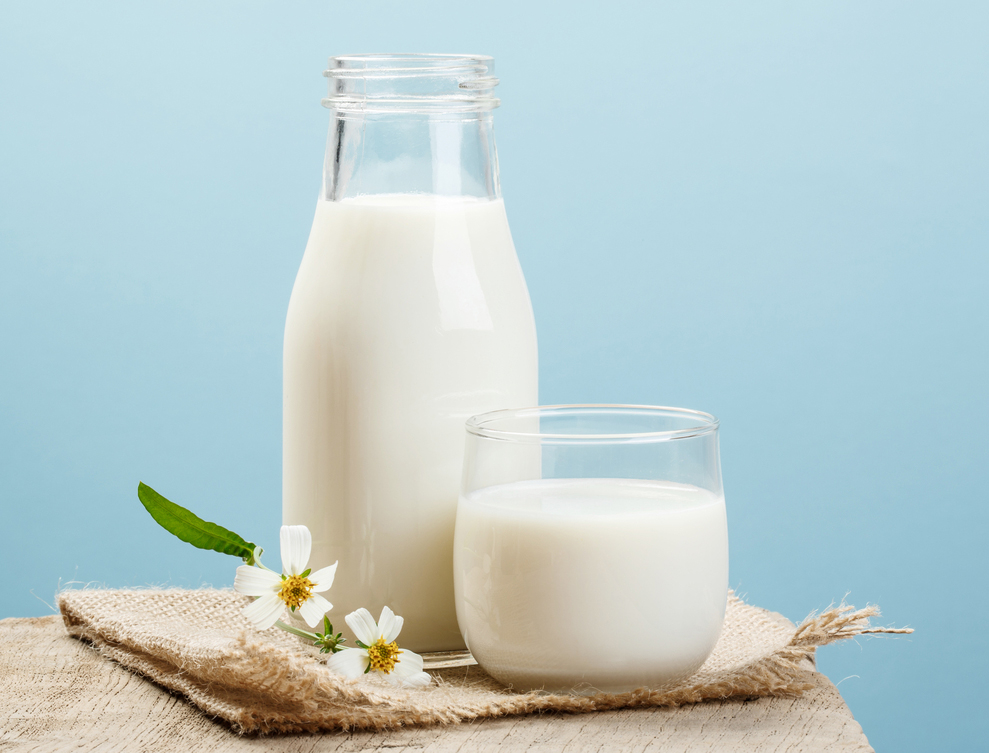 ---
---
There is a genetic difference between Europeans, Hispanics and Asians. Unlike Europeans, the other races may not be able to tolerate milk as they grow older. About 20 per cent Indians are lactose intolerant. This means that they cannot digest large volumes of milk, certainly not the three glasses a day recommended in European countries. Many can digest 250ml (one glass) a day. Anything more results in bloating, gas, cramps and sometimes diarrhoea. These symptoms are caused when milk passes into the large intestine without the lactose in it being broken down in the small intestine.
Lacoste intolerance is usually primary — a genetic condition more likely in Asians and premature babies. Production of the enzyme lactase falls sharply with age, leading to the intolerance. Secondary milk intolerance is less common. It follows bacterial or viral infection of the intestines, Crohn's disease or treatment for cancer. Symptoms typically set in 30 minutes to two hours after ingestion of milk. They are self-limiting but recur whenever dairy products are consumed.
Milk intolerance is different from milk allergy, which occurs when the body identifies milk protein as a foreign substance and forms immunoglobulins to it. Rashes, swelling and difficulty in breathing can occur within a few minutes after consuming any dairy product. Antihistamines or adrenaline may be required if symptoms are severe. Milk allergy usually begins in childhood but most kids outgrow the allergy.
If a child has milk allergy, milk and milk products should be totally avoided. This means reading labels carefully to see if milk products such as casein or lactose are present in packaged food. Milk intolerance is easier to tackle. Curd and buttermilk, which are much easier to digest, can be substituted for milk. The small quantities of milk usually added to coffee and tea is well tolerated.
Lactobacillus cultures and probiotics can be taken in powder or capsule form to aid digestion, if an overload of lactose produces discomfort.
The writer is a paediatrician with a family practice at Vellore and author of Staying Healthy in Modern India.
If you have any questions on health issues, please write to yourhealthgm@yahoo.co.in