It's true. Men are analytical, women empathetic
The biggest ever study examining differences between the sexes confirmed the divide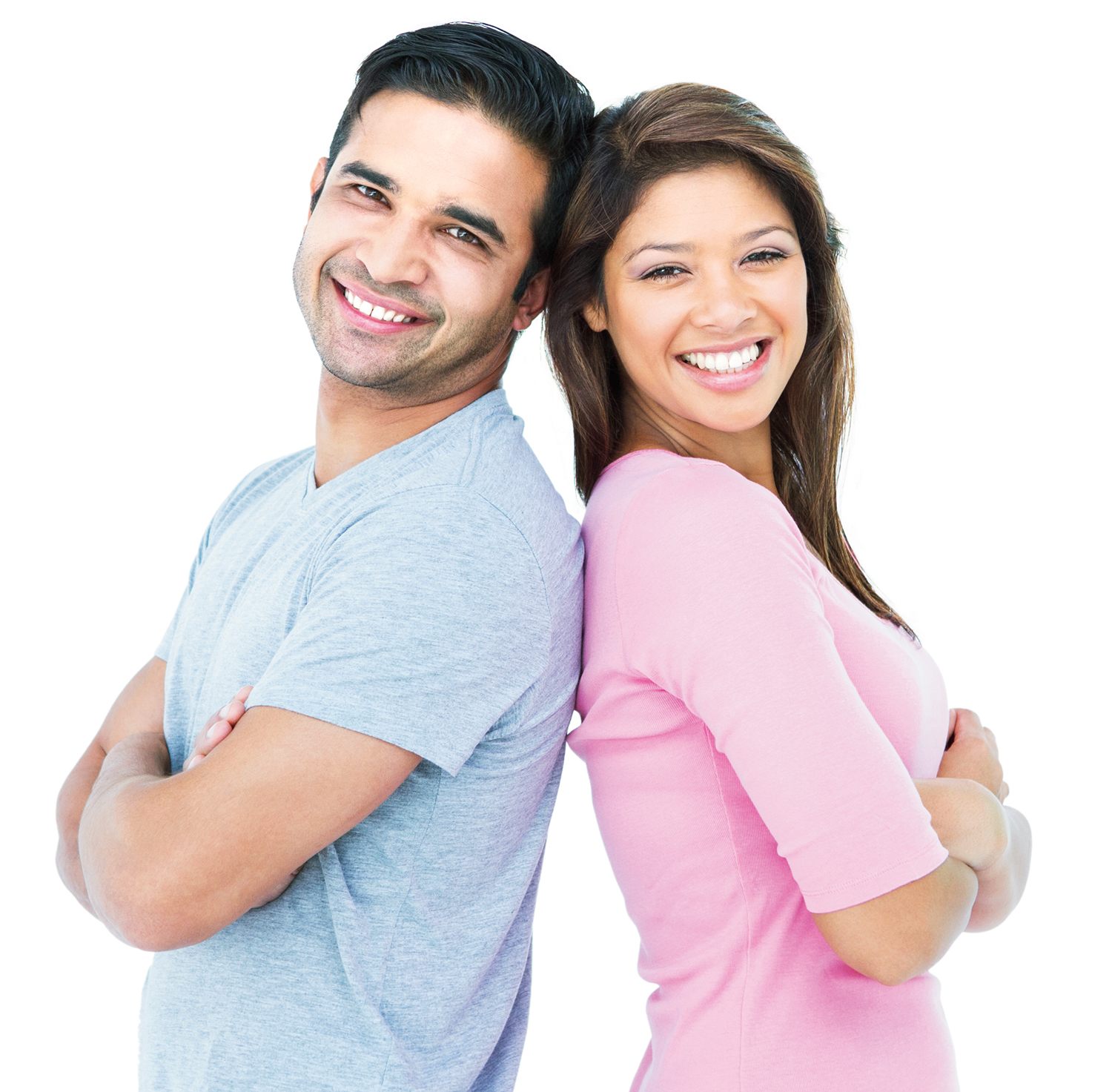 For the study, men and women were asked to respond to 20 statements measuring their level of empathy and systems-oriented thinking
Thinkstock
---
Published 20.11.18, 08:34 PM
|
---
If you often sit on a train pondering how the rail networks are coordinated then you are more likely to be male, new research suggests. Likewise, if friends often come to you with their problems, then chances are you're a woman.
In the biggest ever study examining differences between the sexes, scientists have concluded that women really are more empathetic, while men are more analytical and logical.
Researchers at the University of Cambridge in the UK tested more than 6,80,000 people and found that on average, women have a greater ability to recognise what another person is thinking intuitively and respond appropriately. On the other hand, men have a stronger drive to view the world through "rule-based systems", striving to learn how things work through their underlying parts.
The study found that the traits can even predict which professions people choose, with those working in science, technology, engineering and mathematics (STEM) scoring more highly in "systemising" or masculine traits, while those in non-STEM professions more likely to have "empathetic" or feminine traits.
Dr Varun Warrier, from the Cambridge team, said: "These sex differences in the typical population are very clear. We confirmed that typical females on average are more empathetic, typical males on average are more systems-oriented. We know from related studies that individual differences in empathy and systemising are partly genetic, partly influenced by our prenatal hormonal exposure, and partly due to environmental experience."
For the study, men and women were asked to respond to 20 statements measuring their level of empathy and systems-oriented thinking. Sentences included "I am interested in knowing the path a river takes from its source to the sea" and "I can easily work out what another person might want to talk about."
On average men scored 9.87 out of 20 for empathy while women scored 10.79. For systems-based thinking, men scored 6.73 while women scored 5.45. The research, published in the Proceedings of the National Academy of Sciences, also showed that people with autism are more likely to display "masculinised" traits, a phenomenon dubbed "the Extreme Male Brain Theory".
This was first proposed by Professor Simon Baron-Cohen, director of the Autism Research Centre at Cambridge, nearly two decades ago but in the past has been branded as "neurosexism" by critics. The researchers said the huge study backed his claim that there really are fundamental differences between the minds of men and women, although individuals can still be "atypical".
Gender bias
Which of these do you identify with?
Statements relating to empathy
I am good at predicting how someone will feel

I can easily work out what another person might want to talk about

Friends usually talk to me about their problems because they say that I am very understanding

Statements relating to systems
When I'm in a plane, I think about the aerodynamics

I am interested in knowing the path that a river takes from its source until it reaches the sea

When I look at a mountain, I think about precisely how it was formed.