Bacteria pill for diabetes
Probiotics are beneficial 'good' bacteria or yeast which when consumed in adequate amounts confer health benefits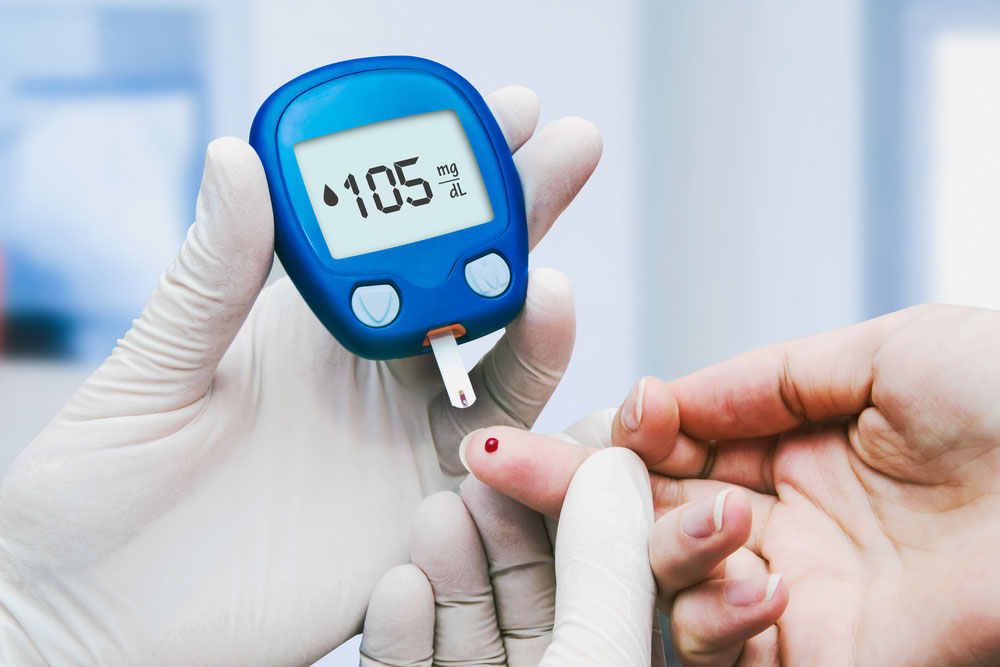 ---
---
A cocktail of health-friendly bacteria may improve sugar control for patients with diabetes already taking the first-line medicine called metformin, a team of Indian researchers said after a clinical study.
Their study has found that patients with diabetes on metformin showed significantly improved sugar levels after 12 weeks of taking a special formulation of probiotics twice a day. Probiotics are beneficial "good" bacteria or yeast which when consumed in adequate amounts confer health benefits.
They assessed changes in the glycated haemoglobin (HbA1c), a measure of average blood glucose over the previous 120 days, and observed the HbA1c level drop from an average of 8.2 to about 7.7 in patients who received the probiotic formulation.
In another group of patients who received placebo —or sham treatment — the average HbA1C levels slightly increased from 7.9 to 8.3. The study was a double-blind randomised placebo control trial — the most rigorous of studies — in which neither patients nor researchers knew who was receiving what medication.
The formulation developed and tested by a Hyderabad-based company Unique Biotech contains six species of probiotic bacteria, among other ingredients.
"For the formulation, we picked species of probiotic strains that produce enzymes that can slow down the absorption of sugars," said Jayanthi Neelamraju, a scientist at Unique and study team member. Neelamraju and her colleagues have published their findings this week in the journal PLOS One.
Satyavrat Nanal, a Mumbai-based physician and study team member, said the findings are significant because a significant proportion of patients with diabetes are unable to effectively control blood glucose despite taking medicines.
Poor glucose control may not cause symptoms but can increase the risk of diabetes complications such as cardiovascular events, kidney damage and retinal disease.
Multiple earlier studies have also indicated that probiotics supplementation can assist in fighting obesity and diabetes.
Four years ago, researchers at Cornell University in the US had shown through laboratory studies that a strain of a probiotic called lactobacillus — a common bacteria found in the human gut — engineered to secrete a peptide lowered sugar in rats.
John March, professor of biological and environmental engineering at Cornell who led the study had described its findings as "proof of principle" that probiotics might help fight diabetes.
Earlier this year, Chinese researchers had told a scientific meeting of the European Society for Pediatric Endocrinology that they had found evidence that suggests that probiotic supplements may enhance weight loss in obese children.