The Telegraph's watchlist this week
Must watches for this week is The Lincoln Lawyer and Our Father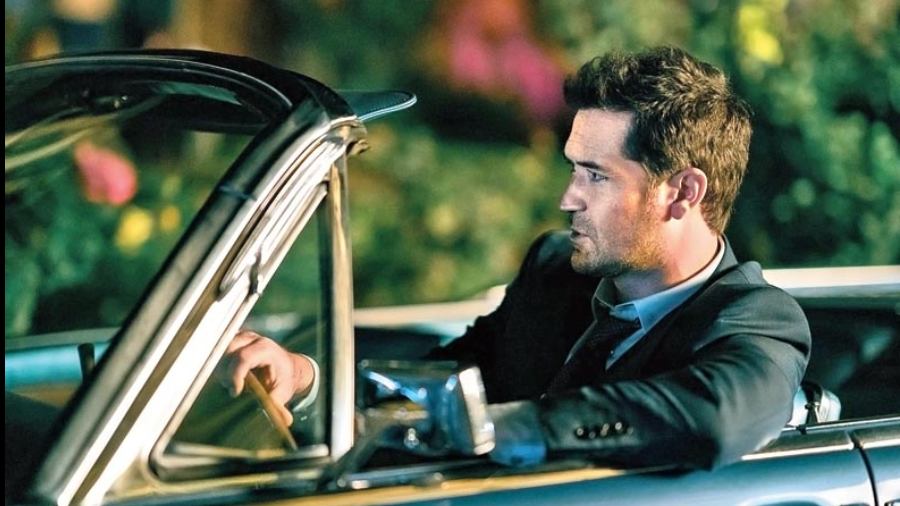 ---
Published 25.05.22, 04:30 AM
|
---
THE LINCOLN LAWYER
Most didn't quite warm to (and that's putting it mildly) The Anatomy of a Scandal, David E. Kelley's last creative outing. The good news is that the man behind some of the most compelling TV over the decades — think anything from Doogie Howser MD to Big Little Lies — somewhat redeems himself with this legal drama. The Lincoln Lawyer feels both fresh and old-school and that's quite a tricky formula to crack. Manuel Garcia-Rulfo plays Mickey Haller, a rather unconventional legal eagle in Los Angeles who works out of a chauffeur-driven Lincoln Town Car (hence, the show's name) rather than an office. Pulled back into the world of crime and misdemeanour after stepping away from it, Haller takes on a mountain of pro bono cases and potential, high-paying clients. And that's where much of its drama stems from.
The Lincoln Lawyer goes back to the good old days of weekly procedural dramas, with Haller making for an engaging hero, dreadfully flawed but supremely intriguing. The 10-part series is based on Michael Connelly's 2008 novel The Brass Verdict, which was made into a film, also called The Lincoln Lawyer, starring Matthew McConaughey, a few years ago. Nothing that happens in The Lincoln Lawyer is likely to throw a curveball, especially at those well versed with the genre, but the crisp writing and brisk pace, coupled with Manuel Garcia-Rulfo's effortless charm, keep it consistently watchable.
Available on: Netflix OUR FATHER
My addiction to true-crime documentaries made me (but of course) click on Our Father. But this is more horror than crime, or rather horror arising out of crime. It tells the real-life story of Donald Cline, a church-going fertility specialist who inseminated many of his female patients with his own sperm, without their knowledge, and in many cases even after he had just been given a viable sample from a patient's own spouse. It comes to light a few decades later when Jacoba Ballard — who frontlines the documentary — discovers that she had seven half-siblings when she took her at-home DNA test. That number gradually grew to a 100 (yes, you read that right!) with Cline's 'offspring' discovering that they all lived within a 25-mile radius!
Playing out over close to 100 minutes, Our Father is a deeply unsettling watch, fully living up to the saying, 'Truth is stranger than fiction'. Despite a few theories, Cline's motive for his unspeakably horrific actions remains shrouded in mystery (God Complex could be one, hence fitting well with the title) and though the story sometimes comes off as sensationalist, one is jolted when one realises that all of it is true. The sense of violation among the victims is palpable, and Our Father does well in keeping its focus on them.
Available on: Netflix