Raazi to Chhapaak— Meghna Gulzar on why she gravitates towards real-life stories
Alia's Sehmat in Raazi was a great character, says Meghna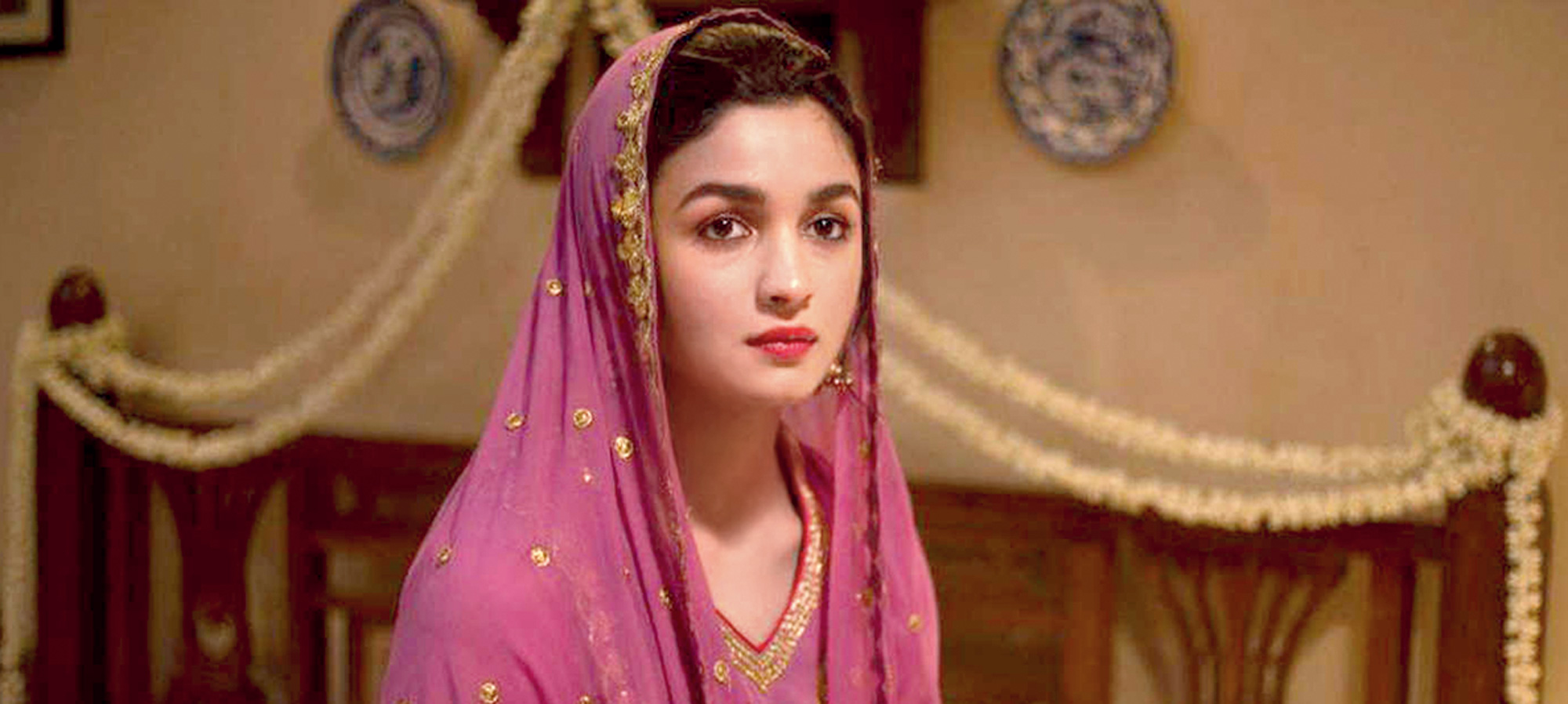 ---
---
After the critically acclaimed Raazi last year, Meghna Gulzar is all set to shoot her next — Chhapaak, with Deepika Padukone playing real-life acid attack victim Laxmi Agarwal. t2 caught up with Meghna for a chat at the Jaipur Literature Festival (JLF) recently.
What made you choose Laxmi's story for Chhapaak?
Her case is the most significant when it comes to legislation on acid violence and also in terms of the medical techniques that were used for her treatment and her surgery. Her case was the first time a criminal was given a 10-year sentence. It's kind of a milestone case in the world of acid violence. Plus, a lot of people know who she is. Having said that, her story is rather an exception. She was fortunate enough to get medical assistance, legal help and finding a calling, getting attached to Chhanv Foundation, finding a partner, having a child… most girls don't have that trajectory. That is also important to keep in mind when you're telling the story, so that it doesn't falsify the reality. There is a responsibility there as well.
Why did you choose Deepika to portray Laxmi?
That's because I have seen pictures of Laxmi before the attack and when I see her, Deepika's physicality comes very close to that for me. Apart from that, all these girls, before they were attacked, were all very beautiful girls. So you take a face as beautiful as Deepika's, you show what an acid attack can do, the trauma it can cause, the disfigurement it can cause… I think it just amplifies the intent behind the film that much more.
Apart from that, of course, as an actor I'm confident that she has it in her to deliver what we need for the audience to make a connect with Laxmi in the film.
We will be on location in Delhi and Bombay and we start shooting from March.
You have another film in the pipeline based on field marshal Sam Manekshaw. What made you choose that story?
I have just put my first draft together. The story chose me. So (producer) Ronnie Screwvala and his family are connected to field marshal Manekshaw's family and they wanted to tell the story of his life. It's a prolific life and he is an inspiration, an idol. You need such stories to be told today. I'm fortunate that they reached out to me to tell that story.
Raazi was one of the most talked about films of 2018. While making it, did you feel that it'd become this big?
No, because we were bending a lot of rules over there. We had a female protagonist (Sehmat, played by Alia Bhatt) who was a Kashmiri Muslim, who was a patriot and it was a period film. And if you look at it one-dimensionally, she was doing a lot of things which were not really very righteous things to do. But the minute you bring in the fact that she was doing it in the service of the country, the complexion of her deeds change. But she is a great character. It was a very big question in our minds that will the audience connect to this character and go along in this journey, because that would decide the success or the failure of the story that we wanted to tell.
Which part of the book Calling Sehmat actually appealed to you to make it into a film?
I hadn't read the book before I made the film. I read the book for the larger perspective. But it was just the fact that a girl could unflinchingly take this decision in a split second and never second guess herself. Those are very high ideals which are very rare today. I don't think anybody in today's generation… I don't think I'd be capable of that kind of sacrifice.
Your films — Talvar, Raazi and now Chhapaak — all focus on real-life stories and characters. Is it a conscious effort or just coincidental?
I think it's happening subconsciously but I just find true life more engaging. I think stories about common, everyday people who become extraordinary in really trying circumstances are far more inspirational than any fictional hero or superheroes.
When you decide on a story and it's in the writing process, how much of it do you discuss with your father?
I share the script with him (Gulzar) and then I finish writing it. And then he puts his comments, his thoughts and what I find valid, I accept and what I don't, I politely decline (laughs).
Who are your favourite filmmakers?
There are no favourites, but I love the kind of cinema that is coming out. I love that first-time filmmakers are making films that are breaking out. I love the fact that we are turning the idiom of the Bollywood film narrative on its head and the audience is taking it and accepting it and raising it to the sky. It's such an exciting time at the movies that I'm just thrilled.
There is a paradigm shift in the movie-going audience where smaller films are doing great business while the big-budget ones aren't really. Your thoughts?
My thoughts are that there are no small and big films. There are good and not-so-good films. At one time, the packaging mattered but now what's inside the package, the content, that's also being paid attention to. And thank God for that.