Pavana Gowda as Rudri bags the prestigious VIFFMP best actress award
VIFFMP is a meeting place for filmmakers and people who are interested in the world in its variety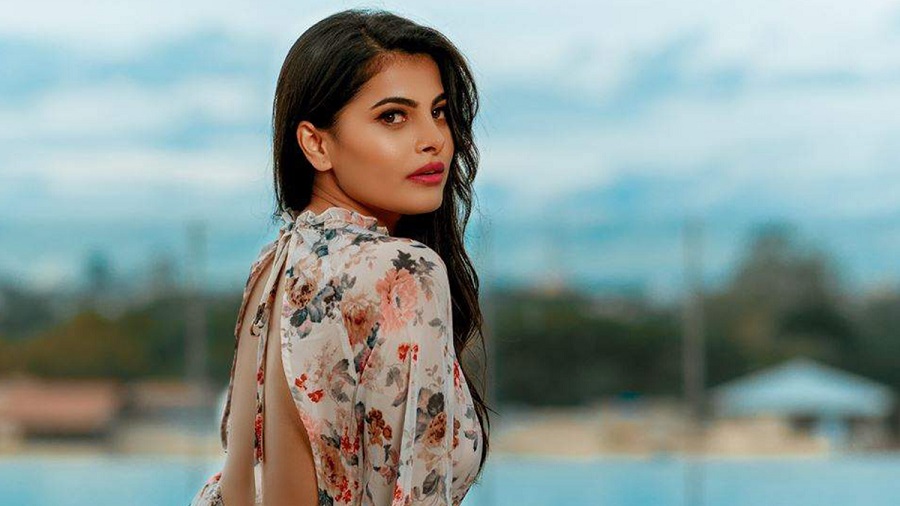 ---
Published 20.01.21, 02:35 PM
---
Pavana Gowda won the best actress award for her role in the film Rudri at the Vindhya International Film Festival. Simultaneously Badiger Devendra also won an award at the same festival for Rudri as the 2nd best feature film. More than 350 films from 40 countries were registered this year and Rudri has made the Kannada industry proud by winning the accolades. VIFFMP has come together to explore new cultures and celebrate creativity. VIFFMP is a meeting place for filmmakers and people who are interested in the world in its variety, different approaches to life, film as an art form, a medium, and a tool of social expression. Pavana has played a strong rural girl in Rudri and is very much far away from a regular glamorous role. Rudri had created waves in the industry since when Puneeth Rajkumar gave the "Good" tag for the film.
"Rudri is one of the best subjects that I have been a part of," said Pavana. Pavana Gowda is excited to be joining hands with the Rudri team again and is in talks for the same. She is also looking forward to the release of Toothu Madike and Mysore Dairies.