I love every genre from song and dance to action: Yami Gautam
Yami Gautam pads up for Uri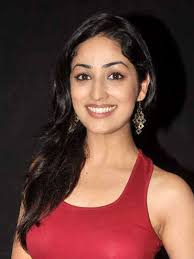 ---
---
Professionally, 2018 was a lacklustre year for Yami Gautam. Batti Gul Meter Chalu, her only release of the year, co-starring Shahid Kapoor and Shraddha Kapoor, sank without a trace. Yami is hoping that the new year is kinder to her as she gears up for her first release of 2019 — Friday film Uri. Co-starring Vicky Kaushal and directed by debutant Aditya Dhar, the film is based on true events and has Yami playing an intelligence officer. t2 chatted with the Vicky Donor actress about Uri, what made her cut her hair for the role and turning 30.
Vicky Kaushal has spoken about how physically taxing his role was. Was it the same for you?
My character is not on the ground and not part of the paramilitary force, so I didn't have to undergo any physical training. Personally, I do MMA once in a while and strength training. The style of acting and the kind of performance with its layering, though, was a first for me and it's different. When you have silences and have to convey everything with just one line, the beauty of it is just something else, and it's something I'll always carry with me. And, of course, my haircut.
Was it an organic choice to cut your hair?
Aditya suggested it. He told me we had some references for my look, and said I should go short with my hair. I thought it would be like a couple of inches shorter, but when I saw the references, it wasn't even half of what I had. Then he explained to me that I shouldn't look like I've done hair and make-up and come on screen. It should be short and crisp because she's an officer of a certain rank and has to look proper. He also said that it would be a new me, and something new for the character that'll be her personality.
As much as I'm a Rapunzel fan and have been obsessed with long hair since childhood, when I heard him it made sense. When we talk about doing a little extra for one's character, it makes no sense if you're just talking about it and don't take that plunge. So, I did it and I think it looks quite cool. When I looked at myself, I just felt that something had changed about me. You never know what something can just do to you, even a simple haircut. I won't call it a change of personality, but it's just adding a new dimension.
You turned 30 a few months ago. It's supposed to be a landmark age. Does anything feel different?
No, not at all. I'm sure it does because everyone's going, 'Yay it's your 30th birthday'. It's just a number and a state of mind. I feel fresher and more energetic than I did in my 20s. Of course, I've worked really hard to get to where I am, but it's really important to be comfortable about yourself and who you are, and that only comes with experience. It doesn't matter whether you're 29 or 30 or 40; what's important is whether you're living the moment or not.
Are you happy with where you are, professionally and personally?
I am happy, but maybe not content because I think there's a long way to go. There are still roles for me to explore. I want to be a part of films and do roles where you wouldn't imagine any other actor in that. I want to be in that space and experiment a lot, because I love every genre from song and dance to an Uri.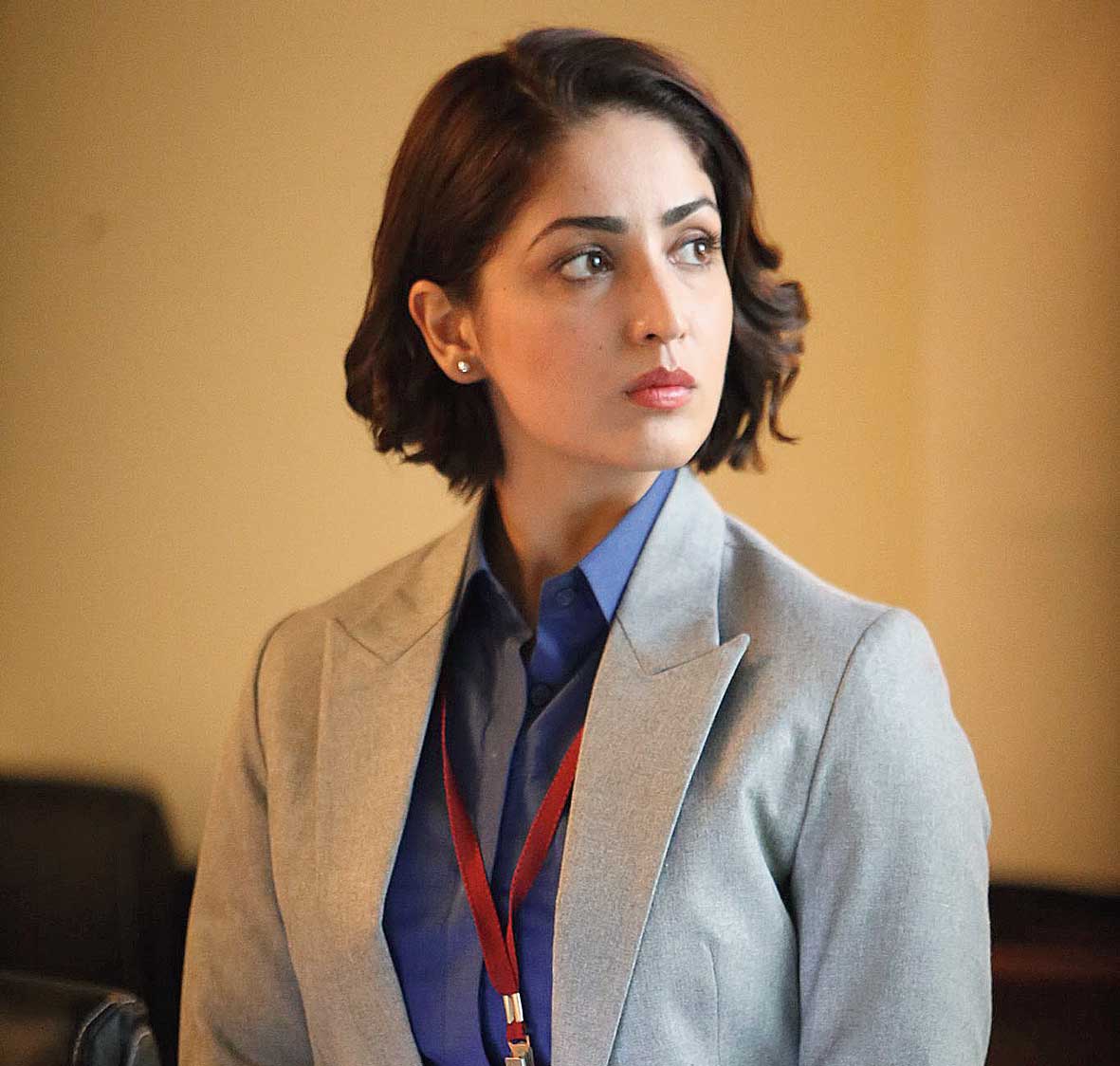 Happy New Year! Are you someone who makes New Year resolutions?
Not at all, not since I left school. One year is too long a period for one to decide what you're going to do right at the beginning, because things change. So, why commit to something when your perspective might change the very next day? Broadly, you can strategise about what you want to do regarding work and so on, but not in detail. I don't like going deep into what I'll do and what I won't. I just want to be in the moment.
You're starting 2019 with Uri. What about the film got you interested?
To start with, the subject. It's a real-life incident and as a reader, whatever I read in newspapers and online marked this as one of the most important incidents in the history of the Indian military. When I read the script, I felt this wasn't a film that was being made just for the heck of it; it wasn't just another war film. I could feel the right intention going behind the film and I am someone who goes by instinct. Secondly, it was the role. For the first time, I was playing an intelligence officer who plays a pivotal part in the entire operation. I had no reference points for my role, and to start on a fresh slate with a fresh team really made me want to do this.
From whatever little we've seen of your character in the promos, she comes across as quite a badass, and that's something we've not seen you play. What was Aditya's brief to you?
When you get a chance to play characters for whom you don't have any references, you tend to lean more on what you watch, be it the officers you speak to or any other form of research. What Aditya told me was very important. He said he'd provide me with whatever material he had and give me inputs from his conversations with Ajit Doval, the national security advisor . And he did — we had workshops and rehearsals. But he also said that finally the character had to come from within me, and that I wouldn't find her from anywhere outside; I had to make her my own. And the most important thing he said was that there wasn't anything pretentious about her. I just had to be as real as possible, because that's how they are.
For me, it was very important to understand the character and the subtle nuances which she would have. I might say something, but you should not know what's going on inside my head, otherwise I fail at my job. These layered suggestions and the complexity of the character are something Aditya made me understand really well.