Woody son miffed
Estranged son Ronan Farrow has announced that he is ending his association with Hachette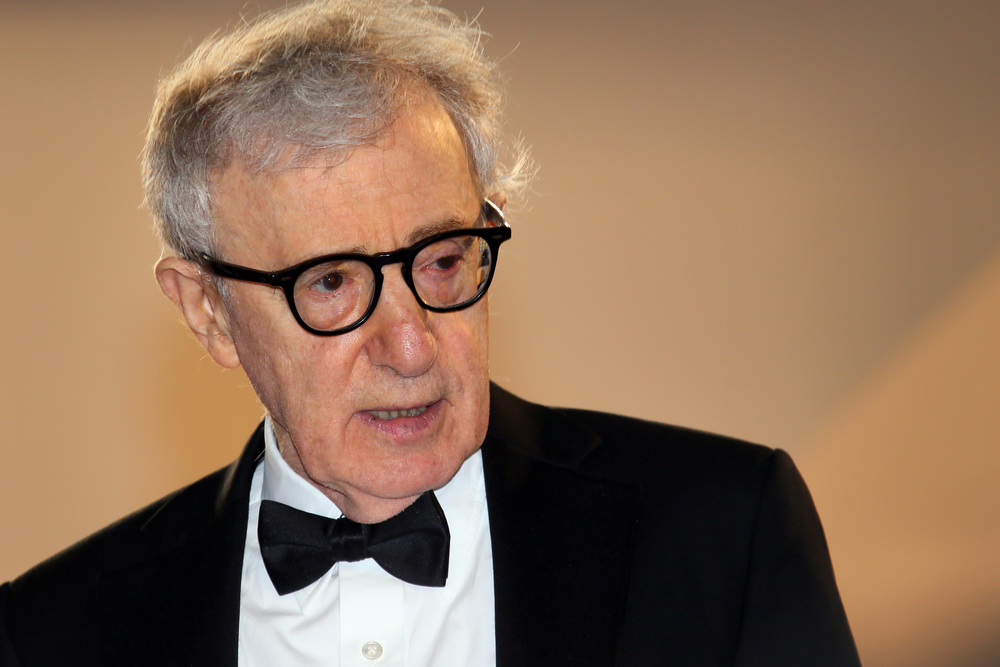 ---
---
Slamming publisher Hachette for acquiring Woody Allen's memoir Apropos of Nothing, journalist and director Woody Allen's estranged son Ronan Farrow has announced that he is ending his association with the company.
Grand Central Publishing, a division of Hachette Book Group, acquired the memoir a year ago and will bring it out on April 7, the company said earlier this week.
It was reported last year that Allen was pitching his memoir to several publishers but was rebuffed in the wake of the #MeToo movement.
The multi-hyphenate director has become a subject of discussion over the resurfacing of the sexual assault allegations levelled against him by his step-daughter Dylan Farrow, Ronan Farrow's sister, which caught steam in the wake of the #MeToo uprising. He has repeatedly denied the accusations.
Incidentally, Hachette's division Little, Brown and Company published Catch and Kill, by Ronan Farrow in 2019, in which he wrote about his reporting during the #MeToo movement that led to the downfall of many powerful Hollywood executives, including Harvey Weinstein, over sexual abuse allegations. He also won a Pulitzer Prize for his 2017 reporting at the New Yorker on Weinstein.
"I was disappointed to learn through press reports that Hachette, my publisher, acquired Woody Allen's memoir after other major publishers refused to do so and concealed the decision from me and its own employees while we were working on Catch and Kill — a book about how powerful men, including Woody Allen, avoid accountability for sexual abuse," he said in a statement posted on Twitter on Tuesday.