Delhi continues to register spike in Covid-19 cases
The government has denied all claims of community transmission, some even made by experts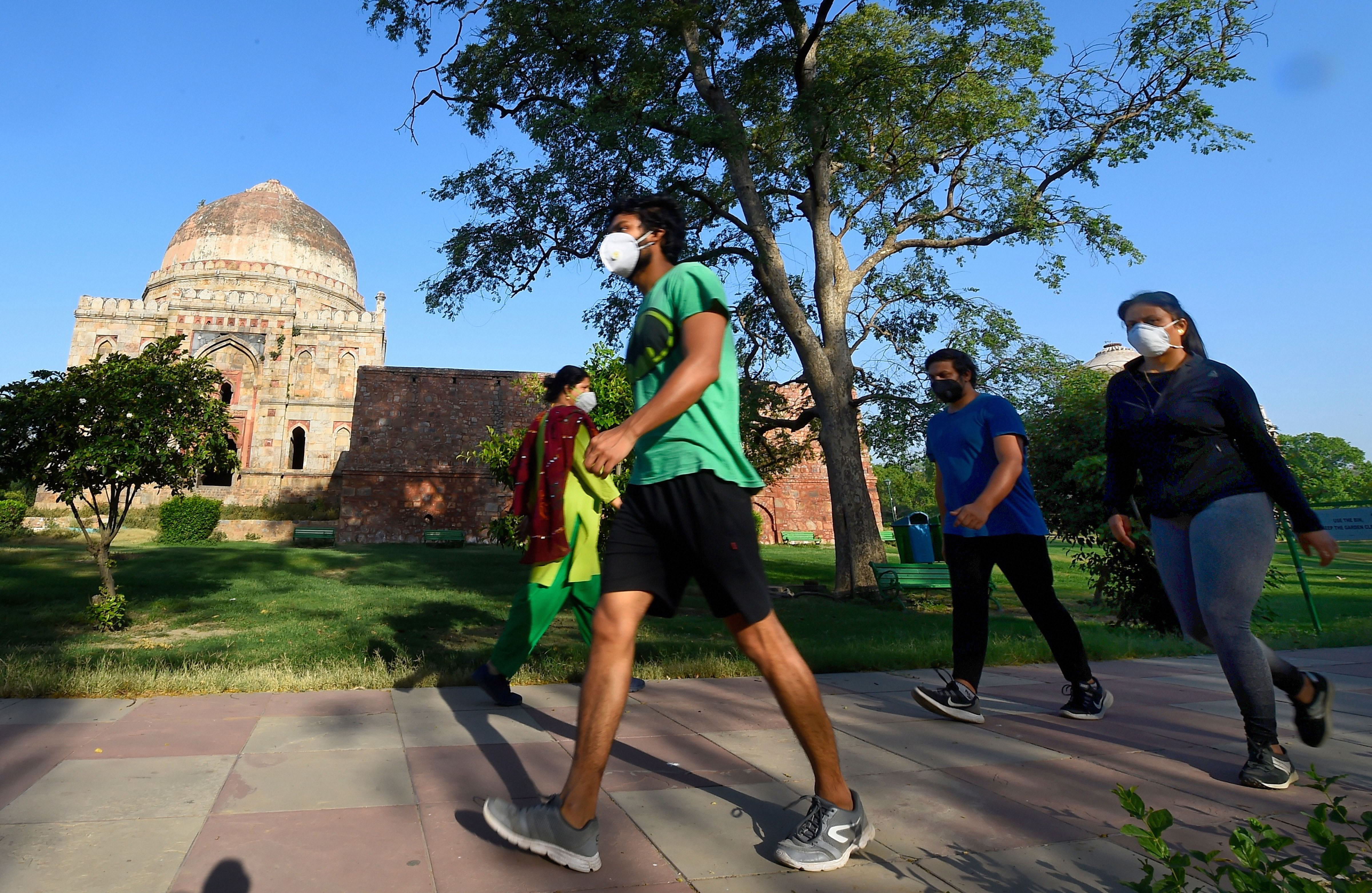 ---
---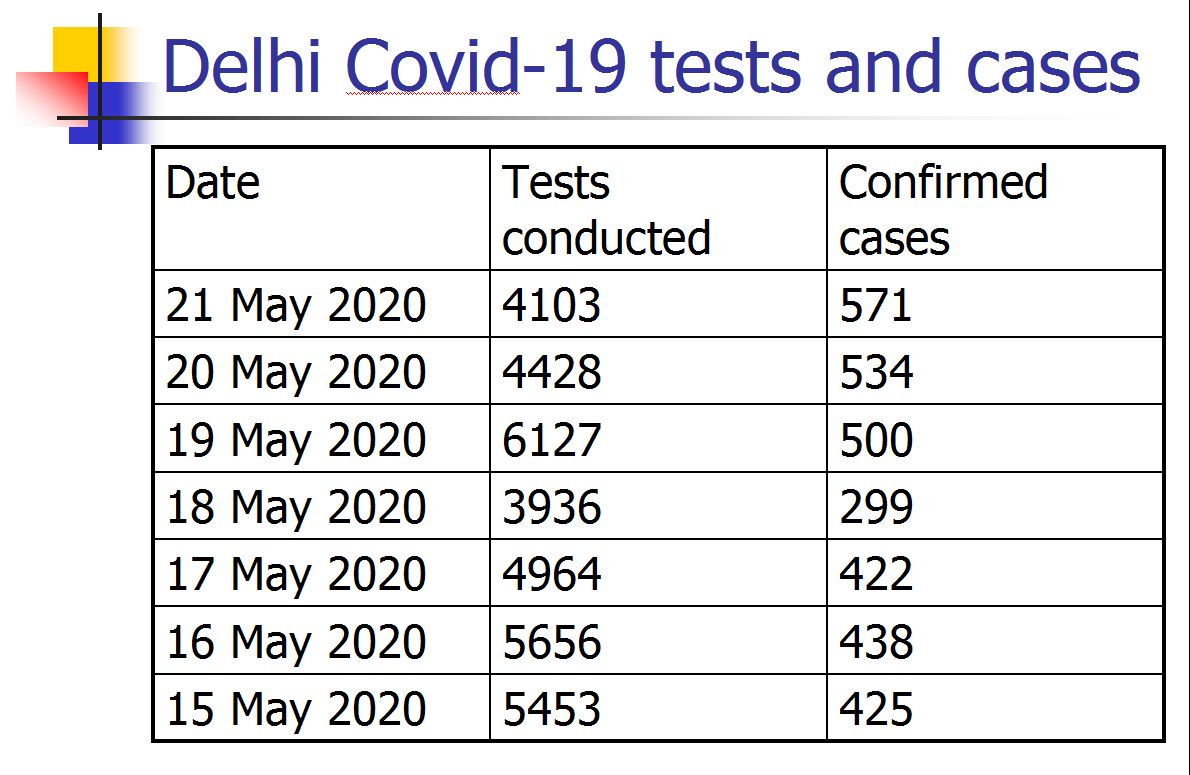 According to data shared by Bihar's recently transferred principal secretary (health), Delhi topped the list of confirmed Covid-19 cases among migrants, followed by West Bengal and Maharashtra returnees.

Soon after the central government asked states to decide relaxations specific to them for lockdown 4.0, the Kejriwal government allowed markets, commercial establishments, industries to open. It also allowed buses, auto-rickshaws and cab services to resume in the city.
Lockdown relaxations have also led to people thronging market areas and roads, even causing traffic jams in several parts of the city.
Despite increasing numbers, the number of containment zones have gone down, building speculations of cases spreading beyond these zones. On May 15, when Delhi had 8,895 confirmed cases, it had 78 containment zones. Today, when there are 11,659 cases in the city, the number of zones have reduced to 64.
In an order, dated May 18, Health secretary Padmini Singla had questioned the District Magistrates for reduction in containment zones.
"… it is observed that every day 300-400 new cases are added to the tally but declaration of equivalent Containment Zones by District Magistrates is not happening," the order noted. All DMs were further instructed to go through the list of Covid-19 cases reported in their area and create containment zones per guidelines.
Earlier this week, Delhi health minister Satyendar Jain had attributed the increase to "a lot of cases" cropping up in healthcare workers, policemen and security forces such as BSF and CISF.
The lack of transparency in data has also limited dissemination of public information. As the government doesn't share district-wise data, Delhites are unaware of the districts and localities where more confirmed cases have been found.
Since May 13, the Delhi government has concealed the daily death numbers in the city and instead opted for sharing cumulative death numbers which includes the ongoing correction of past mismatch.
#BiharFightsCorona health dept has been very attentive to arrival of migrants and analysing data on a continuous basis.sharing data for all migrants till 17/5/2020 .all are housed in institutional quarantine centres. pic.twitter.com/5nP3zFYvFt

— sanjay kumar (@sanjayjavin) May 18, 2020
Delhi logged 571 confirmed Covid-19 cases on Tuesday, the highest the national capital region has registered in a span of 24 hours. The tally of confirmed cases in the last three days stood at 1,600 confirmed cases.
Detailing rules relating to lockdown 4.0, chief minister Arvind Kejriwal's said that people need to 'learn to live with the virus'. The city was also opened up considerably for economic reasons, but infections seem to be far from slowing down.
"There are three reasons why it (increase in cases) can happen. One, they are testing more and hence are picking up new cases. Second, contact tracing has become more efficient, and third, there is community transmission and therefore the cases are going up," said D. Prabhakaran, epidemiologist and executive director of Centre for Chronic Disease Control, Public Health Foundation of India.
The government has denied all claims of community transmission, some even made by experts. One such indication came recently when 26% of the Bihar migrants who had gone back from Delhi were found to be positive.