The fifth P
Packaging for bras these boxes have as much uniqueness as has a stalk of hay in a haystack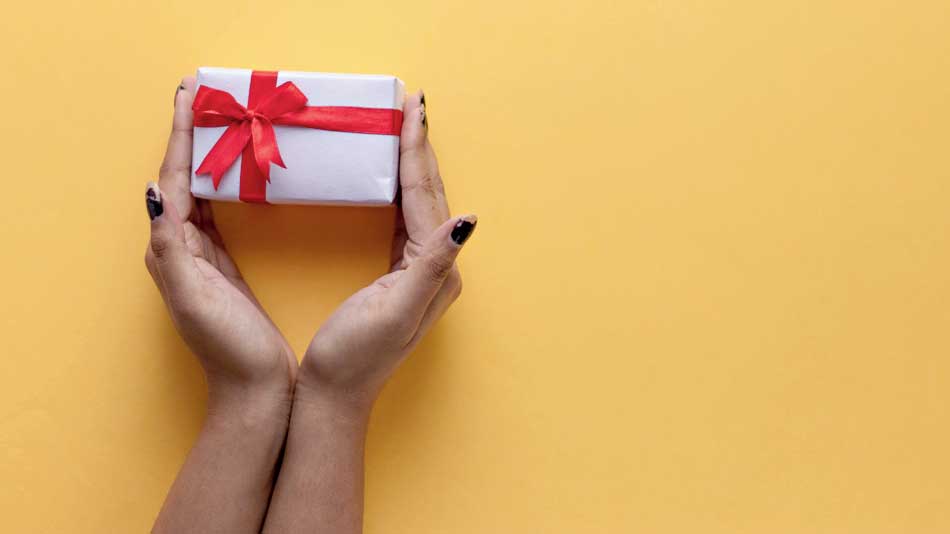 ---
---
Philip Kotler is immortalised through his marketing theory of the four Ps: price, product, place and promotion. To which has been added in contemporary times with great gusto, a fifth P: packaging. To be fair to Kotler, he had envisaged this fifth P as being part of the second P, that is, the product, but all that has turned on its head with packaging seeming to be more important than all the other Ps put together.
Or sometimes not important at all, if we were to take into account products that are undergoing constant innovation but whose packaging remains exactly as it was decades ago, with little thought to the environment, utility and recyclability, and of course, cost incurred.
The bra industry stands guilty, with some exceptions, on both counts above. On the charge of being ostentatious where not required are the supposedly highly marked-up bras whose worth remains largely limited to the ultra-slick packaging they come in. They focus on the "Unboxing Experience". Never mind if what appears after the Unboxing Experience is the cause of itching (because of shiny but highly uncomfortable material), poking (wrong sizing) and/or other discomfort such as sagging.
The brand will justify its packaging on grounds of eye-ball grabbing. Little realising that selling a product on a strength other than that of its intrinsic value is a sure shortcut to hara-kiri. Not to mention costs. The cost and resources invested in packaging must complement the product and add value to it instead of becoming the primary factor through which to sell the product. Stephen Denny had hit it on the head with his postulation: "If the dogs don't like your dog food, packaging doesn't matter."
On the other extreme are a large majority of bra brands that continue to offer bras in paper/board boxes since decades. Never mind that these boxes are of as much use to the buyer as is a fridge to an Eskimo. Never mind that they have zero recyclability value; what in God's name can these boxes be used for? Never mind that as packaging for bras these boxes have as much uniqueness as has a stalk of hay in a haystack. Almost all such boxes look the same with minor variations.
Add to all of this the huge environmental cost of using paper based packaging where not required. Yes, it makes some sense to use paper bags for they can be reused. But paper/ board boxes simply weigh too much on the environment.
Another trend that's emerging from the Unboxing Experience is that of using paper and board tags by the dozen. Seriously so. Writing essays extolling the virtues of your own product is hardly the path to gaining credibility! No prizes for guessing the value and recyclability of these tags either. Unless of course, one is a hoarder; in which case even soap bar wrappers can be stored away in the hope of being reused someday. Add to all of the above the rampant use of non-reusable plastic. 
Packaging must no more be designed for brands; it must surely be crafted for the people interacting with the brands.
The columnist is the founder-CEO of Necessity-SwatiGautam, a customised brand of brassieres. Contact: necessityswatigautam@gmail.com