Stay active during pandemic: Don't sit around
The most important factor in ageing well could be exercise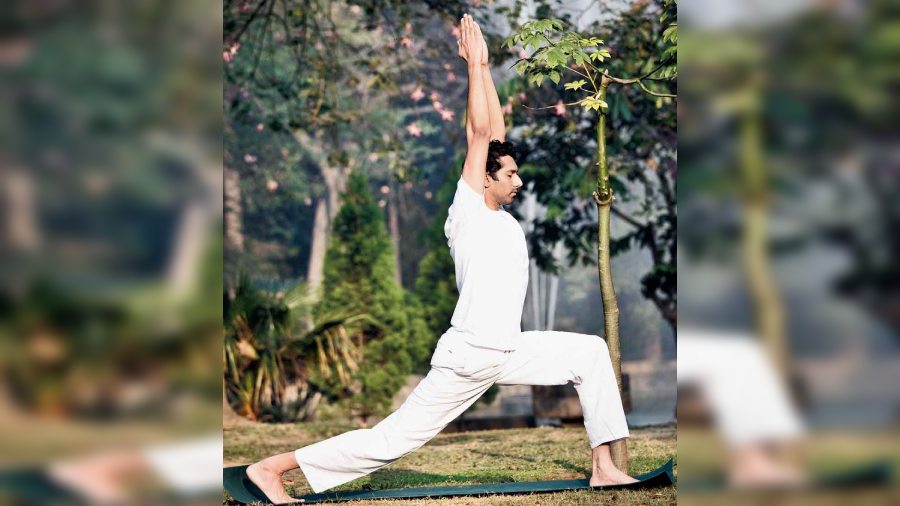 ---
Published 03.03.22, 06:08 AM
|
---
During the pandemic this has become a habit with us, but don't sit around more than you can. Being sedentary is inviting trouble. Even if you have exercised, it doesn't mean you can sit and rest the remaining day.
You can take a break from sitting once every half-an-hour or an hour by just getting up from the chair and walking around a bit. Go for walks when you have time. Play with your child. Walk around in the verandah.
The most important factor in ageing well could be exercise, feel experts. A regular walking routine is a must. "This helps maintain resiliency. Resiliency is what keeps us from ageing," says Carolyn Kaloostian, geriatric medicine specialist in Los Angeles.
Information courtesy: www.livestrong.com
Makeup hacks: Salt to the rescue Two simple hacks with salt water:
• Often your blusher just turns hard and cracks up, or dries up. Or it just drops from your hand and the next thing you know is that it has become loose powder. But a simple simple trick can fix it. Just mix the powder with a few drops of salt water. Smooth the surface with your fingers or with the back of a knife.
• Saline water can be used to revive mascara, which tends to dry up as well. Just add a few drops of the saline water to the dry mascara and it will revive.