Massage your face
It's important to do it on a regular basis as it promotes relaxation and rejuvenation of the skin and more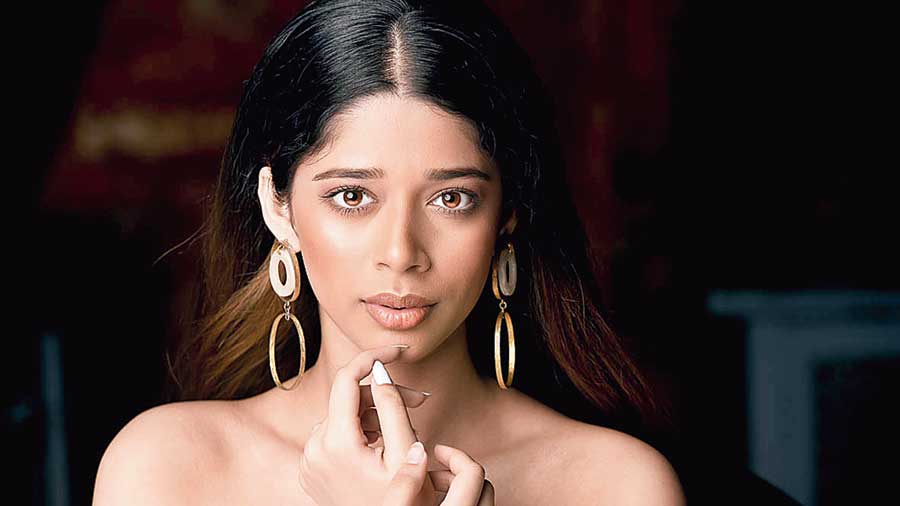 ---
Published 26.08.21, 06:49 AM
|
---
A regular facial massage can make a great difference to your appearance as well as to your well-being. A facial massage promotes health of the skin. It is important on a regular basis for several reasons:
• Promotes relaxation and rejuvenation of the skin.
• Helps to look younger.
• The effects of the cream is enhanced when used with facial massage.
• Helps to prevent sagging skin and wrinkles.
• Stimulates the skin through massage and promotes blood circulation.
• Reduces acne.
• Relieves the tightness of the facial muscles.
Types of facial massage:
• Lymphatic drainage.
• Gua sha stone massage.
• Acupressure massage.
Beginner's guide:
Clean you face. Apply a cream and with clean hands, glide your fingers from the base of the jaws line to the ears. Then glide your fingers from the cheeks to the corners of your eyes, moving towards the temples. You can also follow the steps from videos on the Net.
• If you are not confident enough, get it done once a month in a salon from a professional.
• Model: Hrishita Batabyal
• Hair & make-up: Monty Adhikari
• Photograph: Baban Mukherjee
The columnist manages Ishrat's Hair & Skin Studio, Lord Sinha Road, Calcutta. Contact: @ishratansar