Silver linings
Pandemic has made us all less afraid to show our wrinkles, fine lines, grey hair, experiment with DIY skincare regime and even upcycle old clothes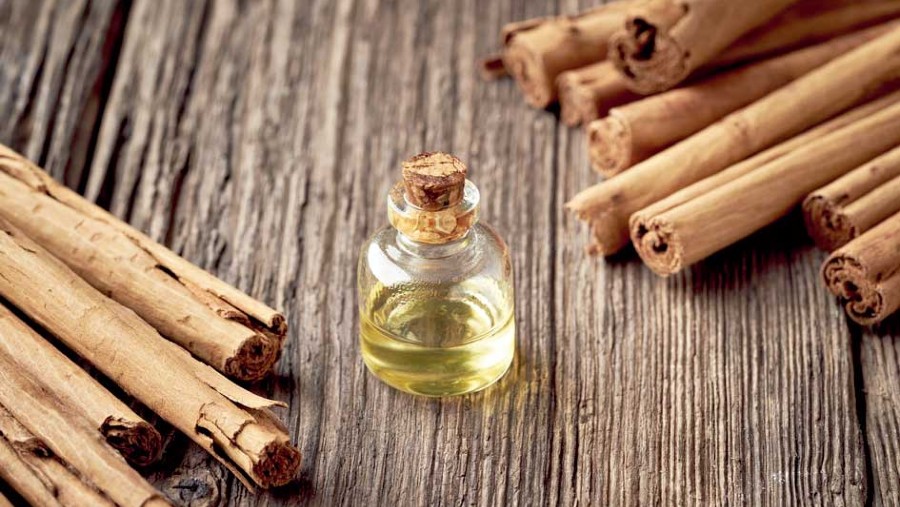 ---
Published 10.06.21, 03:10 AM
|
---
Cinnamon tea mask
If you want a quick pick-me-up for your face, give it a cinnamon tea mask/scrub. You will get a bright, glowing skin in minutes.
Mix 1 tablespoon milk with 1/2 teaspoon cinnamon powder and 1 teaspoon coconut oil. Apply the mix on your face and neck. Keep it on for 10 minutes, rub gently and wash your face with cold water. If there's any of the mix left, apply on your arms. See the difference.
No. 1 make-up shade is green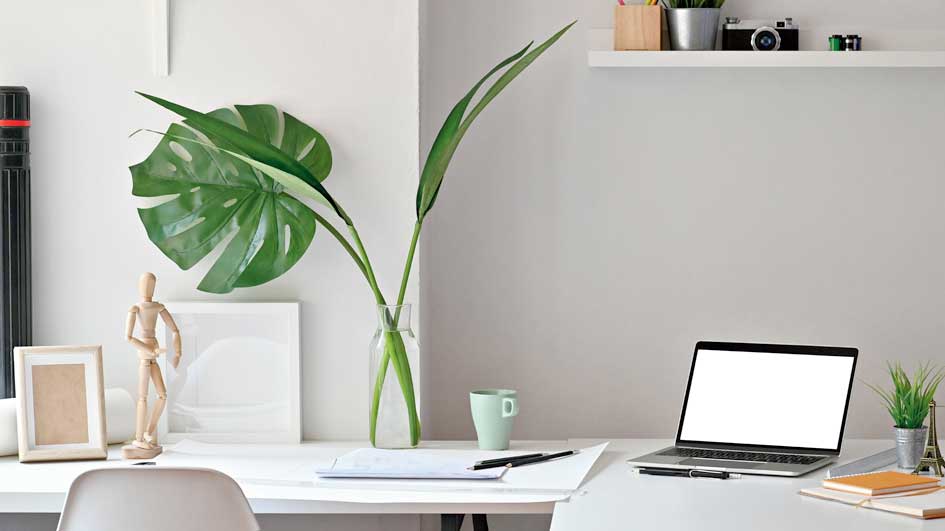 World Environment Day, June 5, was celebrated widely this year. Cosmetic brands were spectacular in their support for the environment, promising environment-friendly products, packaging and also projects for a safer, greener planet. It would seem that the world was instantly getting a green make-over.
L'Oréal India put out an interesting post on Instagram. "Are you a Plant Parent at work? The office space at our manufacturing plant in Pune has been developed as an #ecofriendly space by using sustainable materials and natural indoor plants to improve air quality by making it oxygen-rich & eliminating toxins. Plants help save energy costs by naturally decreasing the air temperature and increasing humidity. Promoting Plant Parent Culture? Reusing bottles and pipes as plant pots," it said.
When we are back in our offices, which may or may not manufacture cosmetics, it will be a good idea to introduce some green into them.
Silver chic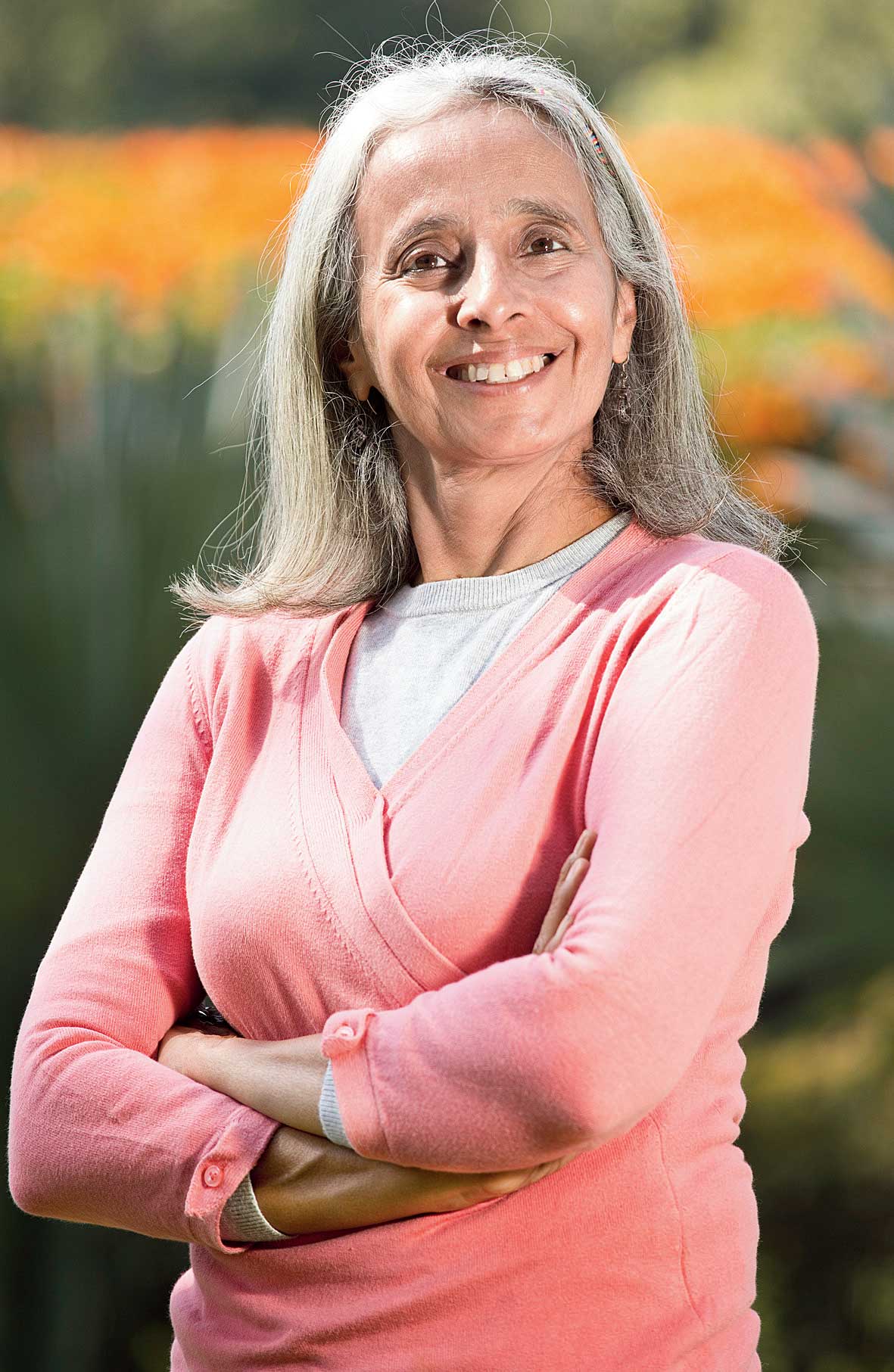 The pandemic obliged—or enabled—many women to go grey. They're still reckoning with the transformation," says the article 'Silver Linings' in The New Yorker. The experience of the disease has moved us to many realisations and life-altering changes. One of these has to do with our beauty practices, and therefore, with the very notion of physical beauty and our self-image.
The new practices that we have adopted — not much make-up, choosing products with no chemicals, DIY beauty treatments, and giving up on hair colour, the result of which is grey hair in some of us — may look cosmetic. When the pandemic gets over, some of us may go back to lipstick with a vengeance as well.
But before that happens, these new ways are not only making us look different. We feel different too. We are less afraid to show our wrinkles, fine lines, grey hair. We have, perhaps, worked out a better relationship with age.
Which is quite beautiful.
Wide leg jeans, feel good trend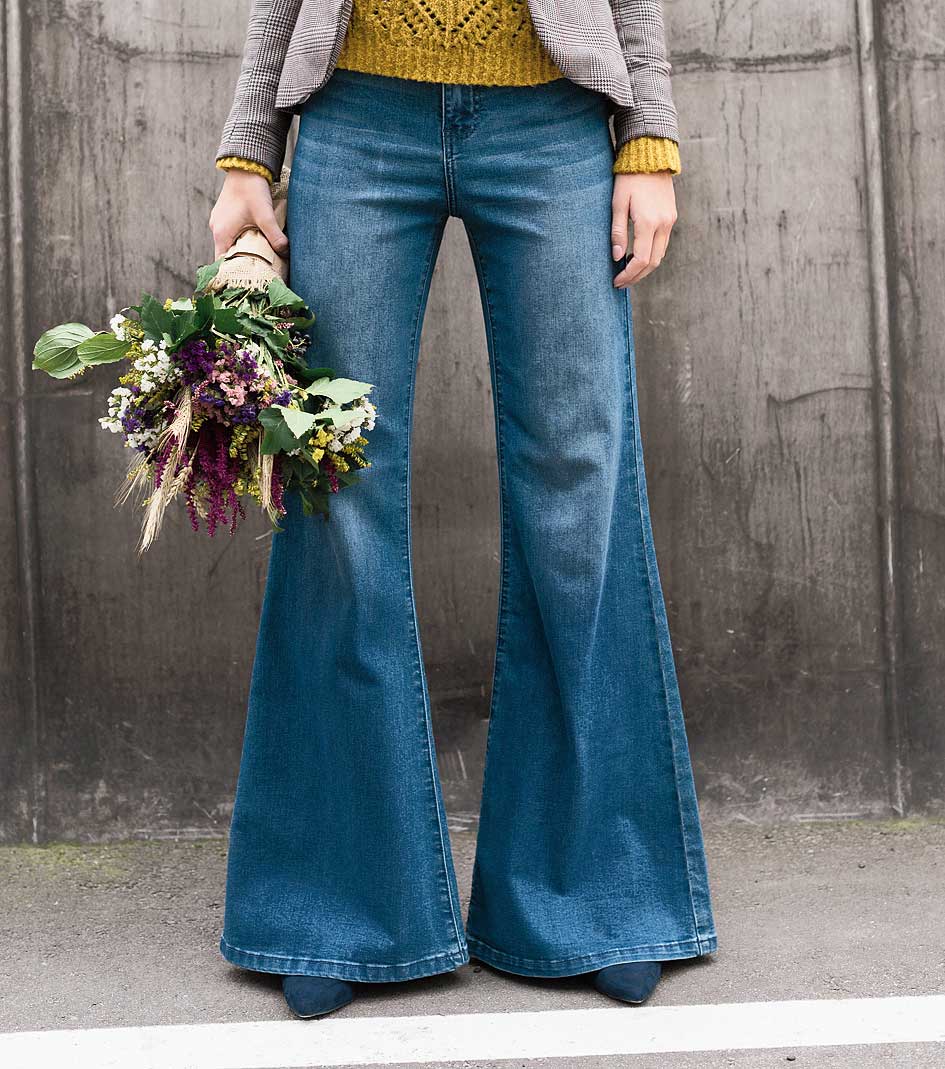 Even as the global north is emerging from the pandemic, so are its new trends. The latest is wide leg jeans. "2021 has brought about a resurgence in wide-leg jeans, with everyone from Marc Jacobs to Gigi Hadid adopting the high-waisted and loose-fitting look," says Vogue. It goes on to subject Angelina Jolie's new look in a flaring pair to intense scrutiny.
"Angelina Jolie doesn't waste time on trends. The actress-director keeps her clothes classic and consistent, sticking to a well-edited list of designers, silhouettes, and stores. So when Jolie adds a new element to her wardrobe, it's worth noting," says the magazine.
"After celebrating her 46th birthday in Los Angeles weekend with her six children, the Oscar-winner breezed into New York's John F. Kennedy airport with the whole family and a chic new look. With her Dior trench coat, Celine horizontal cabas tote bag, and grey face covering, Jolie was (almost) incognito, but no one could ignore her statement denim. Dressed in light blue, wide-leg jeans and a grey sweater, Jolie broke from her tried-and-true black skinny jeans, much to the surprise of anyone who has followed her style evolution," it adds.
The style promises comfort, a feeling that the whole world is yearning for.
Eye to eye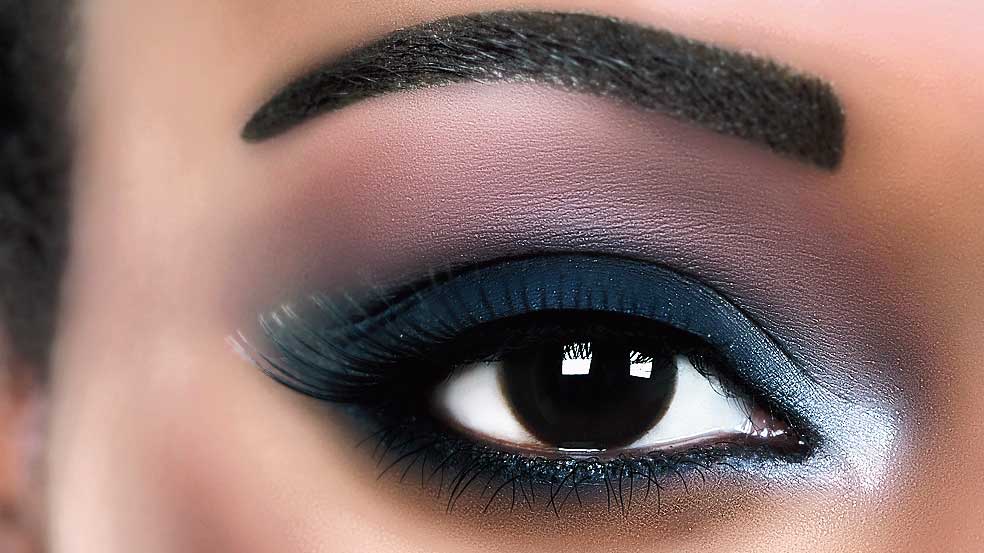 Now that the mask has become a feature of our face, the only original feature that is visible and can be highlighted is the eye. Enough has been said about eye make-up currently.
One eye make-up trend that is always on top is the smokey eye. Every second beauty tutorial, every second post by brands on eye make-up is about the smokey eye. In fact, brands try to hardsell their products using the smokey eye trend, sometimes claiming you can create the entire look with one product, such as a clever eye pencil, deftly applied.
Whether everyone has such a deft hand is doubtful. But the smokey eye catches the eye and holds it, season after season.