Monsoon bidding
The rains bring us joy and greenery but also a lot of scalp-related problems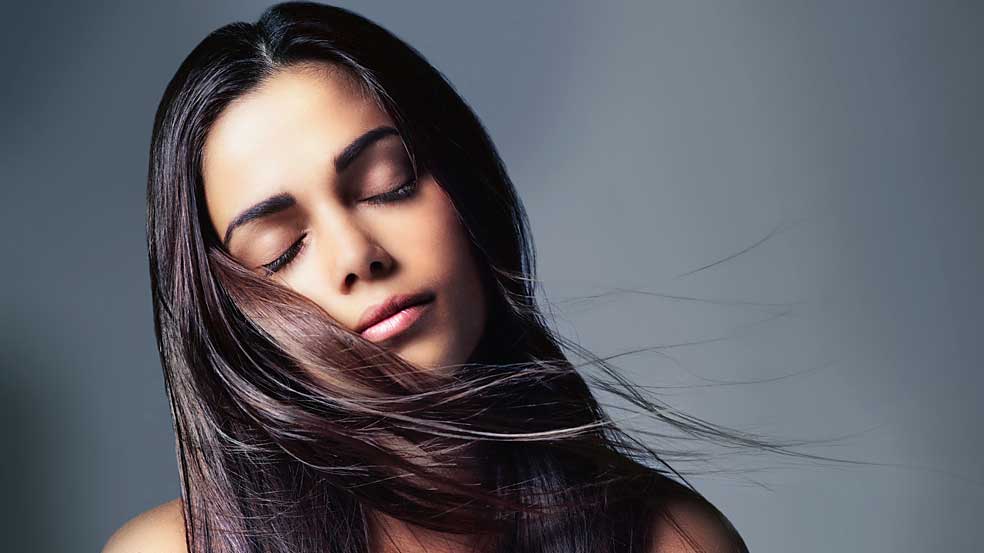 ---
Published 17.06.21, 12:10 AM
|
---
Monsoons bring us joy and greenery, but also a lot of scalp problems. 
Oily scalp, greasy hair, dandruff, itchiness and hair loss are common during the rainy season. A few tips for monsoon haircare.
1. Apply more oil
Where hair goes frizzy and dry, oil will help to nourish it. It is good for the scalp. The massage boosts circulation. Oil enhances internal nourishment.
2. Must wash hair if it gets wet
It is very important to wash your hair after it gets wet, because acid in the rain causes imbalance in pH level of our scalp. Use a good shampoo and a conditioner.
3. Use chemical-free or organic shampoo and conditioner
Stay away from harsh chemicals. Save your scalp from toxins.
4. Keep your hair dry
Hair is weakest when it's wet. Always carry an umbrella or wear a scarf or a cap to protect your hair from rain. If it gets wet, loosen it and let it dry naturally, if you are away from home.
5. Get hair spas
Enjoy a nice organic hydrating hair spa, once in two weeks during the monsoon season. Try it at home or go to a salon when it's safe. Your hair will be happy.
DIY monsoon hair pack for healthy hair and roots
Soak 3-5 teaspoons of fenugreek seeds in water overnight. Grind them next morning into a thick, fine paste. Apply it from roots to tips of the hair. Leave it on for up to 40 minutes. Wash hair with mild shampoo and conditioner.
The columnist creates a range of hairstyles at Ishrat's Hair & Skin Studio, Lord Sinha Road, Calcutta. Contact @ishratansar