Hair spa is good for scalp oil balance
Massage and bathe your hair in steam to get rid of the dirt and dust due to everyday pollution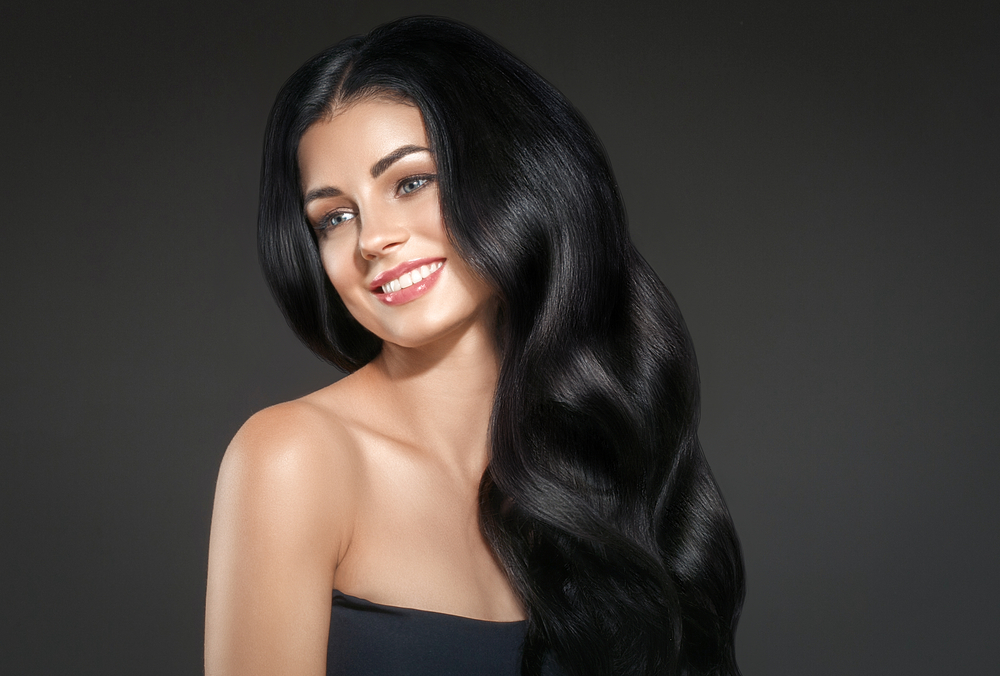 ---
---
1. What is hair spa treatment?
Hair spa treatment benefits are several. It is done by a team of professionals, who massage and bathe your hair in steam to get rid of the dirt and dust due to everyday pollution.
2. When does one need a hair spa treatment?
The best hair spa treatment takes care of your hair and scalp problems. You need it if you have had either rebonding, colouring or smoothening done. If not, it is still imperative to take a close look at the condition of your precious locks.
3. You need a hair spa treatment if you have any of the following problems:
Thinning of hair, dryness of hair; hair fall, dandruff in abundance, rough hair, dry and itchy scalp, oily scalp or gradual and slow hair growth.
4. Benefits of hair spa
The team of professional helps you get rid of excess oil on your scalp if need be, even as they also make sure the scalp is enriched with oil in case it is dry.
Strengthens hair roots and follicles
Strengthening your roots and follicles, a hair spa treatment prevents falling of your hair. In fact weak roots can also lead to dull and dry hair.
A hair spa should be on your to-do list if you want to have a successful growth therapy routine for your hair. Removing dirt, contaminants and pollutants, a hair spa revitalises your scalp and helps your replenish your damaged hair. Also removes dandruff.
Hair spa treatment rejuvenates and relieves you of the stress through effective massages and steam head bath.
Stimulates blood circulation
Hair spa treatment stimulates blood circulation, making the nerves on the scalp strong and healthy. It also ensures the restoration of vital nutrients and keeps the scalp moisturised.
The columnist creates a range of hairstyles at Ishrat's Hair & Skin Studio, Lord Sinha Road, Calcutta