Antioxidant check
Glutathione is now being used in products such as creams, serums, lotions and gels and also in supplements to drink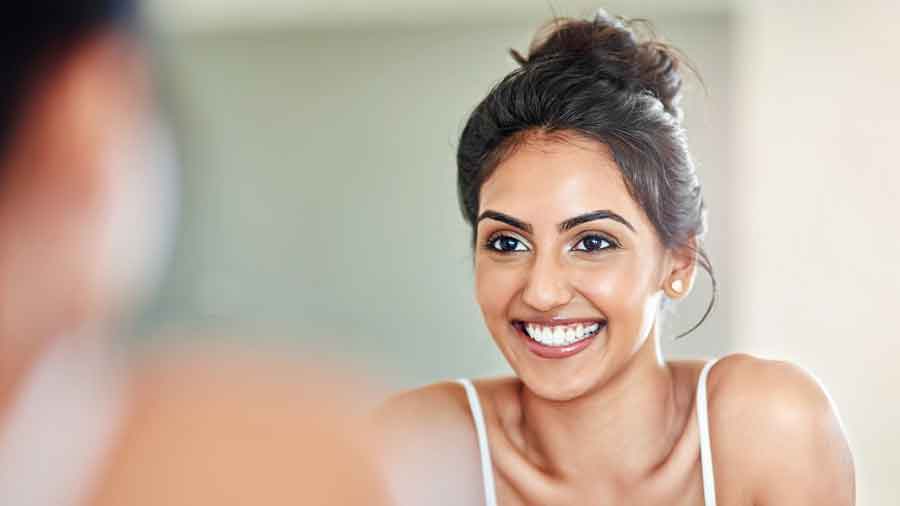 ---
Published 20.01.22, 02:19 AM
|
---
Glutathione is something that occurs naturally in our bodies and is remarkable for its antioxidant properties. It is also being used for depigmentation, but on that subject research is not unanimous.
Used medically for patients who need to detox their bodies after major illness or chemical treatments, glutathione is now being used in products such as creams, serums, lotions and gels and also in supplements to drink.
Here is what you need to know about it.
Glutathione is a molecule that is found naturally in the human body. It is produced by the liver and nerve cells in the central nervous system and is made up of three amino acids.
It keeps skin healthy and young also when applied topically.
1. Its potent antioxidant quality fights against exposure to ultraviolet rays and makes skin strong and healthy.
2. It helps to make skin tone even.
3. It works well for acne
because it has anti-inflammatory qualities.
4. It has anti-ageing properties. Glutathione has shown significant success in reducing wrinkles and increasing skin elasticity. 
5.  In addition to having strong antioxidant properties, it has been found to have anti-melanogenic properties. This has led to an aggressive promotion of glutathione as a skin-lightening agent. It has become popular with some ethnic populations. But there seems to be a lack of agreement about its efficiency as a lightener. Research warns that the hype around its depigmentation properties may be a marketing gimmick of pharma and beauty product companies.
You must also find out about possible side-effects before you use products with glutathione or have it orally.
But why bother about a lighter skin?
The columnist manages Ishrat's Hair & Skin Studio, Lord Sinha Road, Calcutta. Contact @ishratansar