Face shaver for ladies
Shaving off facial hair has become a huge trend for women since lockdown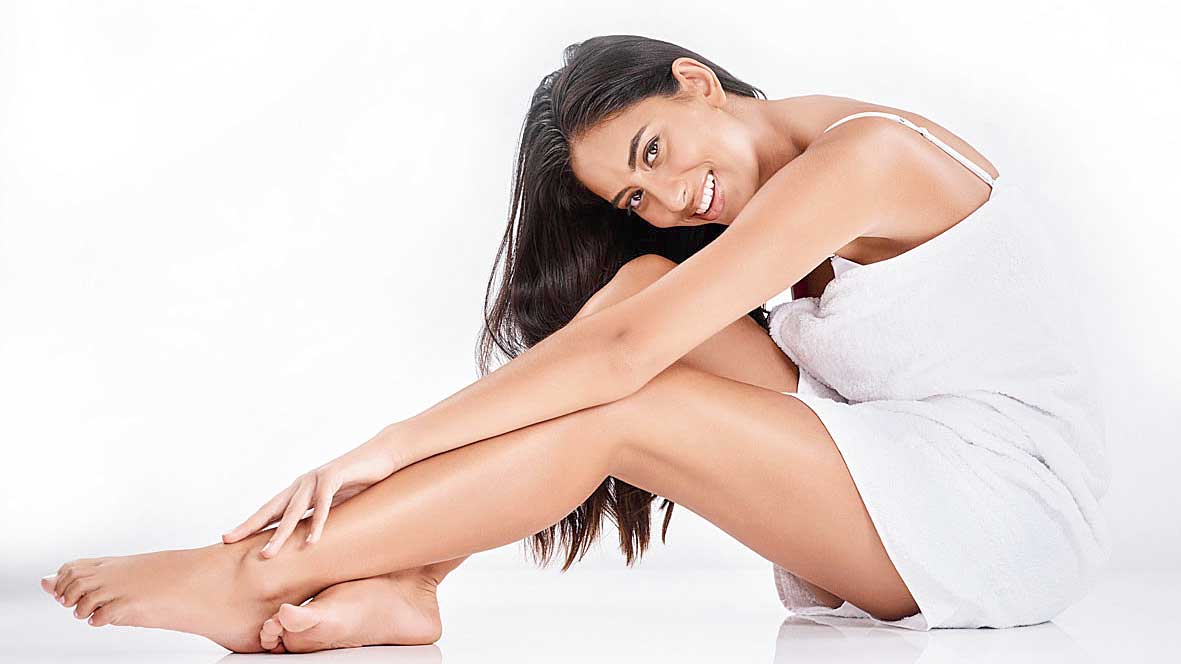 ---
Published 08.04.21, 02:33 AM
|
---
Shaving facial hair has become a huge trend for women since lockdown. Many women are swearing by their shaver's set, claiming shaving their faces has saved their faces.
The pros and cons of face shaving for women:  
Pros
• Shaving removes excess oil from the face.
• It brightens the look by removing dead cells. 
• It also exfoliates the skin. 
• It helps the make-up to go smoothly and last longer.
• Makes your skin smooth.
• Experts are of the opinion shaving does not lead to more hair growth.
Cons
• It cannot remove ingrown hairs. 
• Not recommended for hypersensitive or pimply or acne-prone skin as it might irritate the skin and cause rashes.
• It may damage the skin if you are not skilled or practised enough. It carries the risk of cutting the skin.
• Too much of shaving will make your skin dry.
• It is required more often than many other ways of hair removal.
• For dry skin it causes more dryness and itchiness.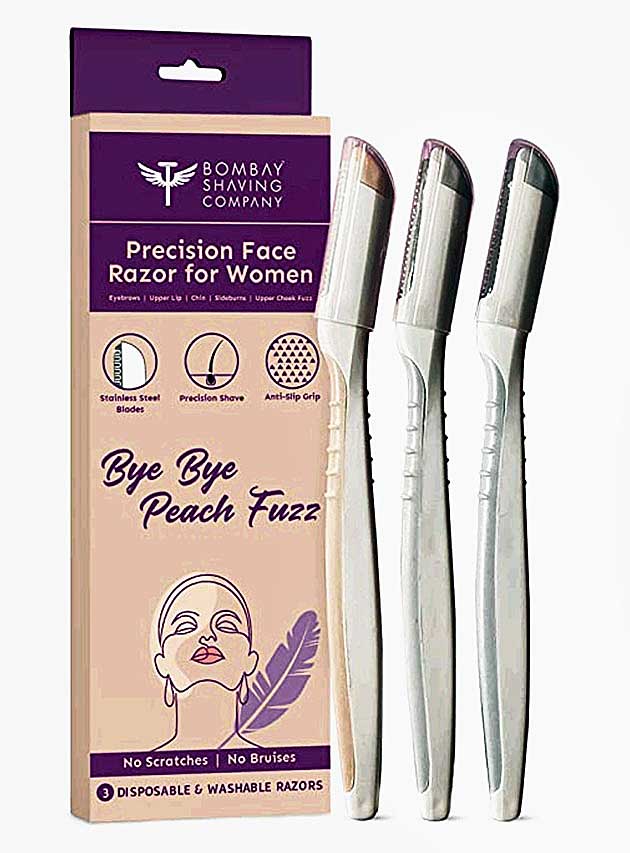 Note
• Don't shave near your eyes until you are too confident about it.
• Clean the razor frequently.
• Make sure to moisturise immediately after shaving.
• Always start with a clean face after drying it completely.
The columnist manages Ishrat's Hair & Skin Studio, Lord Sinha Road, Calcutta