Detox drive
Give back to your skin and hair the brightness and hydration they deserve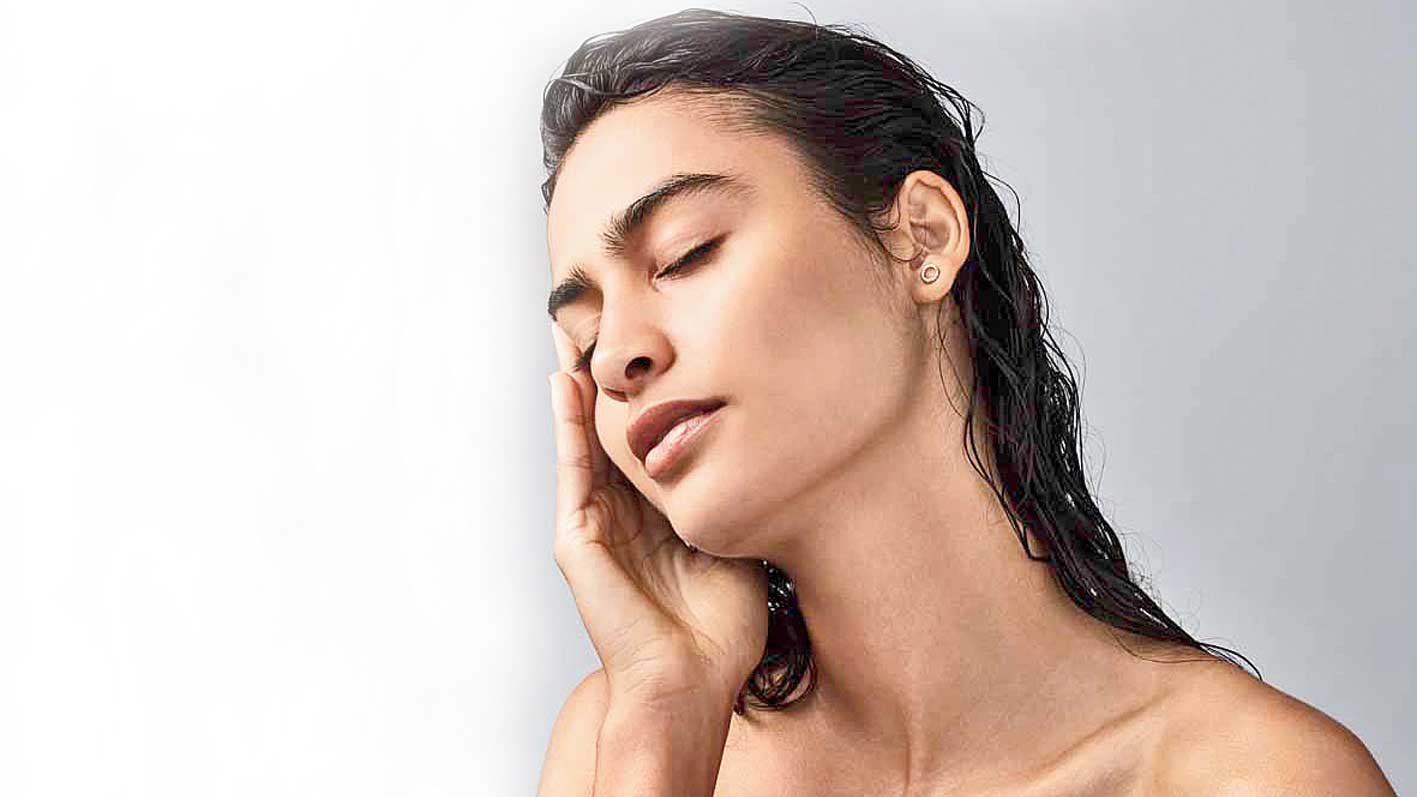 ---
Published 18.11.21, 12:30 AM
|
---
The first round is over. The second round is just about to take off. In between Diwali and winter party season, let's be good and detox. Give back to our skin and hair the brightness and hydration they deserve.
1. Dry brushing: Let's start the process with dry brushing. Brushing your body with a natural bristled brush when it is dry helps improve circulation and stimulates your lymphatic system to release toxins.
2. Detox cleanser: Clean the skin daily with a detoxifying cleanser. It is important to cleanse the skin of impurities after your daily brushing routine. Choose a cleanser that's natural, chemical free and pH-balanced.
3. Detox bath: Mix a tablespoon of Epsom salt with 5 to 8 drops of lavender oil to calm your senses and detox your skin. Apply all over your body and keep it on for 15 minutes. Rinse. You will feel very good as the salt drains away the negative energy and tiredness from body.
4. Detox mask: Apply a detoxifying clay mask on skin and a good hydrating mask for hair. The negative charge of natural clays helps to detoxify the skin by attracting the positive charge impurities and pulling them to the surface of your skin. The hydrating mask will bring back the shine to your hair.
5. Right products: Choose products that fight against damaging pollutants and skin damage. Keep your detoxified skin clean and continue to fight damage from free radicals by using products every day that protect the skin, in addition to applying a moisturiser with at least SPF 30 every day.
6. Water: Drink lots of it.
The columnist manages Ishrat's Hair & Skin Studio,  Lord Sinha Road, Calcutta. Contact @ishratansar