Charting new courses and tapping into what women want
The success story that is Tanishq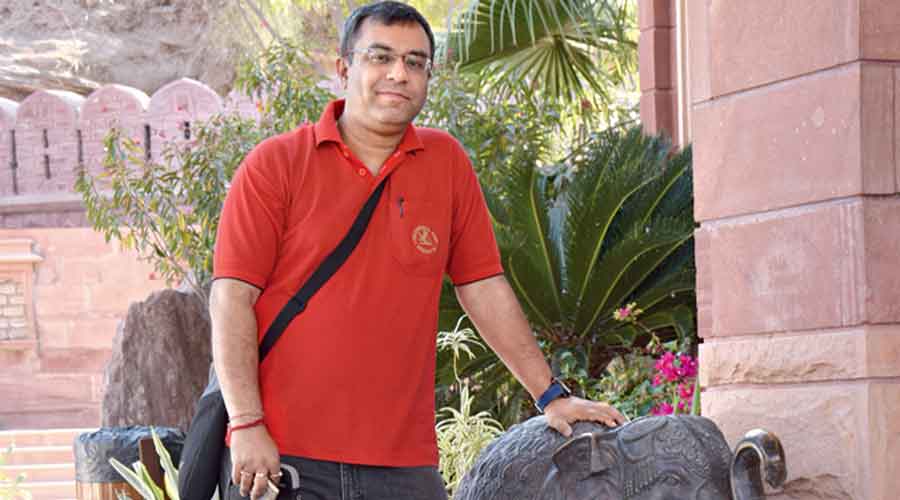 ---
Published 27.08.21, 11:47 PM
|
---
With 23 stores in Bengal, the Tanishq family is only expanding, offering people in the city a variety in jewellery that has the appeal of a national brand with a local touch. Having already conquered the national market, the brand's recent focus is more on its regional collections. Anirban Banerjee, regional business manager, Tanishq, gives us more insight on the present trends, wedding jewellery choices by the contemporary brides and its new launches:
What has been the purchasing trend in jewellery since the onset of the pandemic?
After the first wave of the pandemic, we saw a V-shaped recovery. There was strict lockdown but when things started reopening, the recovery was speedy. Prices dropped but after the lockdown was lifted, people started stepping out. They thought no more waves will come and started spending money. But in the case of the second wave, we saw a U-shaped recovery. It dropped typically as it was not a complete lockdown. The market was operating on and off. This time, they were spending cautiously. But after two-three months, things have also started improving. People are out there in the market and spending. Slowly after a bit of saturation, the curve is going up. That is the way to look at it.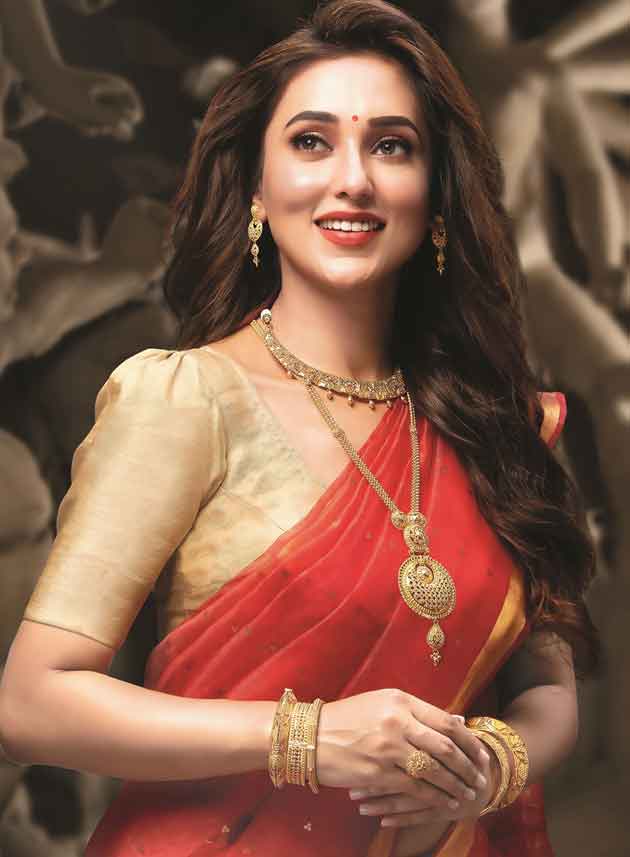 What has the spending trends been like?
Typically, the major expenditure in jewellery happens for weddings and last year weddings got postponed because of the pandemic, but this year the weddings are happening and wedding purchases are happening. People are coming out and spending. But yes, there is a jump in the expenditure of jewellery. People here have a wedding budget that includes jewellery, food, hotel. Earlier 500 people were invited, now 30-40 are getting invited because of which there is saving and that is definitely getting diverted to jewellery.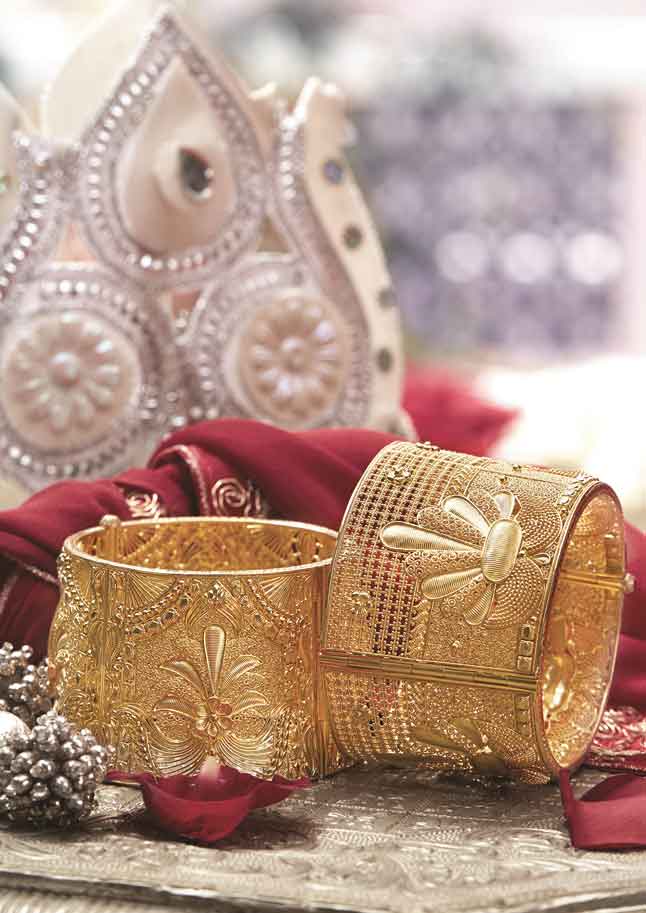 What kind of purchases are happening for gifting purposes?
Purchases for occasion-based celebrations like birthdays and anniversaries are there. They are unable to go out on vacations but the trend of occasion-led buying is there. We have quite a pull in the gifting options. Birthday and anniversary gifting is happening more than wedding gifting. People are celebrating more occasions and celebrations becoming much stronger is the trend we are observing now.
What kind of jewellery is more in demand?
We have seen a good attraction for diamonds apart from gold. People are not much into coloured stones or anything. There is a lot of attraction towards collections. Wedding buyers are still looking for heavy jewellery because it is value addition for them. But other than wedding, we are seeing the trend is a bit towards light jewellery. So, we have seen a mixed response but we have not seen a shift from heavy to light.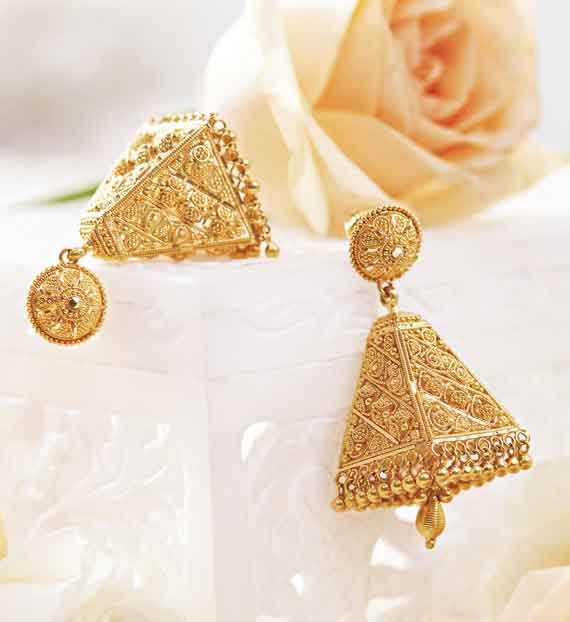 In terms of designs, they are going for contemporary mostly. For weddings, we are getting a boost of the traditional designs. In regional products like sankha, pola, the brand is becoming stronger. People do look for that kind of traditional wear. There is a demand for both contemporary and traditional.

How are brides choosing their wedding looks?
Brides are looking for unique pieces. They want signature pieces in their trousseau. Brides have become more design conscious, I would say. They are looking at buying it design-wise rather than product or weight-wise. They are choosing different looks for different wedding occasions. But there is a demand for the signature pieces. They are choosing maybe just one or two pieces. This is not just post-pandemic, we have seen this trend earlier too. Earlier in Bengal specifically, it was about gold but now people are looking at diamonds also.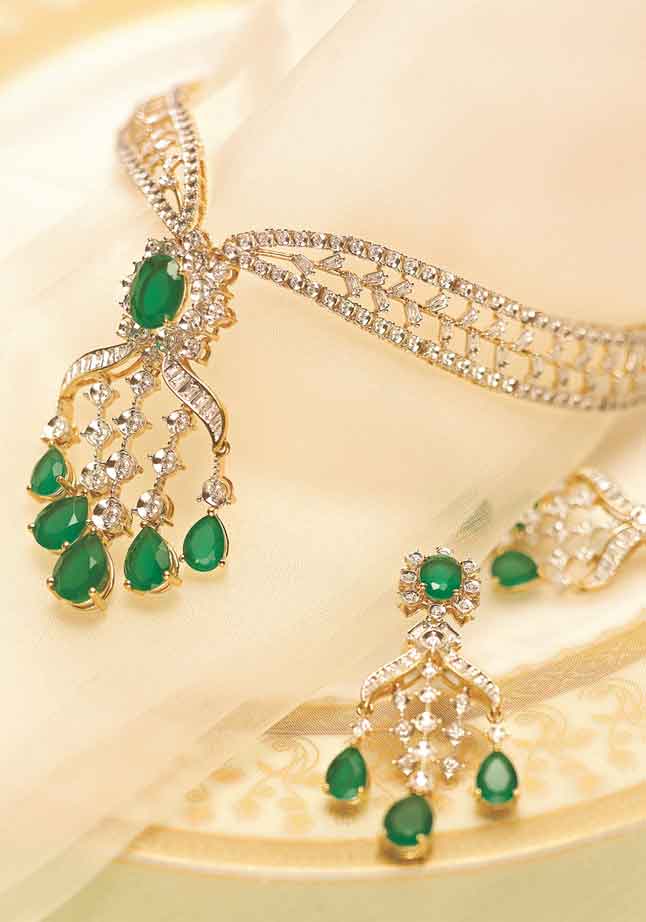 Has there been any change in the medium of purchase? How is the brand adapting to the Covid situation in terms of safety protocols?
Safety is playing a very important role. This year it is becoming even bigger. We are doing an antimicrobial coating on our gold jewellery. It is a coating where the virus will not settle down on the piece. It is a very thin coating and there is no change in the composition of gold, but it will not allow the virus to settle on the jewellery. We do sanitisation of the store but when we buy the jewellery item, we can't sanitise that. This coating stays for almost a year.
In terms of medium, online purchase has become a very big thing. We have a video-calling option too that we introduced since last year. People are actually video calling and choosing the product online . We have home delivery option too. Even if they are spending time in the store, they are doing some homework through video calling. They can pay online and the product will be delivered to their desired location. We are making it comfortable for people to buy from their home. We still want to give them the comfort and as a brand we understand their concerns.
What are the new collections by the brand at present and what was the idea behind launching them?
We are planning to launch new collections for the upcoming festive season. The collections will have certain key elements. Like our earlier collections too, these collections will be based on certain motifs or gharana like our Jodha Akbar collection, Rajadhiraj collection. We are also launching the regional collections very strongly.
The market is also opening up. Apart from the collections, 'Little Big Moments' is a concept we are working on. People perceive us as a national brand but we want to convey people that we have a fair representation of regional flavours too. Jewellers need that local touch and we as a brand offer that experience to our customers. Today customers are also looking for new designs, they are looking for value addition.
They are looking for value-for-money product, but design is more important to them. We have a mix of both contemporary and traditional. We have a good wedding trousseau too. We have customisation and exchange policy, save and buy schemes making the purchasing experience better. We are doing very well in Bengal.