Bobbi Brown on what it's been like and what's coming up
Brown, who made the natural look into a make-up trend, has walked away from her eponymous brand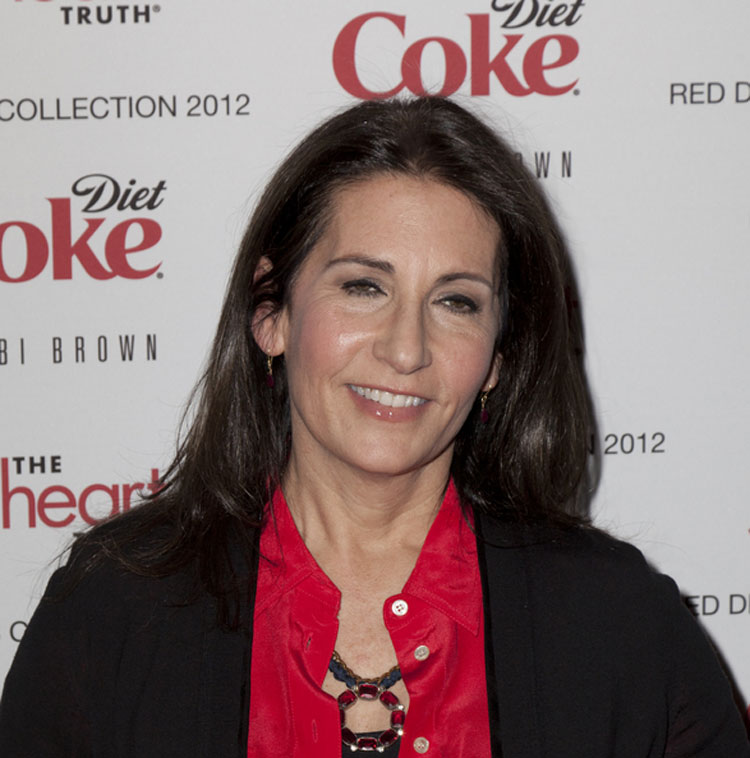 ---
---
She met a chemist who made lipsticks and told him she wanted to make a lipstick that "looks like lips". The rest, they say, is history. Or, rather 'her-story'. Bobbi Brown. A name make-up artists swear by. A make-up empress who gave it all up one day only to discover new horizons — wellness products (Evolution_18), a boutique hotel called The George in Montclair, 18 Label, a 'premiere photography and film production studios by day' which 'also offers exceptional, private event spaces', and justBOBBI, 'a modern lifestyle platform for all things wellness, beauty, travel and everything in between... driven by Bobbi Brown's insatiable curiosity'.
Her Instagram handle @justbobbibrown sums it all up. Individuality. Creating your own opportunities and being 'the girl who just went for it'. Her posts are inspiring ('Bobbi Brown started with just 10 lipsticks… think about that'). And, some will make you laugh aloud ('I will find you and I will blend your contour'). At 62, she is truly 'winging it'.
"It's been 2 years today since I left the brand I founded in 1990 selling $15.00 lipsticks to models and editors, mailing them out of my house in Manila envelopes before launching at @bergdorfs When I walked out of the door the amazing thing was the stress that instantly that left my body. It took a while to get past the sadness and anger but when I let that go I was able to feel gratitude for the work I had done. It's been an insane but awesome start to a new journey," she writes in an Instagram post.
"I don't regret it for a minute," she tells The Telegraph, when we reached out to her via Instagram.
What does make-up mean to you? Has the definition changed since the time you started?
Simply put — make-up is a way to not only look better, but feel better as well. It has dramatically changed since I became a young make-up artist. I'm feeling the change once again.
What fascinated you about make-up?
I've always loved how it can instantly make you look better. It can change your mood.
Was leaving Bobbi Brown difficult? Something you have created from scratch... with your blood and sweat. After all, 25 years is a long time and it was your baby.
It was an emotional time to say the least. But it was rough at the end, and after much frustration, I decided it was time to leave and see what was possible.
What's the mantra to renounce? Not many would dare to do what you did. Did you feel an identity crisis after stepping down or it was a weight off your chest? Have you ever regretted it?
I don't regret it for a minute. And even though it felt like a weight was lifted off my chest — I did have to face some sadness of letting go of what I always felt was mine (even though I sold it after four years to Estee Lauder, I remained on as CCO). Things do happen for a reason.
Why the decision? Was there a dilemma?
It wasn't an overnight decision — it just was time.
What did you tell yourself the night before you announced that decision to the world?
I am lucky because I have the most supportive husband and nothing I do is without his support.
What did you feel the next morning when you woke up?
Tired.
How has life been since then?
Exciting, interesting, and so completely different in every way.
Bobbi Brown is a lot more now than just make-up. But, take us back to the initial days when you started out. What was life like?
I was a freelance make-up artist who slowly became a name associated with natural beauty. After a Vogue cover, moving to suburbia and having children, my priorities shifted, but I still loved work.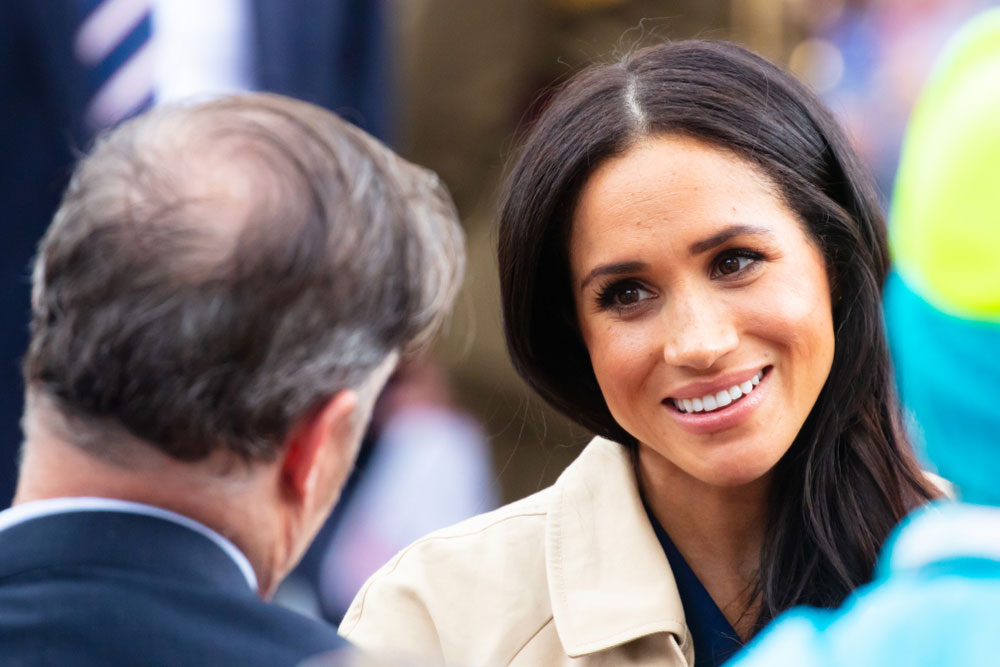 Your 10 shades story and the emphasis on the natural look is now legendary. Did it have an inspiration?
No — I first figured it out organically.
Everyone wants to ace the natural look now. And your tutorials are amazing! Still, what would be that one top tip?
Find the natural colour of your cheeks and lips, and find a colour that looks like that.
Why did you start with lipsticks? Is that what you love the most?
Truthfully, I met a chemist who made lipsticks and I told him I wanted to make a lipstick that looks like lips.
What did you move to next?
Lip pencils to match the lipsticks.
How was the empire built?
By my gut, and one brick at a time.
It's not easy being an empress. How do you treat success?
I try to keep myself very real and grounded. I am most happy with my posse — family and friends.
And failure?
I try to understand what went wrong — learn from it, and move on.
What has been your biggest challenge when it came to women and make-up?
To try and be everything for every woman. I have evolved to be true to myself.

Should a woman's relationship with make-up change with time and age?
Yes — everything changes — you have to adapt and adjust and make subtle changes.
Who are your all-time faves from among the celebrities you have worked with? Who has the most knowledge about make-up? And, who's that one girl who is always looking to learn?
Meghan Markle was a dream. Fun and beautiful.
How did your India trip go?
Loved everything about it. The people, the food, the country.
You have also ventured into hospitality and wellness. What's that been like?
Owning a hotel is really interesting and exciting. I love helping people live better lives. The wellness part of my new life could not be any more timely. The better we feel — the better we look.
What's coming up next?
I am expanding my line of wellness products. I have a few new projects on the horizon as only a serial entrepreneur would.
A thing every girl should know about make-up...
It is your friend. Use it to make you look better.