Benefits of squalene
Several cosmetic companies are using this compound, which can be found in olives, rice bran and sugarcane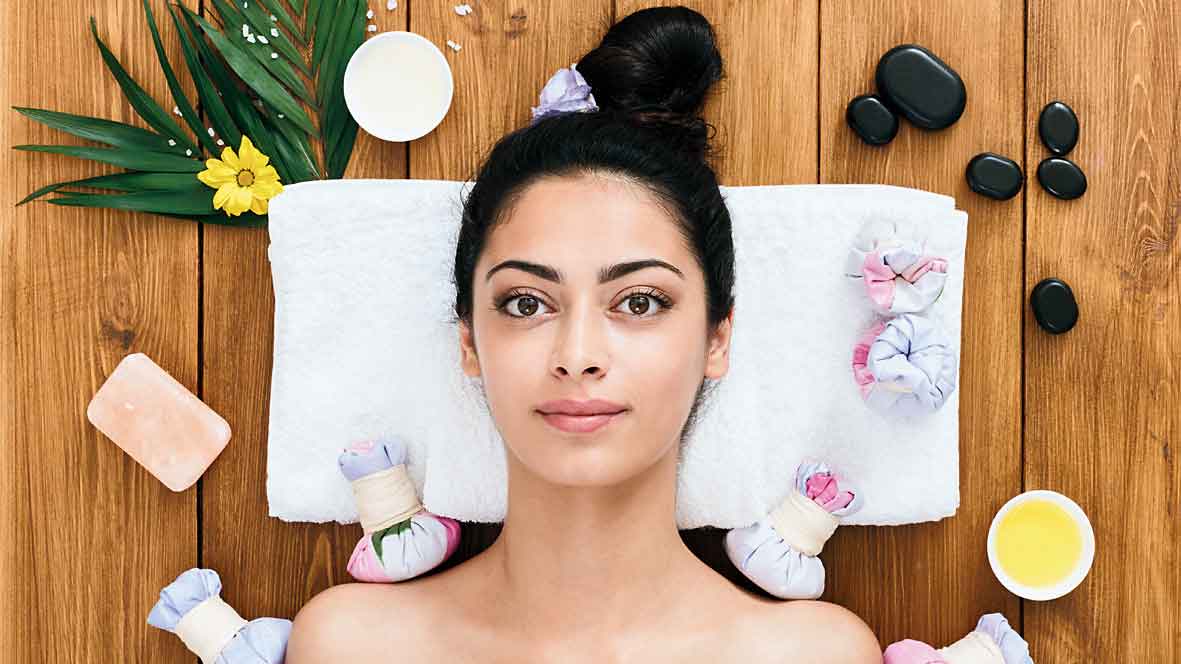 ---
Published 11.02.21, 12:06 AM
|
---
Our skin cells produce a lipid called squalene which helps in moisturising our skin. But its production slows down when we grow older. Hair starts breaking, showing split ends and our skin becomes dry, developing fine lines and wrinkles.
Now cosmetics companies are using squalene, which can also be found in olives, rice bran and sugarcane, in a noticeable way.
Companies extract squalene and hydrogenate it to use it the skincare or haircare products. 
Benefits
1. It's a noncomedogenic product, which means it doesn't clog pores.
2. Its superlight texture is easily absorbed into all skin types and is also suitable.
3. It has anti-inflammatory properties that help in reducing redness.
4. Improves elasticity.
5. Balances oil production.
6. Provides instant hydration to the skin.
7. Regular use of it helps in production of collagen.
The columnist manages Ishrat's Hair & Skin Studio, Lord Sinha Road, Calcutta. Contact @ishratansar