Beauty brands boom in crisis, cosmetics sales online have suddenly spiked in Covid times
Getting ready to go out and meeting someone on a video conference are not the same things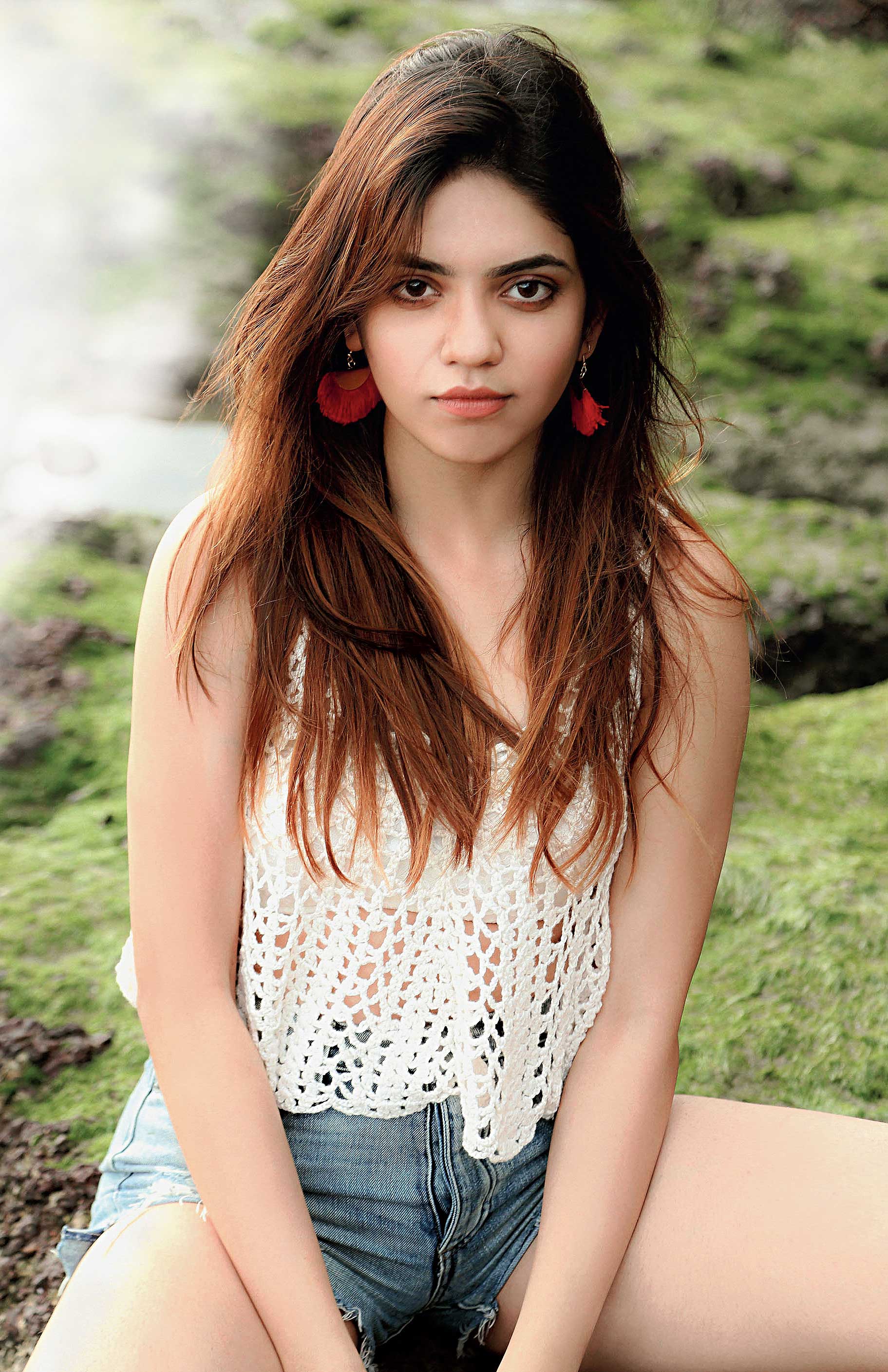 ---
---
YouTube make-up tutorials are doing their bit, but there are fewer smokey eyes in the times of Covid-19. Instead, you have more dewy skin.
Beauty trends and their business have undergone a great change. Getting ready to go out and meeting someone on a video conference are not the same things. For the former you would wear your usual make-up; for the latter appearing with a fresh look is quite enough. And when you are going out, you are under a mask in any case.
The beauty industry has taken its cue from these trends. It is marketing those products that are to be used while one stays at home and doing so in a language that is blending the products with a sense of well-being, which is even more in demand than beauty products.
"You don't have to wear make-up, but it helps," says a new Revlon ad series on Instagram. The latest in the series features a young woman with chiselled features, shorn head and a very freckled face, applying just eye-liner. "Shade matching is tough, especially when you are working with what ya got at home," says another Revlon ad, on foundations. "Pro-tip: when your winter shade is suddenly too light, but your summer shade is still 2 shades too dark, get to mixing!" it adds.
Calming ritual
The $500 billion global beauty industry has almost overnight changed how it markets its products, observes a Reuters report. Tips from beauty brands are piling up on how to look good in video conferences or virtual parties. Skincare is being projected as a soothing ritual that offers a break from "pandemic stress", the report adds. "The best way to practise self-care is through skincare," says a LakmeIndia post on Instagram.
Skin and eye care products and home hair-colouring kits, which have been most in demand, are featuring most in the promotions.
As a result, when almost every business has slumped during the Cov idcrisis, the beauty business, at least in some places, has surged. "Global e-commerce sales at L'Oreal surged by more than 50% in the first quarter which helped partially offset a steep decline in retail sales at airports and department stores, the company reported," says the Reuters report. Beauty sales have also started bouncing back in China, where the coronavirus outbreak began, adds the report.
More face than lips
Other trends are emerging. With masks on, lip colours will be less important than facial skincare products, feel brands. Moisturisers, lotions, hydrating masks and also eye products are likely to go up in demand.
The other set of beauty products that is highly in demand is the grooming tools: scissors, trimmers, curlers and clippers.
According to a www.cosmeticsbusiness.com report, from the week beginning 13 April, online impressions of hair scissors rocketed by more than 3,000% in the UK, with a 500% conversion rate, according to data published by digital shopping specialist RedBrain.
Hair curlers came in fifth, with impressions of more than 800% and conversions of 370%. They were followed by manicure glue and nail art kits and accessories at the sixth and eighth positions respectively.
False nails, hair pins, cuticle creams and oils, facial pore strips and nail tools ranked among the top 20 most in-demand products.
"It's easy to think the world has stopped and life is out on hold but our data tells a different story," a RedBrain official has been quoted as saying. "…the insights into purchasing and volumes certainly show that online retail is evolving and the UK should certainly have beautiful skin and nails when we emerge from lockdown."