All-in-one hair care
Neelibhringadi oil can be used to treat premature greying, balding, split ends, hair loss, itching scalp and dandruff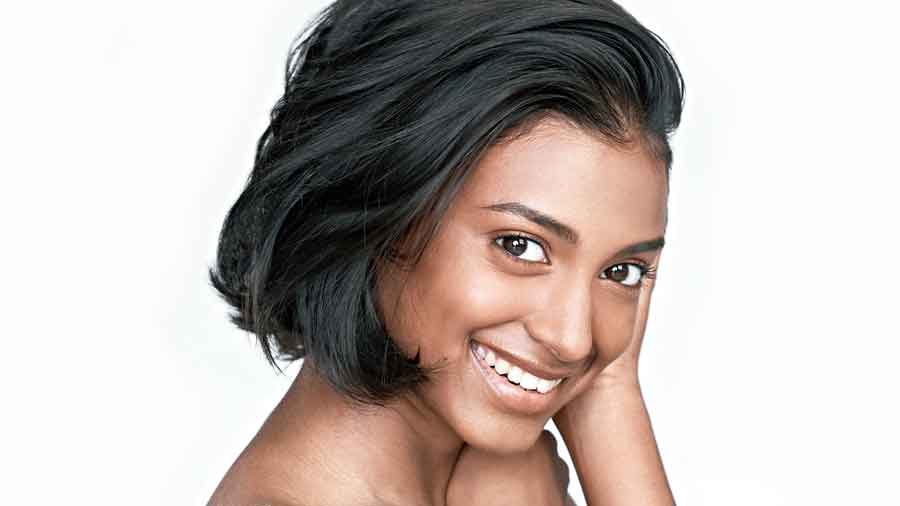 ---
Published 09.12.21, 12:04 AM
|
---
Neelibhringadi oil is considered an all-in-one solution for good hair care. It is a special oil formulated with Ayurvedic herbs and based on Kerala Ayurvedic practices. It is used to treat premature greying, balding, split hairs, hair loss, itching scalp, dandruff and thinning hair.
This oil is meant for external use and can be applied at night. Massage it to get good results and wash your hair the next day. It can also be applied on the scalp 40 minutes before head bath (for very oily hair keep it on for 30 mins).
You can mix this oil with almond oil, olive oil or coconut oil, but can also apply it by itself.
This oil is cooling. So those with sinus problems or prone to catching a cold should apply it for not more than half an hour before head bath. Do not forget to use a good organic shampoo and conditioner after the wash.
The results will show in a short while.
The columnist creates a range if hairstyles at Ishrat's Hair & Skin Studio, Lord Sinha Road, Calcutta. Contact @ishratansar