Why straight-talking Pinarayi Vijayan and Andrew Cuomo are getting the admiration they deserve
Kerala CM and New York state governor, presiding over Covid-19 hotspots, are low-key but matter-of-fact, confident and efficient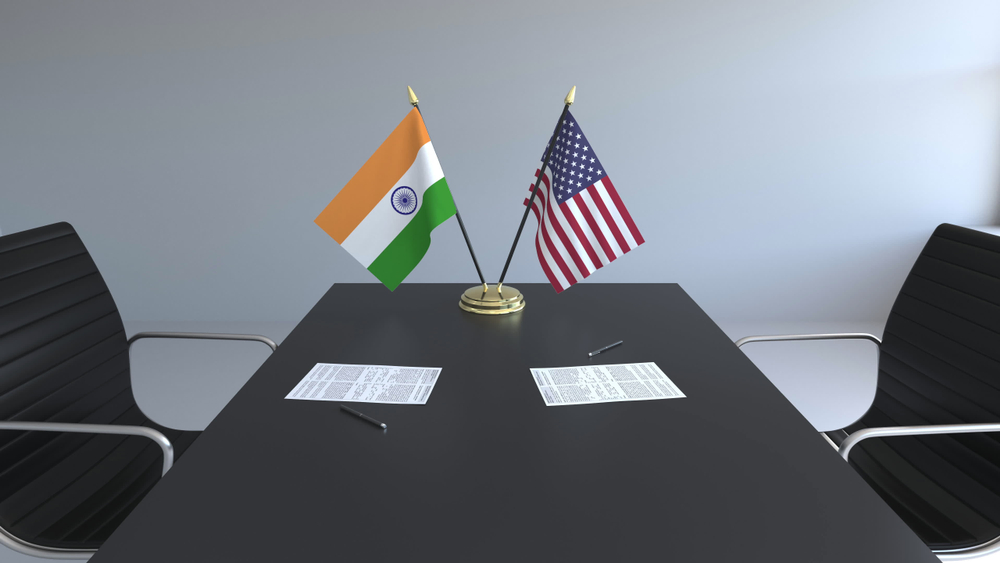 ---
---
What links Kerala chief minister Pinarayi Vijayan and three-term New York state governor Andrew Cuomo? In ordinary times, it would be tough to find two more dissimilar politicians. They come from very different corners of the globe and they subscribe to very different political ideologies. But, while they're both rated low on the charisma scale, that hasn't stopped them scoring high in viewer ratings.
Vijayan and Cuomo have emerged as stars in this uncharted Age of Coronavirus. Cuomo's daily press briefings in which he mixes stories about his family with detailed explanations of his Covid-19 fighting efforts are broadcast live on major cable networks and reach an audience far beyond the boundaries of New York state. Vijayan, too, ends his day facing the press, offering in Malayalam a detailed presentation of the heroic ground-level struggle with Covid-19.
Of the two, Cuomo, who's the son of late New York governor Mario Cuomo, is the more colourful performer, combining that with a total grip on the minute details of the anti-Covid-19 fight. He often brings his family into his chats with the press, especially his younger brother, the CNN anchor Chris Cuomo. Vijayan, born into a toddy-tappers' family, is the diametric opposite, more matter of fact. He nevertheless picks up prime time audiences on most Malayalam channels rattling off facts without the slightest touch of drama, often looking more at his notes than at the cameras.
Cuomo livens up his appearances by talking about his own family. So he talks about how his mother, Matilda, had moved in for a few weeks with Chris and how he ordered her back to her own apartment, saying she was at a greater danger of contracting Covid-19 from Chris, his wife and children, who were all out of the house daily. Then he passed a stay-at-home order for senior citizens over the age of 70 so they shouldn't be exposed to Covid-19. Cuomo, who's 62, named his order Matilda's Law after his mother, much to her annoyance. Still, Cuomo's fears came true when Chris, who at the age of 49 is the baby of the family of five brothers and sisters, was laid low by coronavirus two weeks ago. Cuomo cited his brother Chris to point out that anyone could get the illness.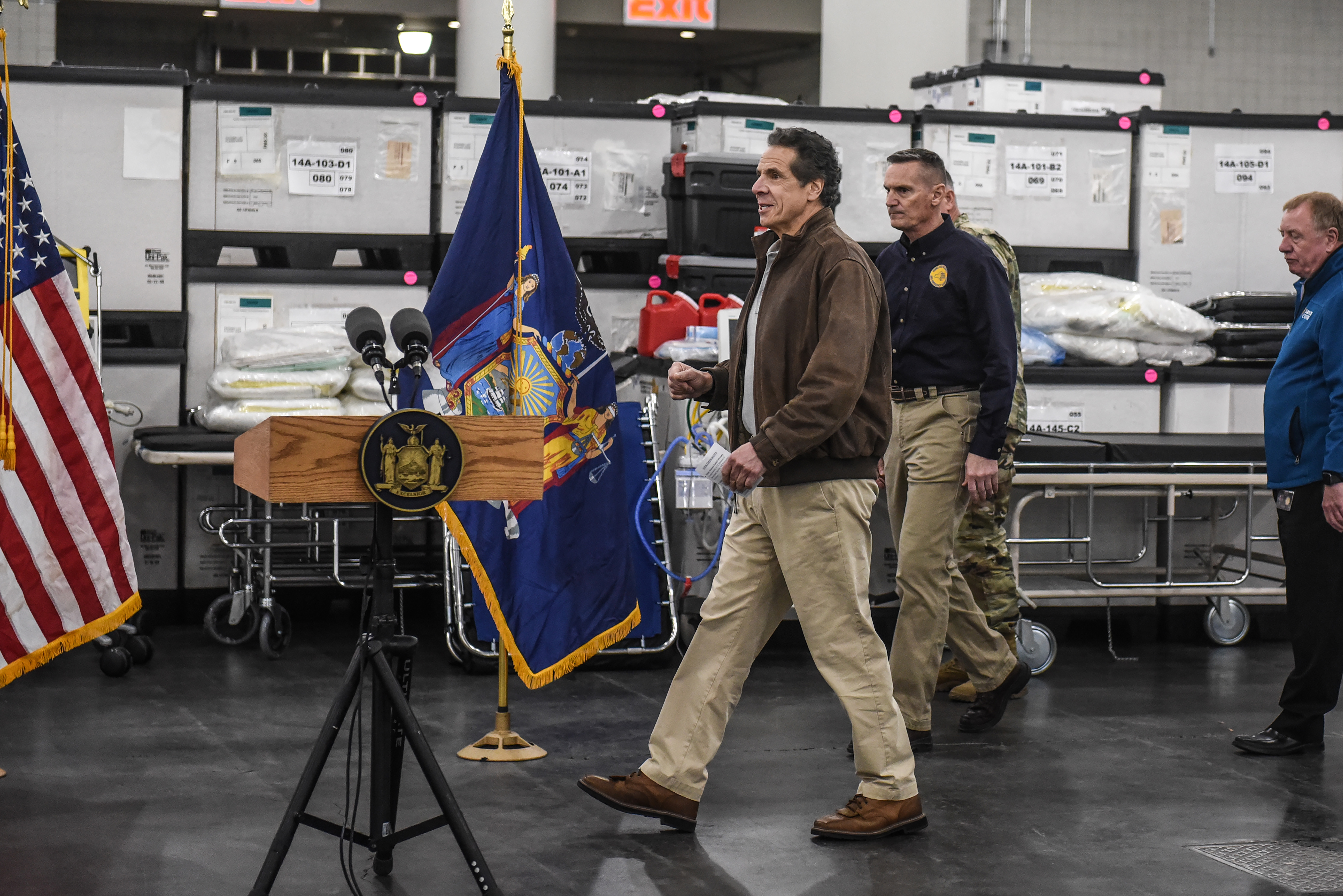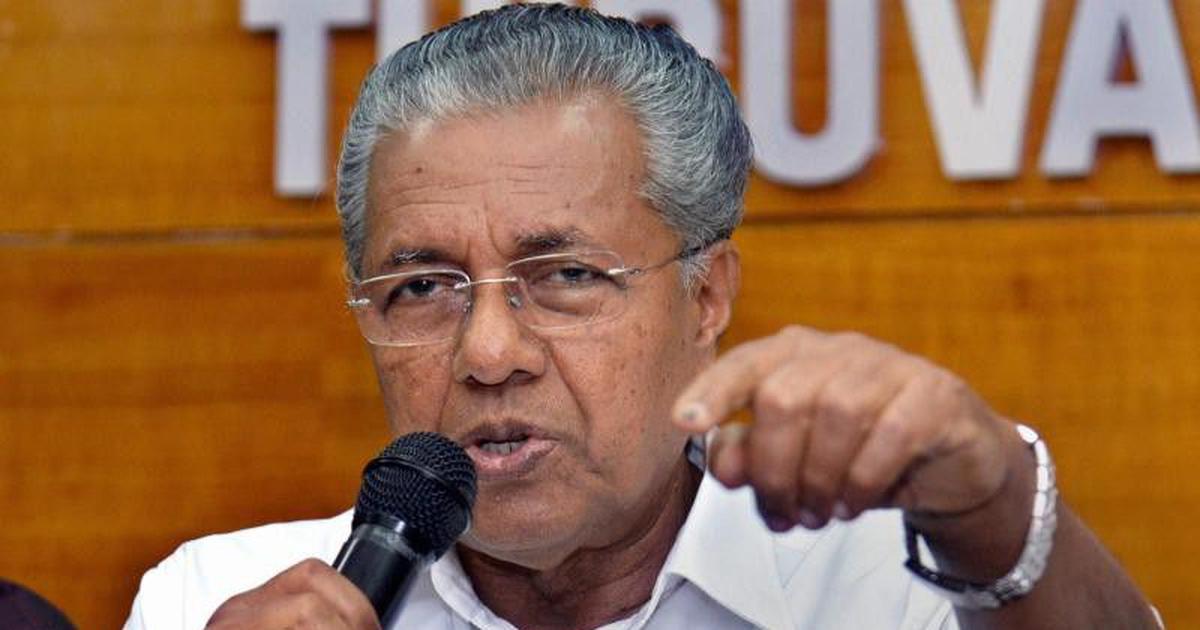 The New York Post even asked a question on many people's minds: "Could Joe Biden benefit from a bit of Cuomentum?" The Post quoted staffers in Biden's entourage as saying they were feeling the heat from Cuomo's supporters to co-opt the New York governor as a running mate. Cuomo, himself, has strenuously denied interest in the vice presidency. "I don't want to be vice president," he told a radio host last week.
For Vijayan, there are no greater heights to be conquered. Kerala is the last place where the Communist Party of India (Marxist) rules the roost and it's hard to see him rising to a national level. But if he rescues Kerala from the wrath of Covid-19, he will have fought off an implacable enemy and earned himself an exclusive place in the state's history books.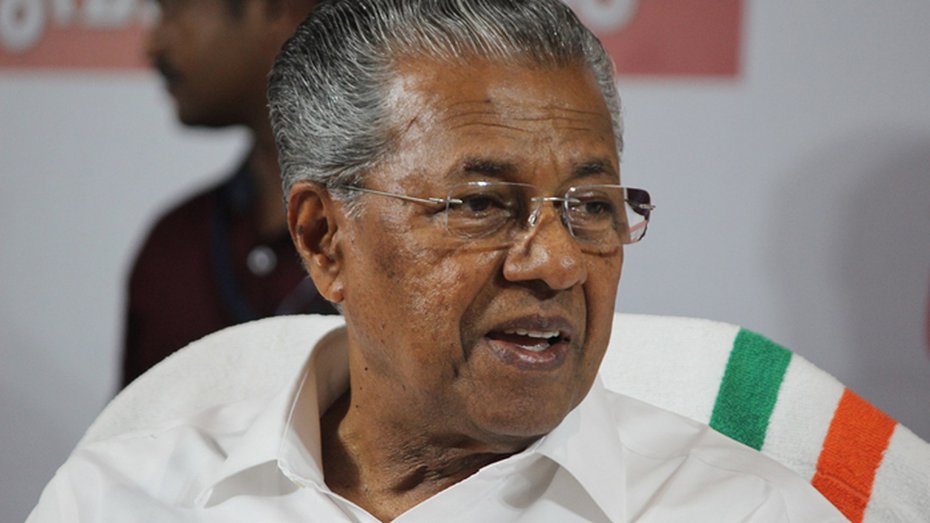 Vijayan, who's 76, isn't given to rhetorical flourishes. He just starts by laying out the day's numbers and then shifts on to other issues that have cropped up during the day. At one briefing, he segued from numbers to requesting people to drink more milk. That was because milk consumption had dropped since the Covid-19 pandemic began because hotels and restaurants are closed and farmers were being forced to pour away their leftovers. He also announced that surplus milk would be distributed through anganwadis and at relief camps to the migrant labour who've been stuck in the state after the national lockdown was declared.
On another day, Vijayan talked about 232 tourists, mostly Germans, who had been traced in 13 different districts and taken to Thiruvananthapuram where they were ferried back to Europe by an Air India chartered flight.
And on yet another evening, he turned his talk towards the state's huge population of migrant labourers, many of whom have panicked because there's no work available because of the lockdown. He promised that migrant, or "guest workers" as he called them, "will be moved to specially created camps where they will be given proper medical care and food for free." He added: "Workers should not face any problems since they don't have work now. That's why we are taking these measures."
Cuomo's daily and widely watched performances are now causing political commentators to remark that the New York state governor should have been running for president this year instead of the genial but more unevenly performing Joe Biden. Others predict that Biden will rope him in as the vice-presidential candidate later this year.
Cuomo himself puts it differently: "If I fail, I fail. If something breaks or doesn't work – that's on me. I see the number of deaths every day and I take that personally." Another day he determinedly called on everyone to get, "coronavirus' ass."
Cuomo is now turning up the tough talk and threatening to send in the National Guard to seize ventilators that aren't being used in hospitals with fewer Covid-19 patients. "I'm not going to let people die because we didn't redistribute ventilators," he announced dramatically. Cuomo has in recent days been talking about the city's hopelessly inefficient healthcare system with its mix of state-run hospitals with poorer infrastructure and plusher private ones.
For Vijayan too, the aim has been to keep up public morale and prevent panic by offering up all the facts. And to show that everyone is united in this battle, he has even brought Opposition leader Ramesh Chennithala onto the podium with him to address health workers, doctors and nurses at the district level. That was unprecedented considering Vijayan's CPM and Chennithala's Congress Party are fierce rivals for votes and state legislative Assembly elections are due in 2021.
On Saturday, he again corralled Chennithala as he addressed legislators around the state and requested them to ensure that community kitchens in their constituencies were functioning smoothly and that rations were being distributed.
Vijayan's is also a super-calm performance and it has helped to keep public morale high in Kerala, which had the country's first Covid-19 case – a medical student who returned from Wuhan on January 30.
And low key or not, there's no question that Vijayan has his hand firmly on the tiller of the ship of state. "One good thing is that such emergency measures are headed by the chief minister and health minister (K. K. Shailaja). We don't leave it to the bureaucracy," says a senior government official. What's more, Vijayan has mobilised all the state's institutions from the panchayat upwards to fight the battle.
For now, though, it's New York that's facing the greater life-or-death battle. It's the US Covid-19 hotspot with more than 122,000 cases totally and 4,159 deaths since the epidemic began. The only faint ray of hope is that the death toll dropped from 630 on Saturday to 594 on Sunday. Cuomo's pleading for ventilators with the White House and begging and borrowing from other states like Oregon which are still relatively unaffected by Covid-19. His great triumph over the weekend was an unexpected donation of 1,000 ventilators from a group of Chinese mega-rich individuals including Tencent's Jack Ma.
New York's ICU beds are almost all occupied by Covid-19 patients and it's sending new patients to a repurposed convention centre and to a hospital ship moored offshore.
"I think (Cuomo) is doing a hell of a job. I think he is the lead horse here," says Joe Biden, the frontrunner to be the Democratic presidential candidate later this year.
"Very frank, very honest – upfront. Preparing the people, presenting facts so that the public is not caught off guard, they know what to expect, says a former Democratic Party governor. One long-term New York resident puts it more colourfully saying: "Cuomo is our Churchill now."