Builders of Bengal: Prafulla Chandra Ray
A PAST WE MUST PRESERVE | He was a brilliant researcher, a teacher, an entrepreneur and a firm believer in India's freedom from colonial rule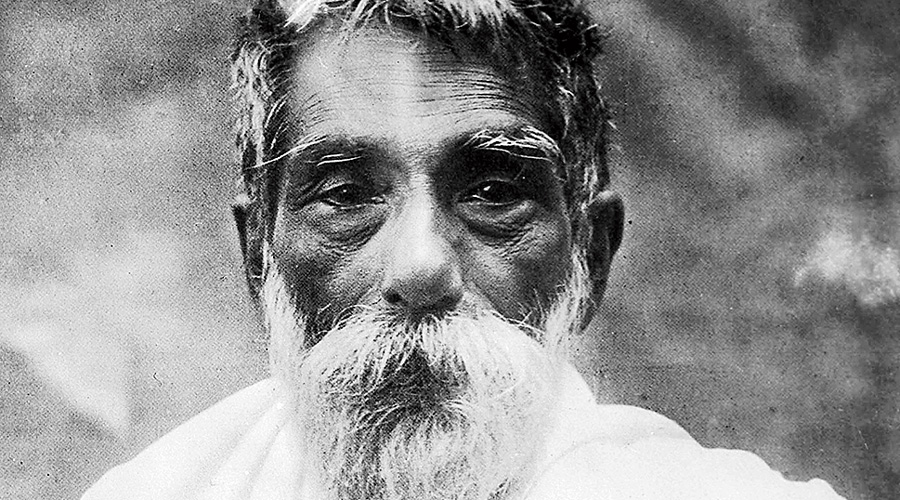 ---
---
Prafulla Chandra Ray is regarded as the "father of Indian chemistry". His overarching presence shaped the study of science in early modern India. He was a brilliant researcher, a teacher, an entrepreneur and a firm believer in India's freedom from colonial rule.
He was born in a zamindar family in Raruli-Katipara, a village that was in Jessore then, a district of Bangladesh now. His father had a large library at home. As a child, after an illness that left him with poor health all his life, Ray spent long hours at his father's library. This left a profound influence on his mind, opening it up to the ideas of the world.
He finished school from Calcutta, attended Metropolitan Institution (later Vidyasagar College) established by Ishwar Chandra Vidyasagar and left for Edinburgh University to study chemistry. He also knew Latin, French and Sanskrit. He returned to Calcutta in 1888 and joined Presidency College as an assistant professor of chemistry.
His students would gather around him, inspired by the knowledge, encouragement and personal attention they got from him. Many of them would play leading roles as architects of modern India.
In 1896, Ray published a paper on preparation of a new chemical compound called mercurous nitrite. A major discovery, it led to a new field of research. Ray also researched compounds with sulphur, double salt and other substances.
In 1892, with a capital of only Rs 700, he established Bengal Chemical Works, which in 1901 became Bengal Chemical and Pharmaceutical Works Ltd, India's first pharmaceutical company. It would become a leading Indian chemicals and medicine manufacturer.
Ray believed that India could progress only if it was independent. He actively supported many groups that were fighting for Indian freedom. He promoted khadi and also established Bengal Enamel Works, National Tannery Works and Calcutta Pottery Works.
His book The History of Hindu Chemistry explored the sciences of metallurgy and medicine in ancient India. He spoke against the caste system and other regressive practices of Indian society.
By 1920, he had written 107 papers on chemistry. He wanted science to benefit common people. Ray received numerous honours and participated in international conferences. His autobiography was published in two volumes as Life and Experiences of a Bengali Chemist.
He is still remembered for his role in helping the victims of floods in Bengal in the early 1920s.
He lived a very simple life. Mahatma Gandhi remembered being introduced to Ray by Gopal Krishna Gokhale as: "This is Prof. Ray, who having a monthly salary of
Rs 800, keeps just Rs 40 for himself and devotes the balance to public purposes. He is not, and does not want to get married."
Bengal Chemicals, nationalised in 1980, still stands in Maniktala, but far away from its former glory. Bengalis with beleaguered bowels, however, still swear by one of its products: Aqua Ptychotis (joaner arok).