Songwriter Paul Vance leaves behind a lot of memories
Paul Vance has passed away in West Palm Beach, Florida, at the age of 92, leaving behind a beautiful collection of songs, including Catch A Falling Star and Itsy Bitsy Teenie Weenie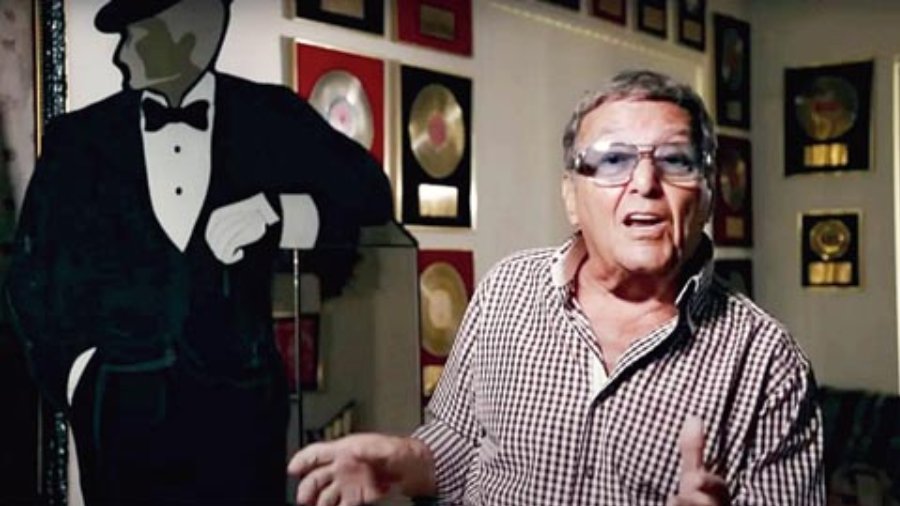 ---
Published 08.06.22, 01:28 AM
|
---
It was 1960. Songwriter Paul Vance was on a vacation with his family at a beach near their home on New York's Long Island. Paula, his daughter, then just nine years old, wore a two-piece swimsuit — a yellow polka dot bikini that her Aunt Lena had made for her and two of her cousins — and felt shy while heading out to the swimming pool. She went back into the changing room and reemerged covered up in a towel. The incident didn't end there. In the water, the bottom of the bikini fell off. And all the incidents of the day were enough to inspire a song, which went on to become a classic. You know the lyrics (written with Lee Pockriss, his songwriting partner)....
It was an itsy bitsy teenie weenie yellow polka dot bikini
That she wore for the first time today
An itsy bitsy teenie weenie yellow polka dot bikini
So in the locker, she wanted to stay.
Paul Vance has passed away in West Palm Beach, Florida, at the age of 92. He has left behind a beautiful collection of songs, including Catch A Falling Star, which was performed by Perry Como and released in 1957.
Itsy Bitsy Teenie Weenie Yellow Polkadot Bikini turned a young Brian Hyland into a sensation and it spent 15 weeks on the Billboard Hot 100 chart. When Pockriss passed away in 2011, Paul told The Los Angeles Times: "I sang the lyric on the phone and by the time he got to my office a couple of hours later, he had 90 per cent of the tune written." The song, of course, frequently appears in films and TV commercials and was a "money machine" for its lyricist.
Paul had started writing lyrics in his teens and by 1966, according to Billboard magazine, songs he had written with Pockriss, had sold more than 50 million copies. That's quite an achievement for a man who spent a considerable part of the 1950s looking after an auto salvage business in Brooklyn. It was Catch a Falling Star that changed his destiny. Perhaps it was the innocent quality of his lyrics that made him a success. Consider the lyrics of Catch A Falling Star….
Catch a falling star and put it in your pocket
Never let it fade away
Catch a falling star and put it in your pocket
Save it for a rainy day.
The song sold more than one million copies, making it the first single to be designated a gold record by the Recording Industry Association of America, besides giving Perry Como a Grammy Award for best male vocal performance in 1959, the first year the Grammys were presented.
Other songs by Paul and Pockriss include The Detergents' Leader Of The Laundromat, Clint Holmes' Playground In My Mind and David Geddes Run Joey Run. Paul retired from music business in the early part of the 1980s to pursue a career in harness race horses.