Top ten songs from Nabarun Bose's playlist
Music holds up a mirror and works towards comforting us through the realisation that none of us are alone in this struggle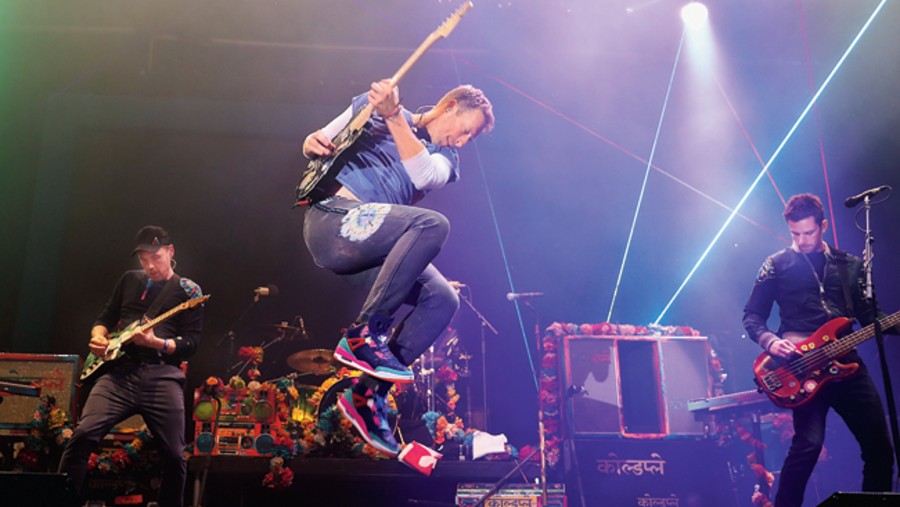 ---
---
The year 2020 changed the world in many ways. The pandemic has not only changed our lifestyles but there has been a considerable amount of change in the way we listen to music (with streaming platforms and virtual concerts gaining more importance).The artistic vision has gained a different perspective hence songwriting is changing, and so is modern music production. While a sense of isolation, helplessness and claustrophobia seems to be the theme of many new releases like Myles Kennedy's album Ides of March or Ayron Jones's single Mercy, which reflects on not just the pandemic but also the tumultuous times that we are going through in terms of politics. Songs like Bon Jovi's Do What You Can and Twenty One Pilot's Level of Concern address the pandemic situation directly. At the same time there seems to be a sense of nostalgia prevailing as many prominent artists like John Mayer and Coldplay seem to be bringing back musical nuances from the '80s. As we strive through these changing times, music, as always, holds up a mirror and works towards comforting us through the realisation that none of us are alone in this struggle. Here are 10 newly released songs which have been on top of my playlist this year.
Mercy — Ayron Jones
One of my favourite rock artistes of recent times, Ayron Jones is a brilliant guitar player, a fantastic vocalist and a great performer. You can hear influences ranging from Jimi Hendrix, Lenny Kravitz to Nirvana in his music, yet he seems to have created his own signature style out of this blend of classic rock and grunge. I would recommend his album to all lovers of rock. He has a great drummer and bass player, which makes his songs even more enjoyable.
Broken Pieces Shine — Evanescence
Evanescence is back with their first studio album after 2017, and the band is in great form. They have kept their signature in terms of songwriting, but they are heavier, darker and more contemporary. The guitar riffs and Will Hunt's aggressive grooves bring forth a vibe which is gritty and cathartic at the same time. I was a big fan of Evanescence during my college days. This song brought forth a sense of familiarity and yet it sounded fresh. I like how they have used electronic elements in a very tasteful way complementing the arrangements but not interfering with their core sound.
Ghosts — Zoe Wees
Zoe Wees is a 19-year-old German singer-songwriter and a great vocalist. Her voice is unique and addictive. On this song she delivers a very emotionally charged performance. There's a post chorus harmony section which is my favourite part in the track.
Astronomy — Conan Gray
Here's a song that I had accidentally found a week ago while browsing through YouTube, and have been hooked to it ever since. It's a simple, honest song with a tint of melancholia that makes it addictive. The production is beautiful, which not just complements the songwriting, but also makes it bloom as the song progresses. The chorus is very hummable and there's something about this song which makes it really comforting to listen to.
Higher Power — Coldplay
This song has a very fresh, colourful vibe to it, at the same time it reminds me of '80s bands like Tears for Fears and Duran Duran.  The musical sensibilities seem to be influenced by the '80s, but they have been adapted to the context of modern music production. Multiple-time Grammy winner Max Martin, the man behind many successful pop acts of the '90s, has produced this song. Coldplay has undoubtedly been one of the most influential bands of this generation, and I think one of the main reasons for that is that they kept evolving with the times in terms of production.
Monster — Shawn Mendes, Justin Bieber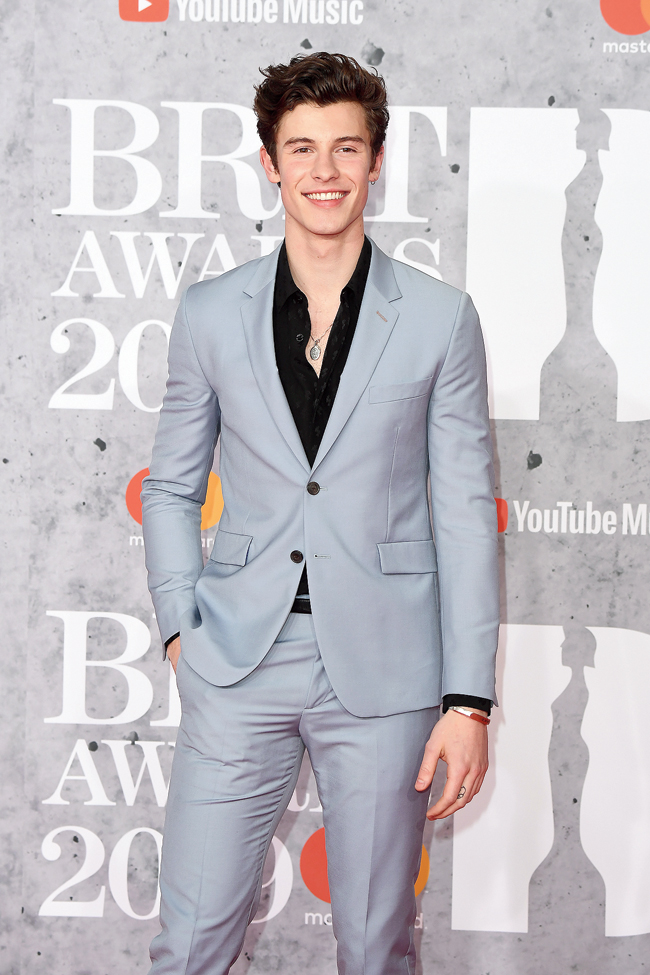 This song talks about the unrealistic standard of perfection that is thrust upon public figures. In this age of social media trials, every move is being judged, analysed and dissected. A small mistake, even a human one, can lead to a revered public figure being brought down from the pedestal and turned to a monster. I feel this song speaks not just for celebrities, but also for doctors and medical personnel — considering things we have seen happening in our country during recent times. From the perspective of musicality, I love the arrangement and the production, the fact that there's a lot of emptiness in the track, with minimal yet meaningful music complementing the lyrics and the composition perfectly.
Leave The Door Open — Bruno Mars, Anderson. Paak, Silk Sonic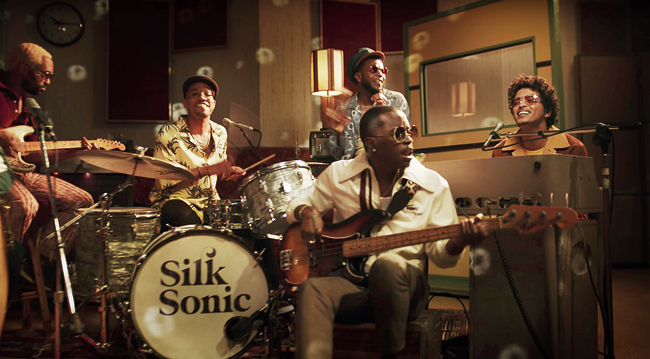 My current favourite song, this one has all the qualities of a timeless classic. The composition is amazing, great chord voicings, brilliant harmonies and incredible singing. There's a lot happening in the song in terms of arrangement, everything fits in smoothly complementing the songwriting. It's difficult not to hit the replay button after the song ends. I think this is a perfect song to start your day with, because it lifts your state of mind instantly.
Last Train Home — John Mayer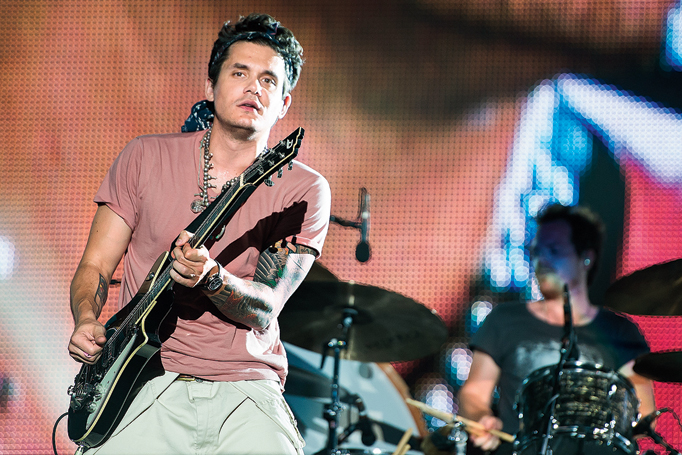 John Mayer is back and Last Train Home, a single from his upcoming album Sob Rock is indeed a treat for us Mayer fans. With an opening that is reminiscent of Toto's classic Africa, Mayer seems to be vibing to musical nuances and production styles of the '80s. He has featured Toto's percussionist Lenny Castro and keyboard player Greg Phillinganes on the song. I fell in love with the track within the first 30 seconds and every time I listen to it, the song seems to grow on me even more.
Vertigo — Alice Merton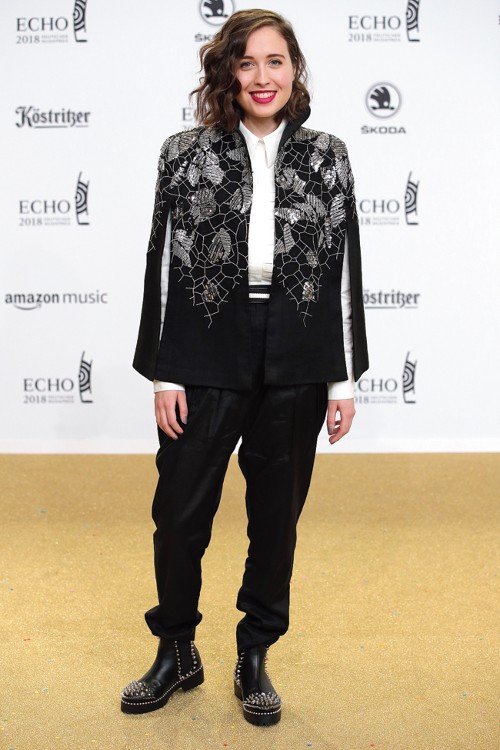 I love this song because of so many reasons! The groove, the brilliant wilderness of the chorus, the drama in Alice Merton's voice, the beautiful bridge section which takes you to a pretty dream before diving into the claustrophobia of the present times. For people like me who love alternative rock, this song's a treat.
Deja Vu — Olivia Rodrigo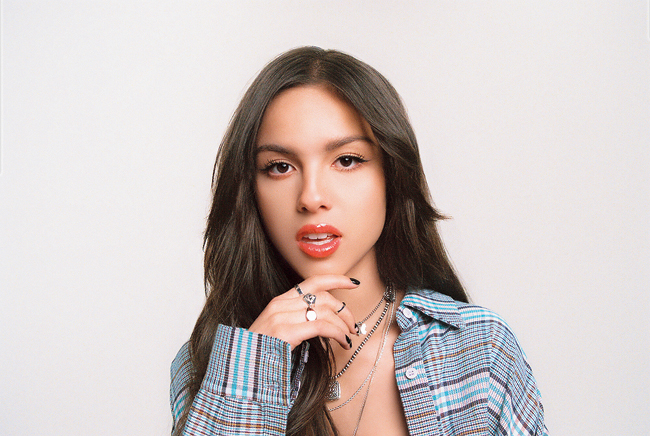 This one's a very well produced song. Olivia Rodrigo is a fantastic singer and hits the notes with perfection. After the first chorus there's this broken groove playing on a distorted drumkit which makes the song even more interesting. The songwriting is very pop, yet the music production is quite alternative, which, I think, gives a quite edgy approach to the storytelling vibe of the song.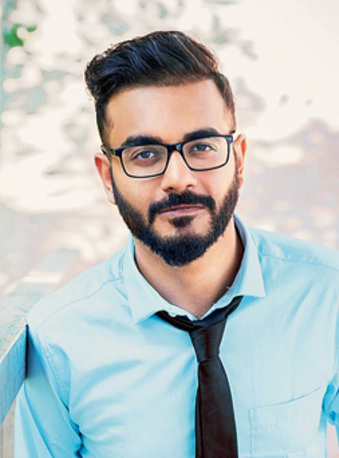 Nabarun Bose is Calcutta-based keyboard player, composer and music producer