Depeche Mode discloses Andy Fletcher's cause of death
The keyboardist, a founding member of the British electronic band Depeche Mode, died at the age of 60 following an aortic dissection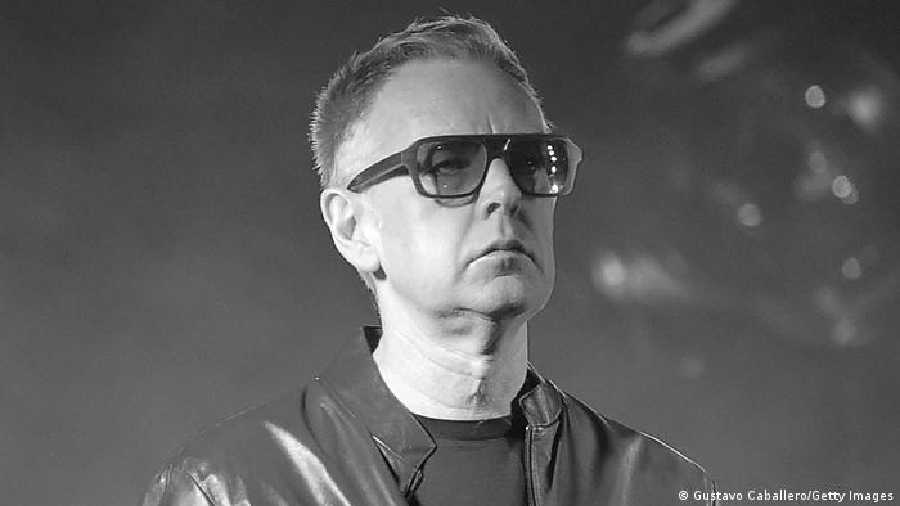 Tributes have been baid to Depeche Mode keyboardist Andy Fletcher who died aged 60
Deutsche Welle
---
Published 29.06.22, 05:06 PM
|
---
Depeche Mode co-founder Andy Fletcher's cause of death has been revealed by his bandmates.
The keyboardist and founding member of the multi-platinum British electronic music pioneers Depeche Mode died aged 60 on May 26 after suffering an aortic dissection in his home. 
As requested by Fletcher's family, Depeche Mode bandmates Martin Gore and Dave Gahan disclosed the autopsy results, in a statement posted on Instagram on Tuesday.
"We wanted to take a moment and acknowledge the outpouring of love for Andy that we've seen from all of you over the last few weeks," their post opens. They add that even though his death came "far, far too soon, he passed naturally and without prolonged suffering."
An aortic dissection is a life-threatening condition, in which a tear occurs in the inner layer of the body's main artery.  
Gore and Gahan also mention that a memorial service for Fletcher has since been held: "We had a celebration of Andy's life in London last week, which was a beautiful ceremony and gathering with a few tears, but filled with the great memories of who Andy was, stories of all of our times together, and some good laughs," they write.
'Fletch' helped define electro-pop music scene
Born in 1961 in Nottingham, England, Fletcher went on to help form the band that would become the giants of British electro-pop along with fellow synthesizer players Vince Clarke and Martin Gore, and lead singer Dave Gahan.
Depeche Mode's debut 1981 album "Speak & Spell" put them at the center of the British new wave scene, which spawned the hits "New Life" and "Just Can't Get Enough."
The band went on to sell more than 100 million albums, winning over a global audience with bestselling singles  like "Personal Jesus," "People Are People" or "Enjoy The Silence."
The band's last studio album "Spirit" came out in 2017.
A fan of the English soccer team Chelsea FC with a penchant for chess, Fletcher kept a low profile and did not sing or write songs. His face was never as familiar as those of his bandmates.
Along with other Depeche Mode members, Fletcher was inducted into the Rock and Roll Hall of Fame in 2020.
He remained with the group until his death, though he missed part of their 1994 tour due to a reported mental health struggles.
Fletcher even started his own record label, Toast Hawaii, in 2002, releasing an album by the band CLIENT and would perform DJ sets at the new band's live shows.
Fletcher leaves behind a wife and two children. His death means Gahan and Gore are now the only permanent members of Depeche Mode.