The melody of discordant notes
With a banned book at the centre of the plot, Benyamin manages to weave a mesmeric narrative incorporating multiple perspectives on a wide gamut of socio-cultural and political issues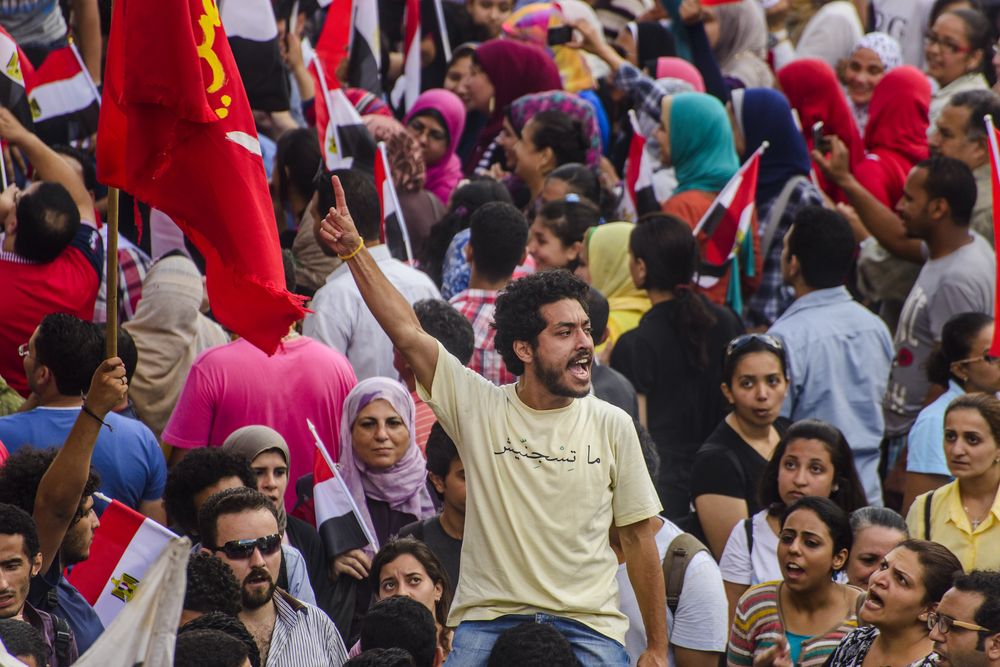 ---
---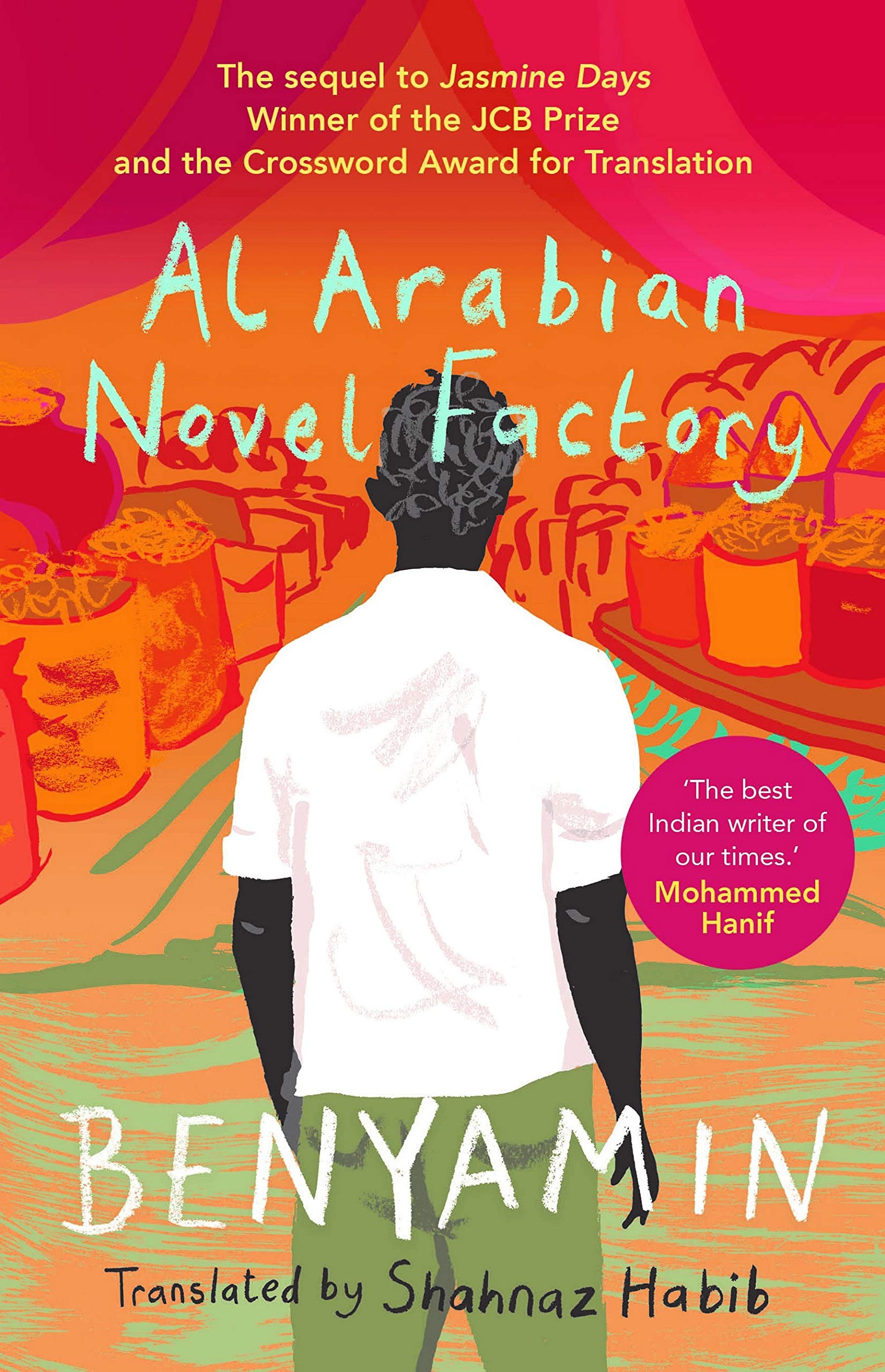 Fear and distrust reign supreme in the anonymous Middle Eastern city of Benyamin's Al Arabian Novel Factory, which portrays life under a ruthlessly oppressive totalitarian regime. Fear of constant, furtive surveillance, devious ensnarement, en masse disappearances, sudden detentions, CID interrogations, coerced admissions, framed trials and brutal deplorable acts of paedophilia and hebephilia looms large in the story. Activists, scribes, non-preferential officials (fallen out of trust with 'His Majesty') and the vulnerable Shia minority seem to bear the brunt of the vicious tyranny of the despotic rule. Any form of perceived dissidence — no matter how vague or remote — is vigilantly traced, tracked down, and pitilessly obliterated by the authoritarian regime.

Pratap, an Indian-turned-Canadian journalist, tries to explain over the phone to his editor, James Hogan: "Fear has enveloped the City like morning fog. But we have still managed to unearth some experiences that penetrate that fog." Trepidation and unease characterize Pratap's realizations: "I felt as if I had picked up a pot of panic and poured it over my head. Cold fear washed over me." The city of 'maimed children', 'bar dancers', 'rape chambers' and 'outlandish sexual assaults' also boasts of jihadists ready to sacrifice themselves for the 'seventy-two beautiful virgins waiting in heaven for each martyr'. Set in the aftermath of the Arab Spring, Shahnaz Habib's evocative and brilliant translation of the Malayalam original captivates readers with its gripping, speedy narrative, quite akin to Benyamin's earlier companion work, Jasmine Days.
When Hogan, the editor of the weekly, Toronto Sunday, receives a million-dollar offer at the Frankfurt Book Fair to undertake research on 'contemporary life in the Middle East' on behalf of an internationally acclaimed author, he set his mind on Pratap for this challenging assignment. "You can choose whichever city you like for the sample study", he informs Pratap, laying out his proffer persuasively: "Every novel published today is a factory product. There might be a famous name in bold on the cover of the book, but in truth, several people have worked hard to produce it." Three other individuals join Pratap in undertaking research on the unnamed 'City': the twenty-five-year-old Londoner, Edwin; Mumbai-based Vinod Chopra, who was earlier with Reuters, and Riyaz Malik from Sindh, formerly the bureau chief of the Pakistan Chronicle in Karachi. Interestingly, the scribes carry personal motives to be a part of this team. While Pratap cherishes to be reunited with his lost flame, Jasmine, Edwin is enchanted by the lure of the Mesopotamian desert and hopes to follow in the footsteps of his geologist great-grandfather, George Martin. Unlike Edwin, Vinod's obsession with Priyanka Agarwal, a radio jockey from Mumbai, motivates him to drift to the 'City'. However, it is Riyaz's secret quest that keeps readers riveted till the end of the novel, enhancing the mysterious appeal of the plot.
Amidst all these driving forces lies A Spring without Fragrance, the banned fictional work by Sameera Parvin, an erstwhile radio jockey of Orange Radio. Parvin's fiction records the eruption of the Arab Spring dissent in Benyamin's Jasmine Days. In Al Arabian Novel Factory, however, the plot takes an intriguing twist when Pratap inadvertently comes across a pirated copy of Parvin's book in Riyaz's room. Pratap's desperation to read the book is repeatedly thwarted by Riyaz's assiduous skills in concealing it. Notwithstanding Riyaz's efforts, Pratap manages to go through Parvin's work surreptitiously, his enthusiasm is further triggered on learning about the traumatic experience of Alex Perumal (the husband of Pratap's college friend, Daisy) after he had unintentionally landed a copy of the forbidden novel from Ismael, a local bookseller.
With a banned book at the centre of the plot, Benyamin manages to weave a mesmeric narrative incorporating multiple perspectives on a wide gamut of socio-cultural and political issues in the Arab world. The discourse deftly encompasses the larger issues of civil and creative freedom, underlining the importance of dissent in a civilized society. As Dr Tahir Rajab, the head of the Hizbollah in the City says: "Sameera didn't write the novel to take revenge on anyone or out of hostility to this administration. She was simply expressing her dissent. But the administration does not understand that. That is why they are intent on destroying it. Is a world without dissent ever possible, friends?" Pratap, too, echoes his thoughts when he criticizes the insulation of the immigrant Malayalis of the city, embodied in the parochial outlook of an award-winning Malayalam novelist he is introduced to in a gathering: "A writer should see only human beings, their hopes and their disappointments. If you can turn away from these bloodstained streets because you prefer to think of the survival of your people, then your writing is meaningless, your literary life is pointless." By amalgamating diverse cultural strands, Benyamin manages to provide a unique glimpse into the hitherto unexplored spaces of the present-day Arab world. Al Arabian Novel Factory is an imperative reading for all, especially those who firmly believe that the right to dissent is a prerogative of civilized, human existence.