Telling apart families false and true
Societal perceptions of familial bonds have undergone a sea change since the publication of the final edition of Grimms' tales in 1857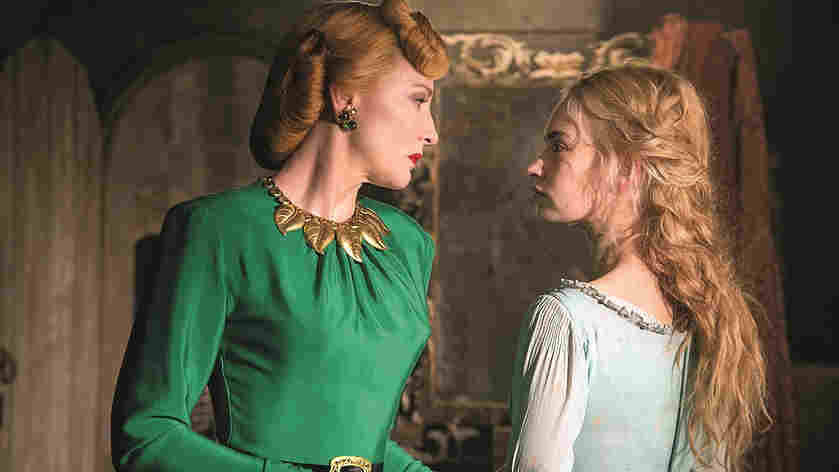 ---
---
Once upon a time, there were two brothers from Hanau, Germany, whose family had fallen on hard times. So it was decided that the brothers must go out into the world to seek their fortune. Jacob — born this month in 1785 — and Wilhelm Grimm found work as librarians; their only responsibility was to "write in big letters on the door: the Royal Private Library". This left them ample time to do other things, and they started collecting fairy tales and folklore.
Around this time, the entire German kingdom of Westphalia became part of the French Empire under Napoleon Bonaparte. The Napoleonic Wars caused great political and social turbulence. The German-speaking world was fractured, and many German scholars, Jacob and Wilhelm among them, were driven by nationalism to preserve a fraying German heritage. This informed the tenor of many of their retellings of the folk tales they collected.
One discernible trait in these retellings was the Grimms' desire to offer a distinct definition of what constituted the 'foreign'. This was manifest in the careful way in which the Grimms reiterate in tale after tale the difference between blood kith and kin and the step-clan — aliens in the Grimms' literary dictionary. Step-relatives — especially the stepmothers and stepsisters who people these renderings — are the symbolic invaders who seek to pull apart the traditional — pure — family. They humiliate, torture or cast out bona fide family members in a bid to infiltrate positions of power. Take, for instance, Aschenputtel (the original Cinderella), who is deprived of her privileges by her stepmother and stepsisters and made to endure the ignominy of the life of a maid. But then wrong is righted in a typical Grimm tradition: Aschenputtel marries a prince and reclaims her birthright while "die falschen schwestern" — the wrong sisters — are punished for their actions by having their eyes pecked out by doves.
The fate of biological siblings, however, is never grotesque. They enjoy an entirely different camaraderie as they are neither foreign nor "falsch". Brüderchen und Schwesterchen highlights the sanctity of blood. In this tale, Schwesterchen, the sister, remains with her sibling even after the brother — Brüderchen — is transformed into a deer by a witch. Fraternal bliss seems to trump even conjugal happiness: after Schwesterchen gets married to a prince and Brüderchen is restored to human form, the Grimms state that the siblings — and not the married couple — live happily ever after.
Societal perceptions of familial bonds have undergone a sea change since the publication of the final edition of Grimms' tales in 1857. In Germany, a recent study done by the German Federal Ministry for Family Affairs found that of the households where parents and children live together, 45 per cent were stepfamilies. It is thus not surprising that in contemporary retellings of the Grimms' tales, writers have begun to challenge the depiction of stepfamilies as inherently evil. One way of redeeming the falsch men and women has been by tracing the root of their 'evilness' — in Kenneth Branagh's 21st-century take on Cinderella, we see that her stepmother's abuse of Cinderella is not the result of some sui generis malevolence, but an outcome of the cruelties heaped on her own life because society has little appreciation for single mothers with daughters. Another way has been to celebrate bonds that are not determined by blood. In a 2008 version, Hansel and Gretel are brothers because they choose to be so — Gretel is, in fact, a hired help — and not because they are born as such.
Surely, this cultural accommodation of the tribe of the 'Falschen Family' would bring grim tidings for Brothers Jacob and Wilhelm?