Where mystery meets nostalgia
Although the occasional tendency to over-explain historical and sociological details, 'The Forest Beneath the Mountains' is a laudable exercise in ecological noir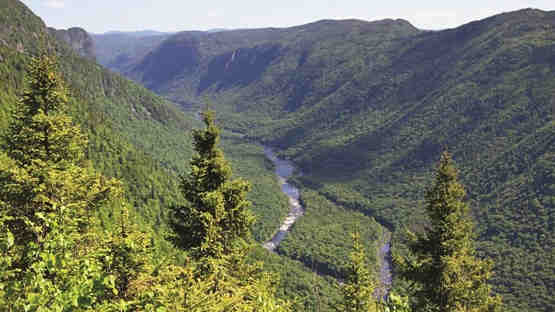 ---
Published 30.07.21, 04:36 AM
|
---
Book: The Forest Beneath the Mountains
Author: Ankush Saikia,
Publisher: Speaking Tiger
Price: Rs 499
Known primarily as a writer of noir, Ankush Saikia's environmental novel, The Forest Beneath the Mountains, is a refreshing change of focus. Noir-like elements persist interestingly though. First, narrative desire is propelled by a mystery — the revelation that the father of the protagonist, Abhijit, had committed suicide in a reserved forest years ago (Abhijit's recently deceased mother told him that his father had been shot dead by militants). Second, Abhijit himself is a classic prototype of a noir protagonist — while his search is impelled by his desire for knowledge, he becomes the inadvertent participant in events he has little to no control over. His search for answers becomes the locus for a wide-ranging representation of political turmoil in predominantly Bodo-dominated areas in Assam, and of environmental degradation.
The comparison that immediately comes to mind within the oeuvre of Northeast Indian Anglophone fiction is with Siddhartha Deb's Surface. Both novels have "passive" journalist-protagonists, who seek knowledge but are hamstrung by what they do not know. Both evoke paranoia as the primary effect as the protagonists traverse through a region beset by political turmoil. Finally, they resonate with Joseph Conrad's Heart of Darkness, both in their physical and psychological journeys to a space that is subjectively perceived as belonging to another time, and in their eventual refusal to unravel the kernels of the mysteries that impel narrative desire in the first place.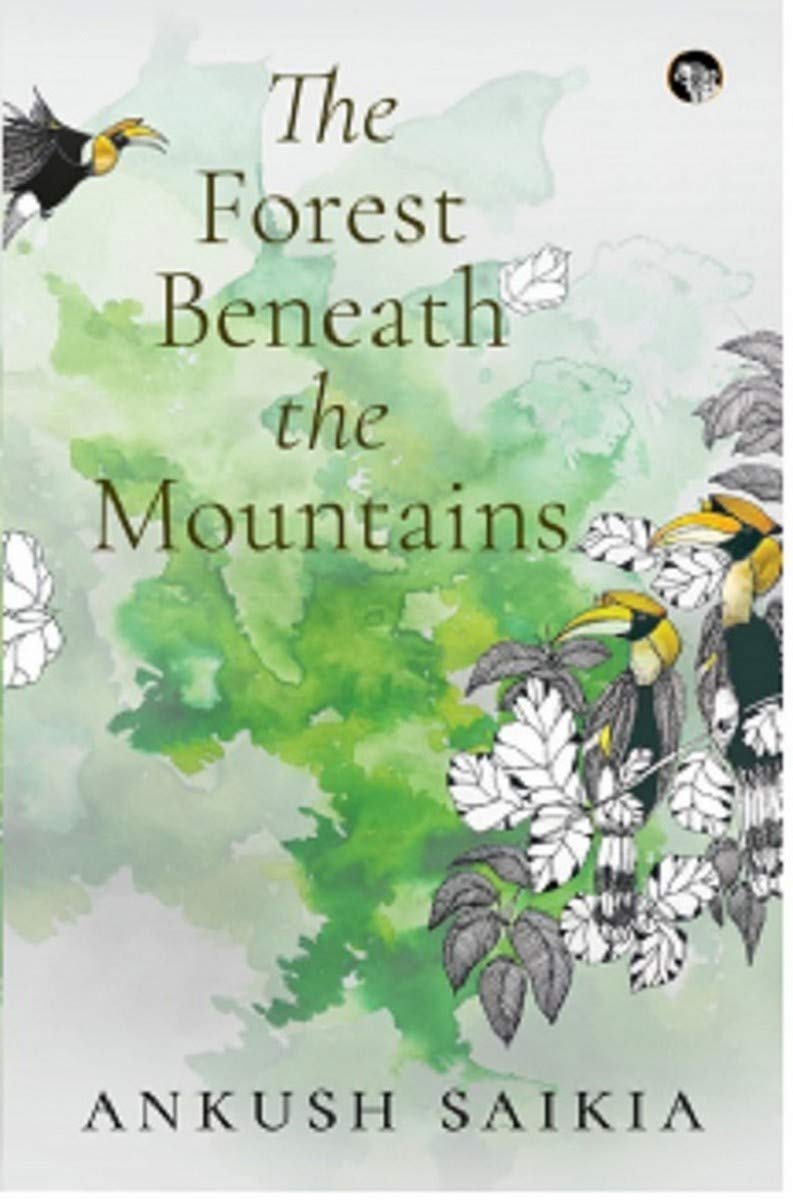 While Surface shows how the viewpoint of a mainland Indian journalist about borderland space mutates, The Forest differs by making a character born in Assam travel back to his natal place after a long interregnum in Delhi. While Northeast India appears as a topos for romanticized escape for the protagonist of Surface, the primary emotion Abhijit experiences is nostalgia. Abhijit is nostalgic for his lost childhood, his memories of natural plenitude, and for people of his father's ilk: "For the first time, he understood clearly how a deep nostalgia had been seeded in him by the disappearance of his father, and the disappearance of the wilderness he had known... leading to an appreciation or an idea of loss, of things having passed... even the feeling of having been lost in a city such as Delhi."
Abhijit's nostalgic desire to find a sense of home in the world via paternal filiation lends the novel an elegiac tone as he laments the loss of vanishing ways of life, of complex entanglements between humans and animals, and of species and habitat loss.
However, nostalgia can be a conservative emotion as the lost past gets immobilized as if in a still frame. The dialogic structure of The Forest avoids this trap through Abhijit's interactions with a wide panoply of people. For instance, a conversation with Dilip Basumatary, a rural teacher Abhijit meets, helps stage the classic ethical dilemma — does environmental degradation hold more value than the travails faced by human populations? To the novel's merit, it doesn't stage this question as an either-or, but problematizes both perspectives as the two following sentences illustrate: "To study ahead of class 5 the children had to go to Missamari... For medical treatment they had to go to Missamari or Tezpur. Some boys went out, not for government jobs, but to work in 'companies'... Besides the insurgents, the police and army would come visiting sometimes, threatening them to reveal where the insurgents were hidden… Abhijit felt strangely humbled — the disappearance of the forests seemed a trivial issue compared to how these people existed. And yet, hadn't they come willingly, searching for 'new earth'?"
In a body of work where ecocritical concerns are largely figured through representations of the enduring strength or gradual loss of indigenous ways of being, the juxtaposition of ecological concerns with noir-codes signals something unique in Northeast Indian Anglophone fiction. Although the occasional tendency to over-explain historical and sociological details makes the narrative pace slacken, The Forest is a laudable exercise in ecological noir.