In search of the light
To read 'Summer' in its entirety is to acknowledge that we are living in an inferno of disease, carnage and mayhem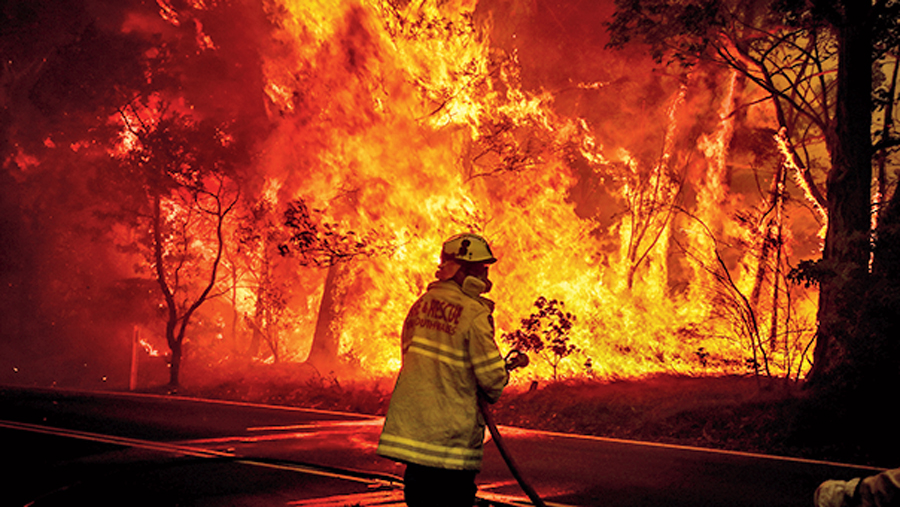 ---
Published 14.01.21, 11:59 PM
|
---
Book: Summer
Author: Ali Smith
Publisher: Hamish Hamilton
Price: Rs 699
In literature (as in other forms of the arts), summer is often used to symbolize youth, vitality, passion, and bounty. Evelyn Waugh in Brideshead Revisited alludes to it as a time when "the fruit [is] always ripe, and Aloysius in a good temper". And yet, early on in Summer, Ali Smith's fourth and final instalment of the seasonal quartet, the writer insists that the season of joy and exuberance is long gone; such a sensibility is antediluvian now and "You'd best run." Set in real-time, Summer is politically alert and fuelled by outrage, fictionalizing some of the most pressing issues of our time — Brexit, Australian bush fires, the climate crisis, the bifurcation of Jammu and Kashmir and the ongoing global pandemic, to name a few; topics so relevant that they remain part of the news cycle. 
Summer begins with a peek into the Greenlaw household in Brighton with the former actress, Grace, impressing upon her daughter the importance of proper citation. Sacha, the 16-year-old, much like her generation, is burdened with the knowledge that it is zero hour for the planet. Her brother, Robert, aged 13, is precocious and troublesome, and seems more influenced by the likes of Tomi Lahren or Ben Shapiro than Greta Thunberg. As the fault lines between the characters are unveiled, it becomes clear that the novel is as much about political degradation as it is about the anxieties and intergenerational rifts that inform the modern household. Summer also sees the return of several characters from earlier novels. The Greenlaws' world collides with that of Art and Charlotte, the central characters in the second instalment, Winter; and Daniel Gluck from Autumn, too, makes a comeback.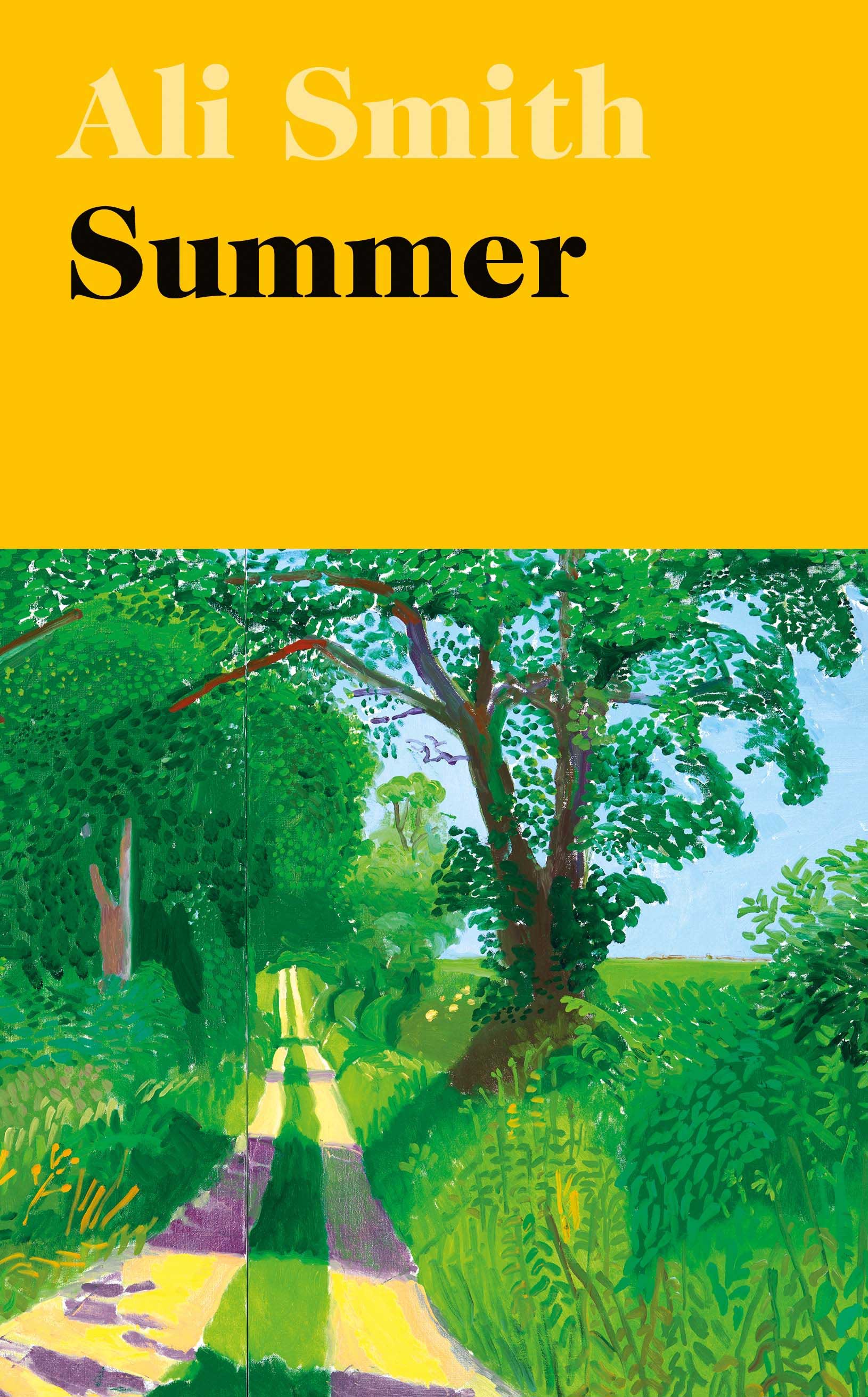 To read Summer in its entirety is to acknowledge that we are living in an inferno of disease, carnage and mayhem. The opening pages are an unambiguous homage to Martin Niemöller's "First they came", which, in a season of apathetic shoulder shrugs of 'so whats', is more significant than it has been in years. Through frequent allusions to the World Wars, especially the Nazi regime, Smith reminds us time and again that "history's made it clear [what] happens when we're indifferent, and what the consequences are of the political cultivation of indifference".
Although Smith evokes summertime as brief and slippery, unable to live up to expectations, it is not without hope. Sacha, the climate Cassandra, writes heartfelt letters to a 'hero' locked up in an immigration detention centre, and Robert, for all his faults, recognizes the patriotic fervour peddled by world leaders to be acts of "pre-adolescent ventriloquisms". As one of Smith's characters remarks, we are certainly walking the line "between one era and another", and while there is crisis and loss, there are also moments of gratitude, selflessness and empathy, much of which comes to the fore when the youth, uncaring of consequences, march the streets to stand alongside the historically oppressed and oppose the dismantling of democracy, life and liberty.
Above all, Summer, despite its placement in the quartet, is a reminder that we are at a juncture of history where we must embark upon a journey, "heading towards both light and dark". This is a remarkable testament to what it is like to live in such fraught times.